How Mid-market Companies use Incentive Compensation as a Growth Engine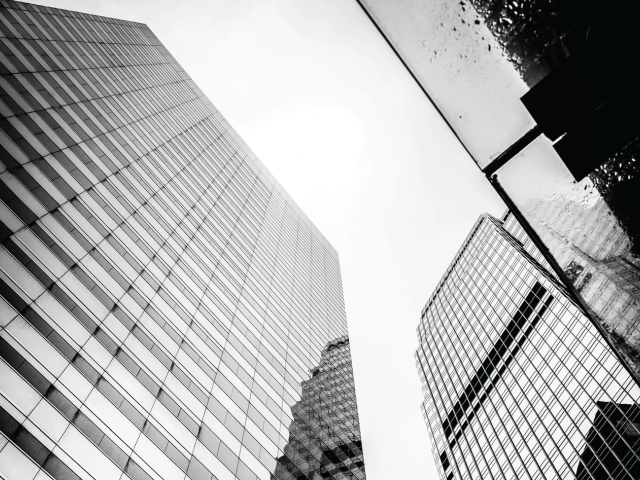 Discover how automated planning and incentive compensation management is helping mid-market organizations hit revenue goals and drive higher performance.
The days when salespeople were the only ones reaping the rewards of incentive compensation programs are over. Credited with helping to motivate and reward employees, it's now common for all individuals in an organization to be on incentive compensation plans. Here's a closer look at how incentive compensation is helping mid-market companies grow and thrive:
Spotlight on the various incentive compensation options and how they uniquely motivate
How sales incentives are used to fuel growth in mid-market companies
How to define your incentive compensation strategy and plan for success
Master your sales compensation and fuel your company's growth today!
Incentive Compensation
Sales Performance Management