Automating Commissions: Prepare for Unknowns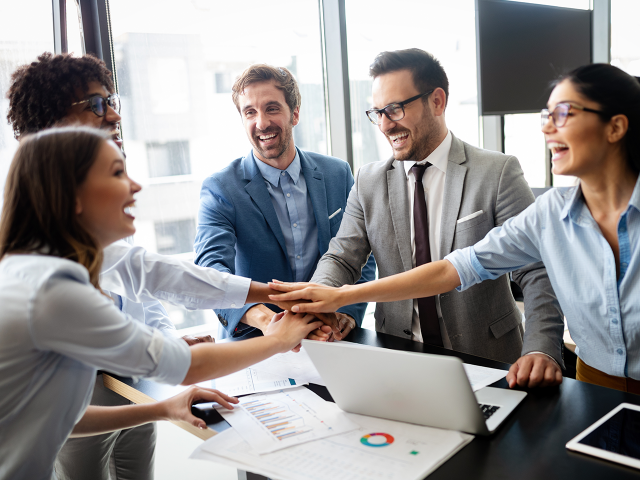 You are a savvy problem-solver, wading through the arduous comp process to get the sales team paid as quickly and accurately as possible. But it gets harder every pay period - your company's manual systems are at their breaking point.
You might often wonder, how can I streamline my work and get out of spreadsheet hell? Our customers Wolters Kluwer Health and Nuance Communications were feeling the same way before partnering with Xactly. Embracing an automated approach to incentive compensation can feel daunting but these customers will talk through how they transformed their true sales power by providing their teams the resources and solutions necessary to become internal champions of challenging the status quo to positively contribute to their companies growth, boost sales team morale, and drive their career. 
In this webinar, you'll learn
The art of building internal consensus to drive change and streamline your current compensation process

The value of providing transparency in comp payments to sales reps to establish trust and promote performance 

Best practices our customer employed to transition from spreadsheet hell to automation