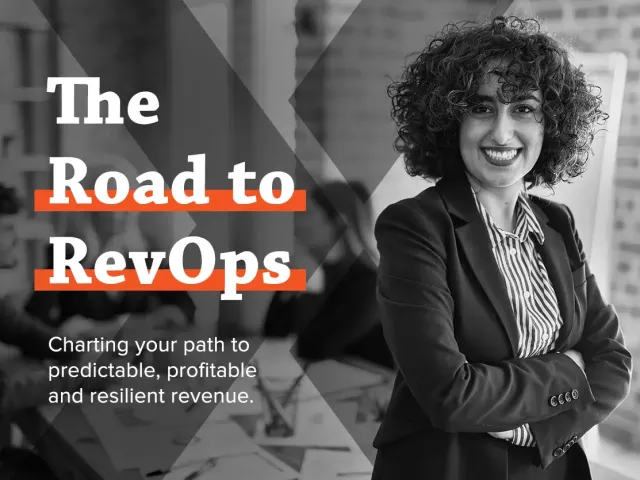 The Road to RevOps Guide
Double-digit revenue growth, agile workflows, end-to-end integration. RevOps promises to deliver sales nirvana to any organization bold enough to adopt it. But how do you accelerate the process and ensure a successful transformation? Grab the guide to find out!
Solutions
Accelerate Revenue, Intelligently
REVENUE INTELLIGENCE & PERFORMANCE
Intelligent Revenue: Everything You Need to Know
Level up your organization with revenue that's predictable, profitable, and resilient. We've broken down the meaning and characteristics of Intelligent Revenue to help you unleash your full potential.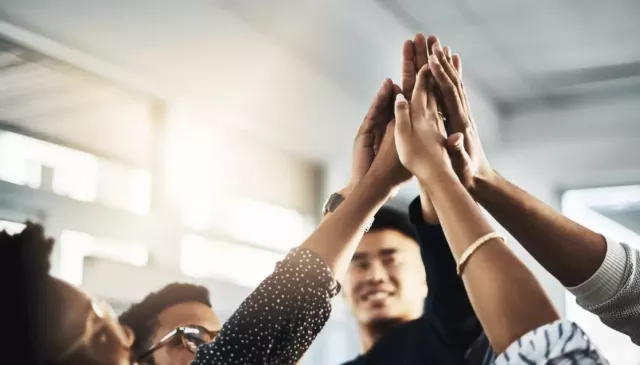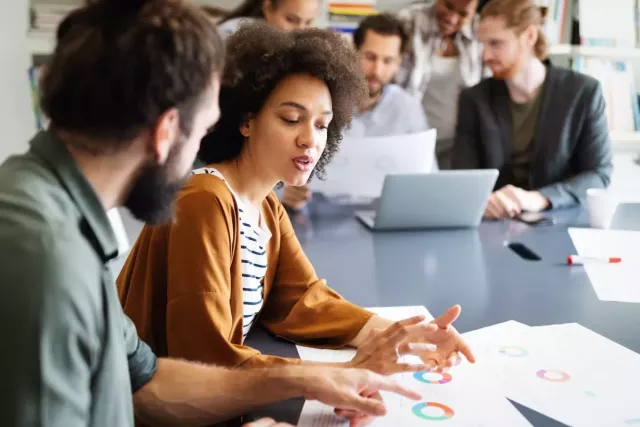 Get Clarity and Control Over RevOps
Connecting vital sales information to create behavioral-data driven forecasting and pipeline management requires the right tools and tactics. We've gathered all you need to know. 
WHY XACTLY?
Analysts and Customers Agree, Xactly Is a Leader in Sales Performance Management
Don't just take it from us. According to the industry, our cloud-based platform is taking the market by storm and giving sales organizations the agility and accuracy they need to improve sales performance in real-time to grow revenue, reduce risk, and contain costs.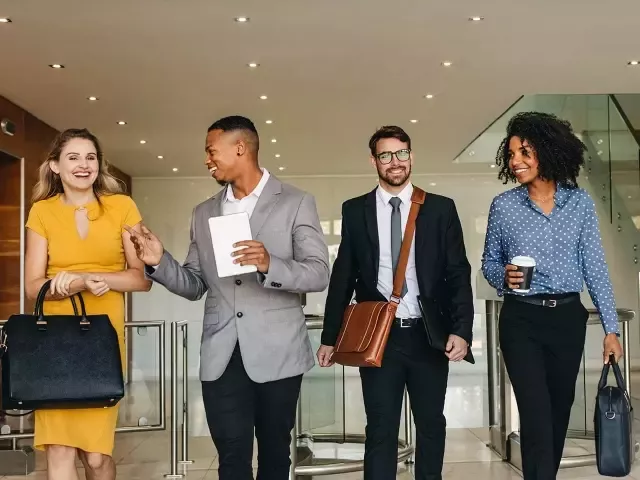 Discover the Power of Xactly's Intelligent Revenue Platform