Features
ATG, a Cognizant company, has certified Xactly Incent Consultants utilizing their Atlas Implementation Methodology to ensure project delivery meets client needs with best-in-class time-to-value.
Salesforce Expertise
ATG advisors are experts in implementing Salesforce Revenue Cloud integrated solutions on a massive scale. ATG offers extensive experience across the Xactly portfolio as part of its Salesforce expertise.
Revenue Performance Solutions
ATG's Monetization Ecosystem™ provides a comprehensive view of the technology components that are relevant to managing customers and revenue in the rapidly evolving service provider industries.
Enterprise Expertise
ATG's ATLAS Delivery Framework was built with enterprise clients in mind and covers the breadth of use cases encountered during 20 years of implementing Quote to Cash solutions that include Xactly solutions.
ATG Application Support for Xactly
Provides on-demand access to an Xactly expert without the high cost of a full time employee.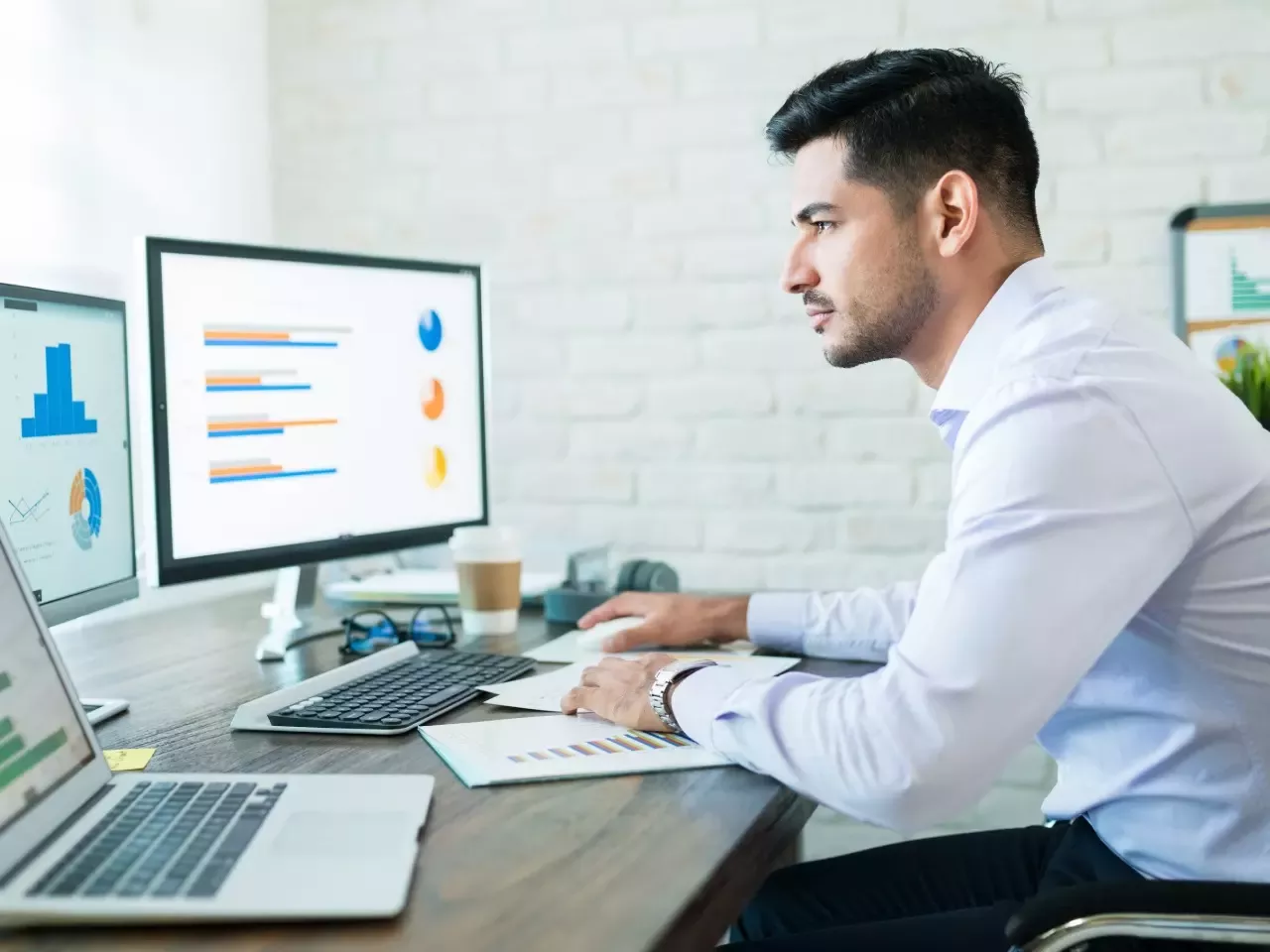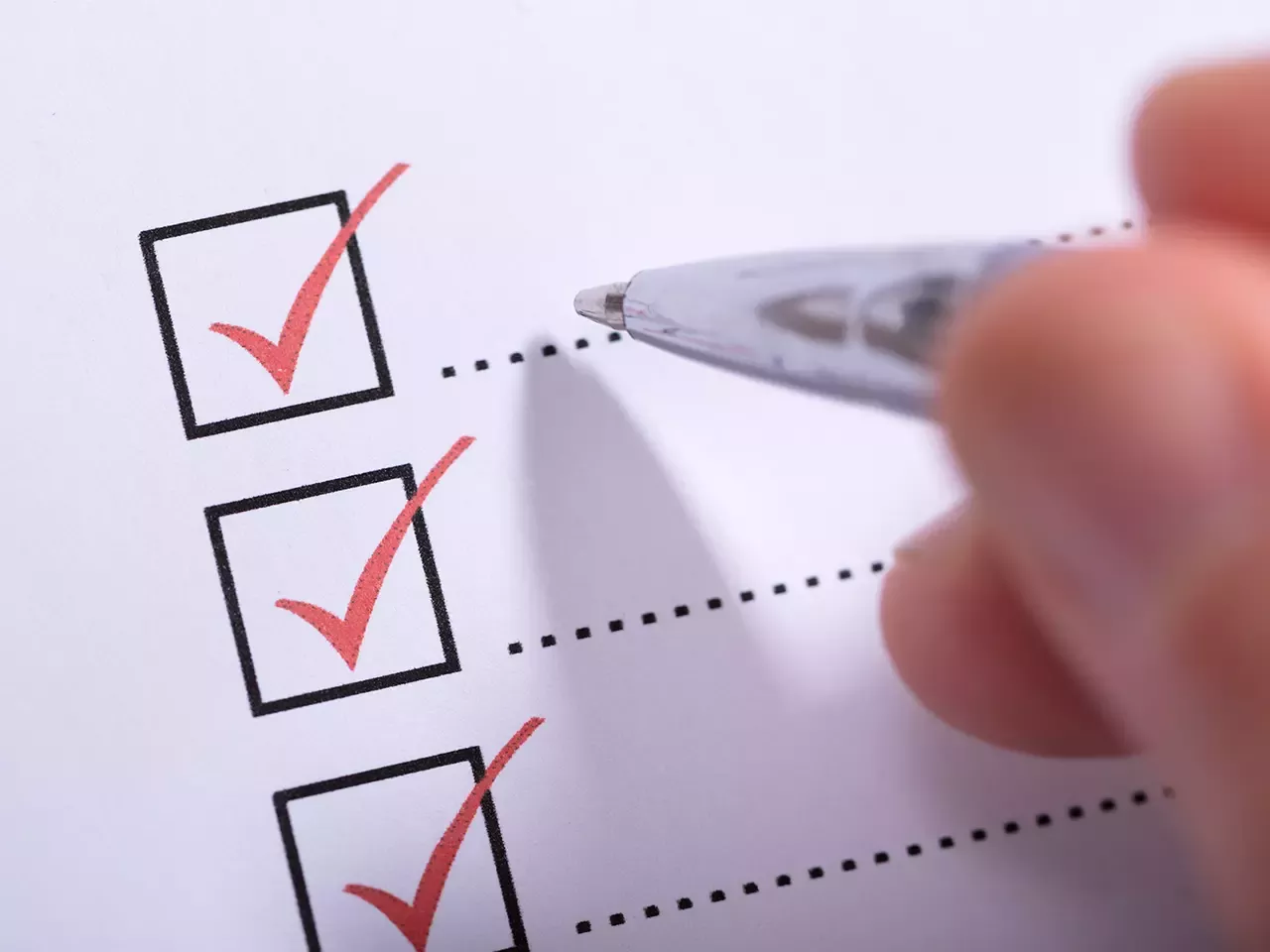 Xactly Incent Health Check
The goal of the Health Check is to ensure that the Xactly Incent tool is being used as smoothly and efficiently as possible. If it's not, ATG wants to help clients find a path forward to optimize their use of Xactly Incent solution.