Schedule Your Custom Demo Today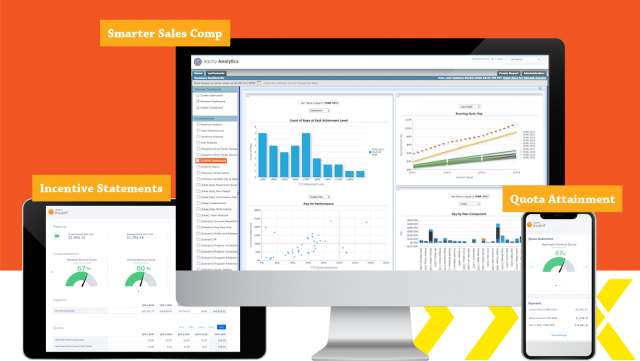 See why Gartner has named Xactly a 7-time Leader in Sales Performance Management.
Xactly offers leading solutions for businesses looking to use their data more effectively to develop strategic sales plans, gain valuable insights on sales team performance, maximize efficiencies and more.
By filling out the form, you'll receive:
A call from a consultant to discuss your goals
A specialized demo from our expert team
Recommendations on how to get started with the Xactly SPM Platform
We look forward to getting you started.