Contacting Support
Contact Xactly Global Customer Support by submitting a case through the Community Portal or by calling our Hotline Number.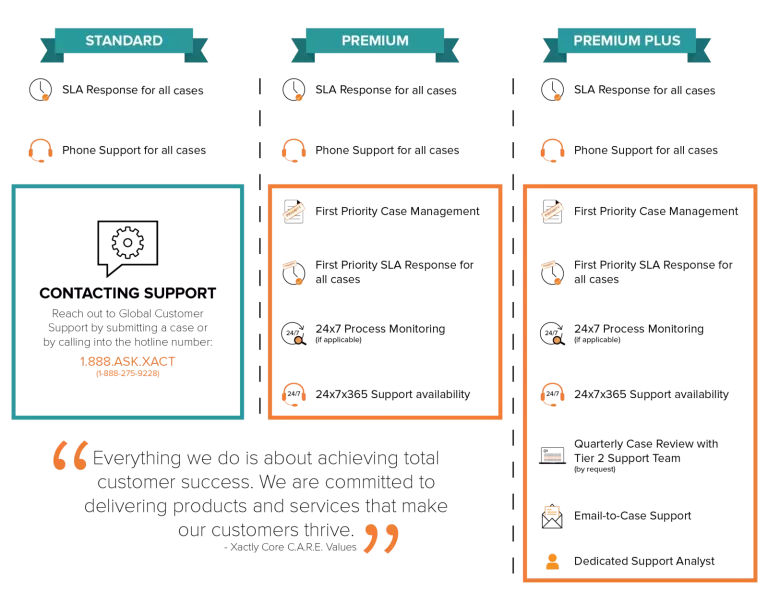 Support at the Level You Need
Customer focus is at the forefront of Xactly's core values. That means our relationship with you continues long after the sales contract is signed. We're a true partner that works with you to help achieve your strategic goals.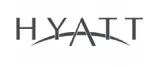 We have Xactly Premium [PLUS] Support™; the individuals we have supporting us are highly engaged and respond immediately. We feel like Premium [PLUS] Support is the smartest thing we have ever done.
We'll let the numbers do the talking
Whether it is 24/7 coverage or augmenting your staff with our expertise - it is your choice. 
Customer Transactions per Month
Customer Support Satisfaction