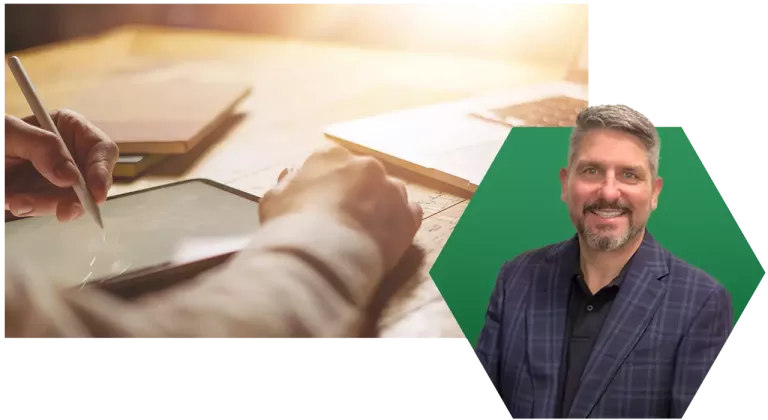 As we continue to build a resilient business it's critical for us to focus on our environment–both in and outside the walls of the company.
Environmental
Xactly understands the challenges facing our planet and supports initiatives that help reduce our carbon footprint and promote a healthy, sustainable environment.
Recent sustainability efforts include:
The San Jose Clean Energy Program
Participating in this program resulted in emitting over 60% less carbon dioxide per kilowatt-hour by using 90% renewable and carbon-free energy sources.
Physical Server Reduction
Consolidating 50% of physical server equipment into VM servers resulted in one server now hosting 20+ virtual servers, significantly decreasing power consumption.
eRecycling
Reselling our gently used laptops has resulted in $28,000 donated back in 2021 to our 501c3, XactlyOne.
Paper Reduction
Utilizing DocuSign has saved us 62,984 lbs of wood and 185,452 gallons of water.
From moving to the Public Cloud, to partnering with our energy providers to purchase enough renewable energy to decrease our greenhouse gases (GHG) impact, we are exploring new ways to push ourselves to the next level of reducing our environmental impact.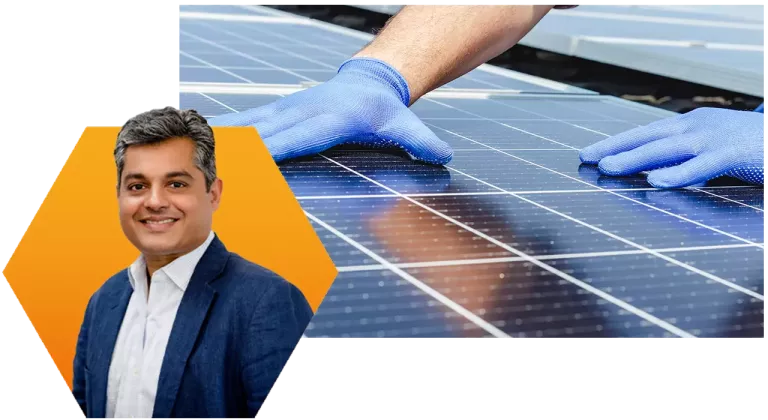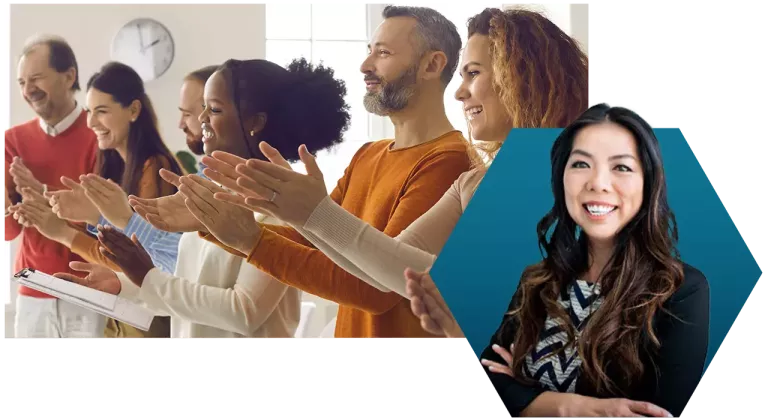 Acceptance, appreciation and celebrating differences is a core part of how Xactlians live an inclusive culture and bring out the best in our employees. Investing in people's growth and building an environment of Diversity, Equity, Inclusion and Belongingness is something that we are intentional about everyday.
Culture, belonging, diversity, and inclusion.
We're passionate about cultivating a workplace environment that celebrates the uniqueness of each Xactlian. Diversity fuels our success and by embracing it, we empower our employees around the world to inspire change in the office and in the community.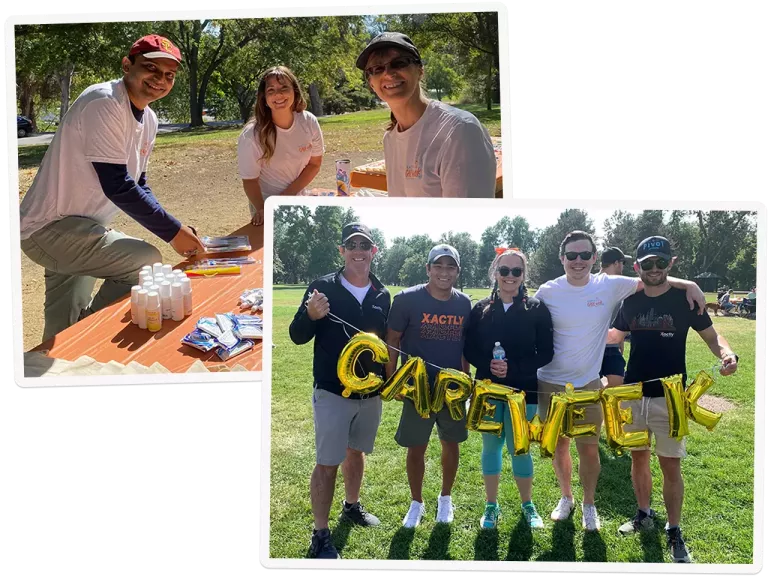 Governance
Our ESG policy emphasizes our focus on effective corporate governance and its importance for business execution ultimately benefiting our shareholders. Our commitment to ethical business practices is captured in Code of Conduct which is given to all Xactly employees and updated regularly.
As part of ESG initiative, we have set the goals of training 100% of Xactly employees on important governance topics like ethical business conduct, data privacy, information security, anti-corruption, anti-harassment, and anti-retaliation policy by 2025.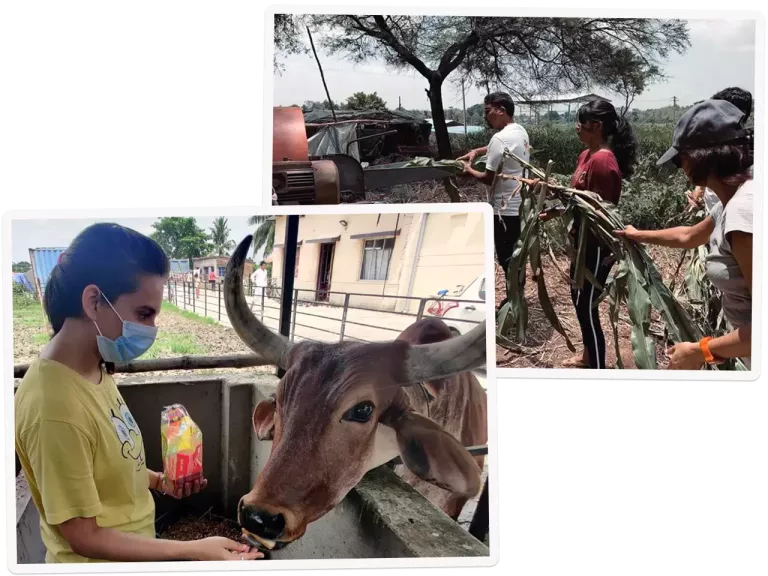 The XactlyOne Foundation.
XactlyOne organizes volunteer opportunities and projects for employees, and encourages them to take action and donate their time and talents in their local neighborhoods. The XactlyOne Foundation has hit some impressive milestones across its years of operation. Since 2005, 2,400 volunteers have donated over 15,000 hours and the XactlyOne Foundation has given $585,000 to incredible organizations like the American Cancer Society, Best Buddies, and Brian's Hope.
Security
Xactly understands that the confidentiality, integrity, and availability of our customers' information are vital to their business operations and therefore to our success. Our Security Policy outlines our multi-layered approach to protecting that key information, and constantly monitoring and improving our applications, systems, and processes to meet the changing demands and challenges of security.
Sustainable Procurement
Xactly is committed to including sustainable procurement-related questionnaires in vendor assessments going forward. Our Sustainable procurement policy intends to make our operations more sustainable by:
Upholding the laws and regulations of the respective countries we operate in  
Endorsing the highest standards of economic, ethical, environmental, and social practices
Identifying and mitigating risks associated with our procurement process
Communicating the policy with internal stakeholders and raising awareness to our suppliers
Data Privacy
Xactly has also created a robust Data Privacy Policy to demonstrate our commitment to data privacy. Since we gather information from our visitors and customers, we have established this policy to communicate our information gathering and management practices as well the choices we have made regarding how we use the information we collect.