Who We Are
Since our inception, Xactly has led the market by being bold and having the courage to transform. It's in our DNA to question status-quo thinking and we have created a business based on collaborative relationships that produce mutual wins. Together, we have built an award-winning workplace culture focused on belonging, diversity, inclusion, and customer value.
Our customers are central to everything we do.
Our Core Values
Xactly prides itself on our core C.A.R.E. values (Customer Focus, Accountability, Respect, and Excellence.) And these principles guide us in all that we do.
Customers are at the heart of everything Xactly does and stands for. In fact, 'Customer Focus' is the first tenet of C.A.R.E., our company's core values. For us, that means engaging our customers in true partnership based on shared knowledge, accountability, respect, and the continuous drive to create excellence together.
Why Best-in-Class Companies Choose Xactly
Link
Better Sales Planning
Build plans that align your go-to-market teams to revenue targets.
Accountability and Response-ability
Link
Effective Incentive Compensation Management
Adopt a competitive, transparent approach to compensation that aligns seller behavior and revenue goals.
Learn About "Respect"
Link
Accurate Pipeline Management and Forecasting
Monitor pipeline health and guide deal progression to call the forecast with confidence.
Catching Excellence
Culture, Belonging, Inclusion & Diversity
We're passionate about cultivating a workplace environment that celebrates the uniqueness of each Xactlian. Diversity fuels our success and by embracing it, we empower our employees around the world to inspire change in the office and in the community.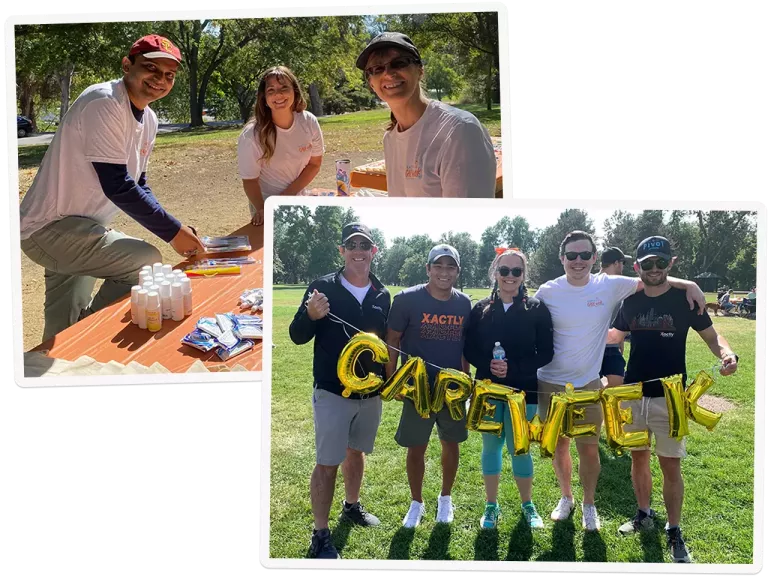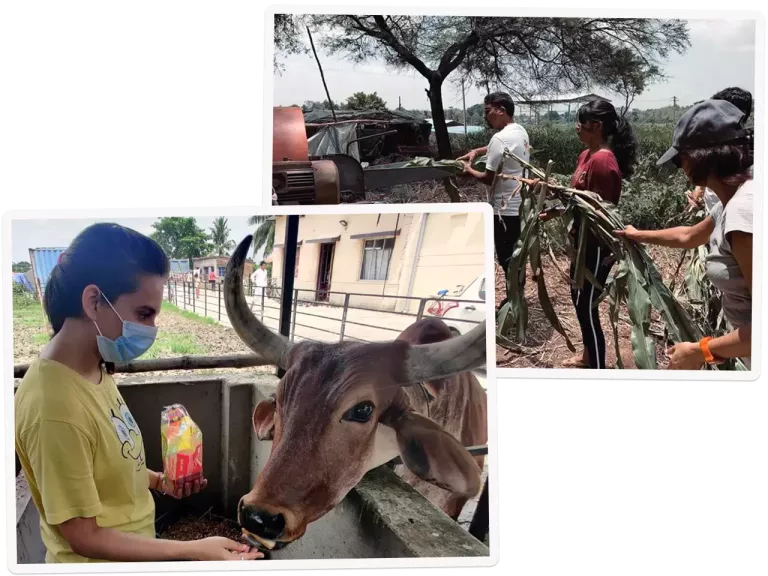 XactlyOne Foundation
XactlyOne organizes volunteer opportunities and projects for employees, and encourages them to take action and donate their time and talents in their local neighborhoods. The XactlyOne Foundation has hit some impressive milestones across its years of operation. Since 2005,  XactlyOne has raised and donated hundreds of thousands of dollars, and provided tens of thousands of volunteer hours to organizations in need like the American Cancer Society, Best Buddies, and Brian's Hope.
Environmental Social Governance
Our aim has always been to stay a step ahead of the market, which inspired our evolution from ICM to Sales Performance Management (SPM) and the creation of the first Intelligent Revenue Platform. Everything we do, including our growing Environmental, Social, and Governance (ESG) efforts, is guided by our core C.A.R.E. values.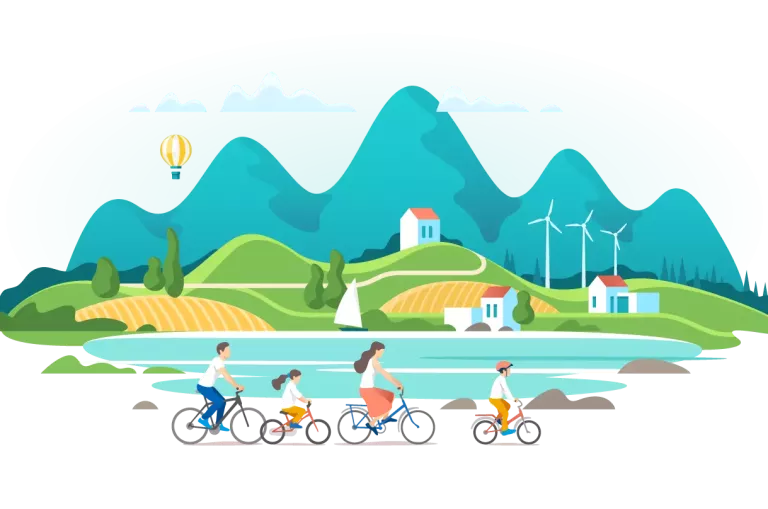 Link
Executive Leadership
Our vision is unleashing human potential to maximize company performance.
Connect with Leadership
Link
Partnerships
Joining forces with other leaders in the industry to drive sales performance and revenue growth.
Meet Our Partners
Link
Our Awards
We are proud of the work we have accomplished as a company for both our customers as well as our employees.
Browse Our Awards