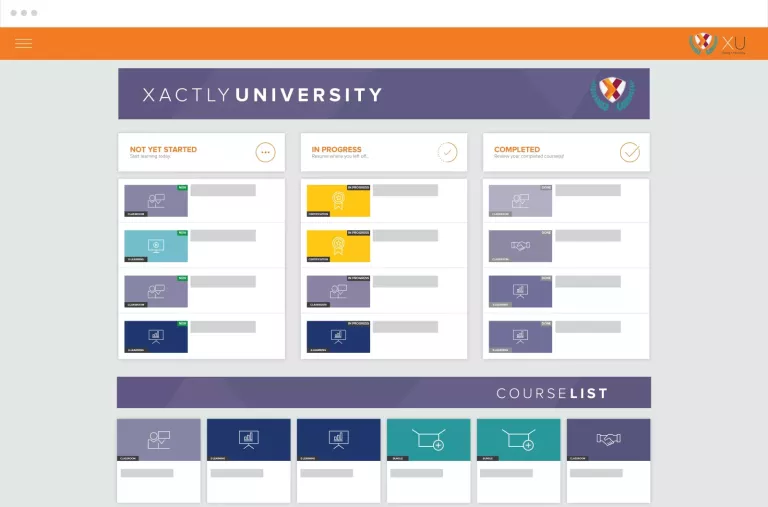 Learning with Xactly University
Xactly University provides a range of training options to help you fully utilize all of the features Xactly's applications offer. With classes ranging from beginning orientation to advanced analytics, we offer something for everyone.
Already a Customer?
Courses Just for You
The XU portal offers you the chance to view, purchase, and register for all Xactly University courses. XU offers various types of courses including Tracks, Onsites, Pop Ups, Instructor Led, On Demand, and eLearning.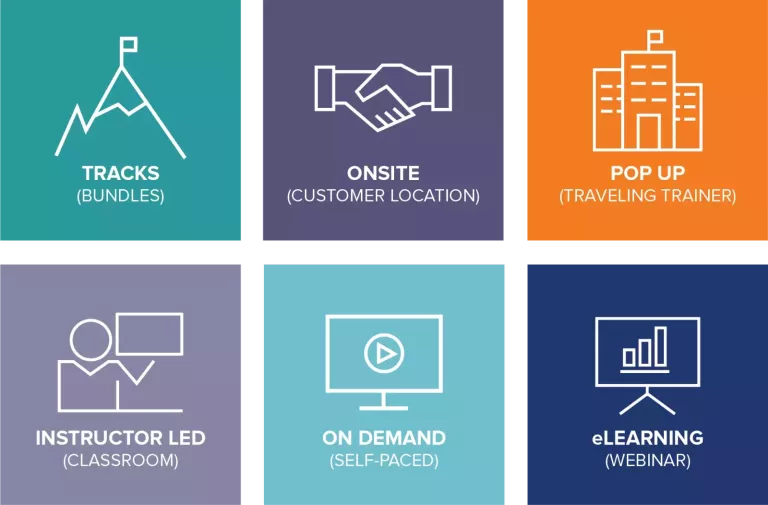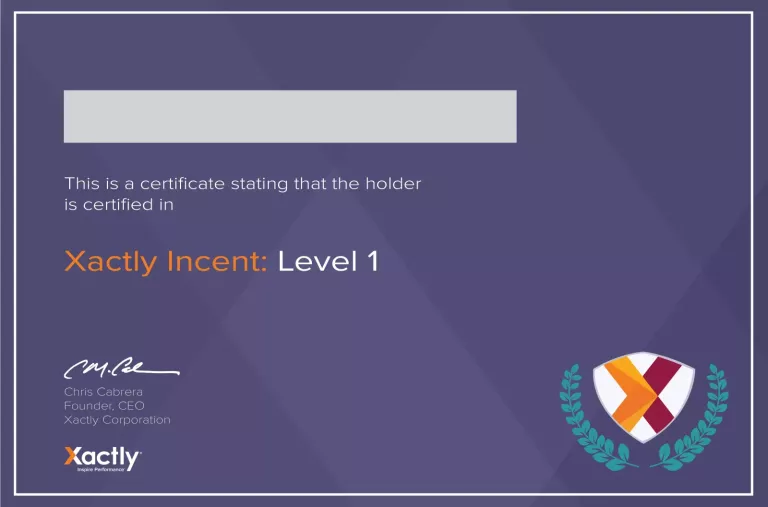 Become a Certified Expert Today!
Many of our Xactly University courses have an associated certification. Each certification will have a certificate, suitable for framing, sent to your office. Don't forget to add your certifications to your LinkedIn profile!