Why Xactly Extend™? Eliminate the Executional Burden on Your Organization
By leveraging Xactly Extend, organizations can automate processes that span Xactly solutions and external data sources to drive efficiencies and insights for payroll approvals, credit assignments and deal claims, MBOs and discretionary bonuses, and quota setting and allocations.
Value that Matters to You
Compensation Admin
Reduce manual compensation tasks by automating existing business processes and unifying data to create efficiencies.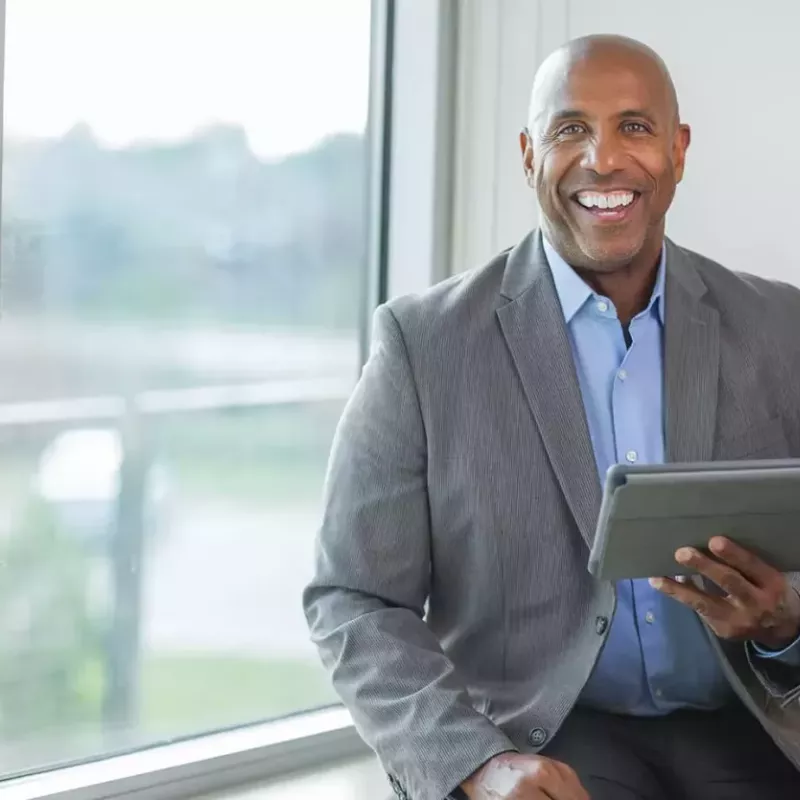 Revenue Operations
Automate and extend existing data-dependent revenue processes to streamline cross-functional GTM operations.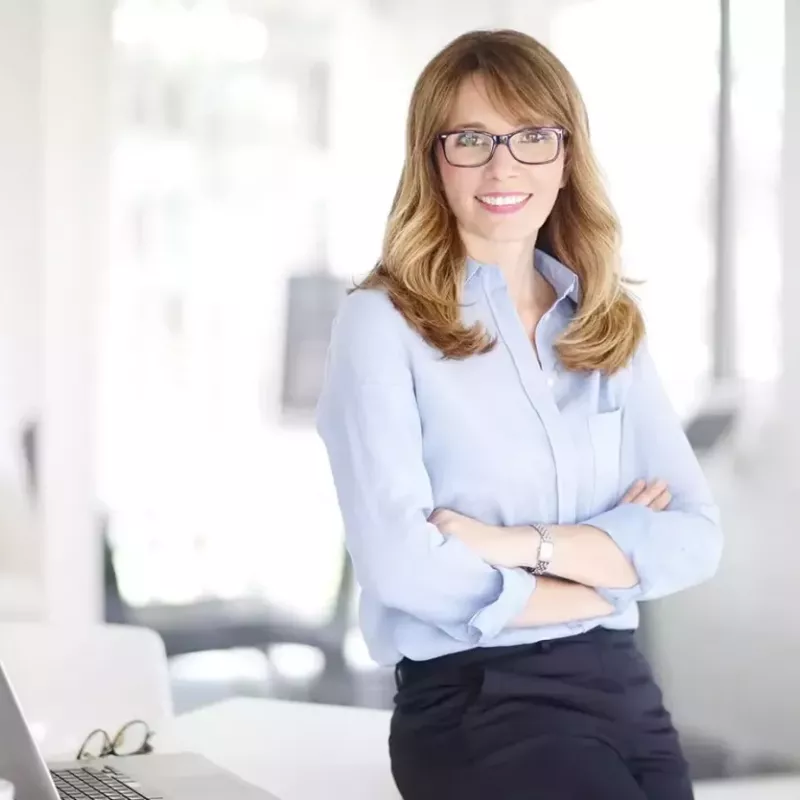 IT
Integrate Xactly solutions and external data sources to extend business processes and access consolidated analytical insights. Ease the technical burden to continually deliver analytical insights to teams, while maintaining data security, and access control.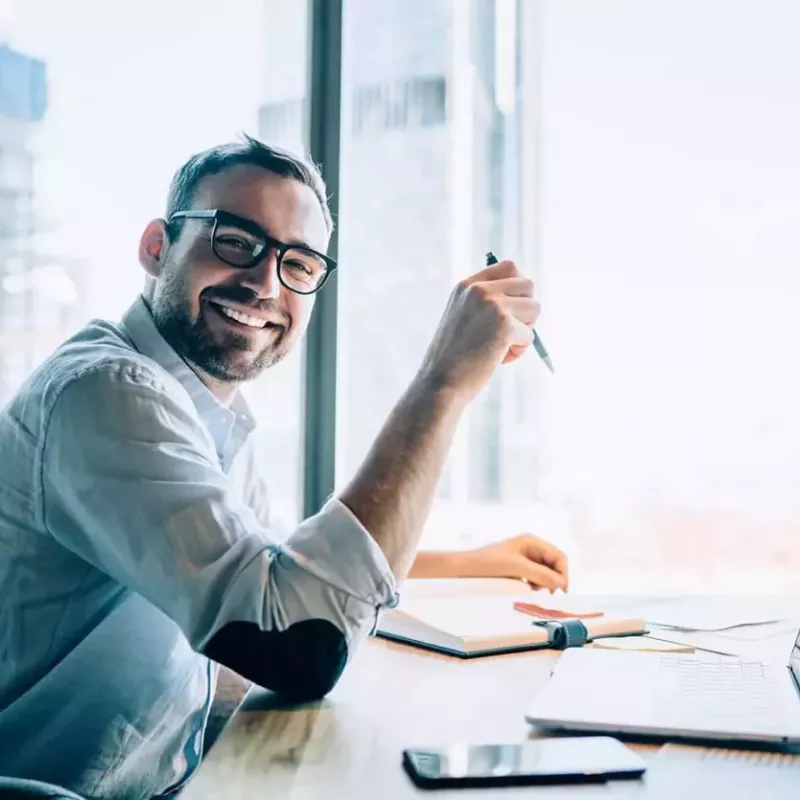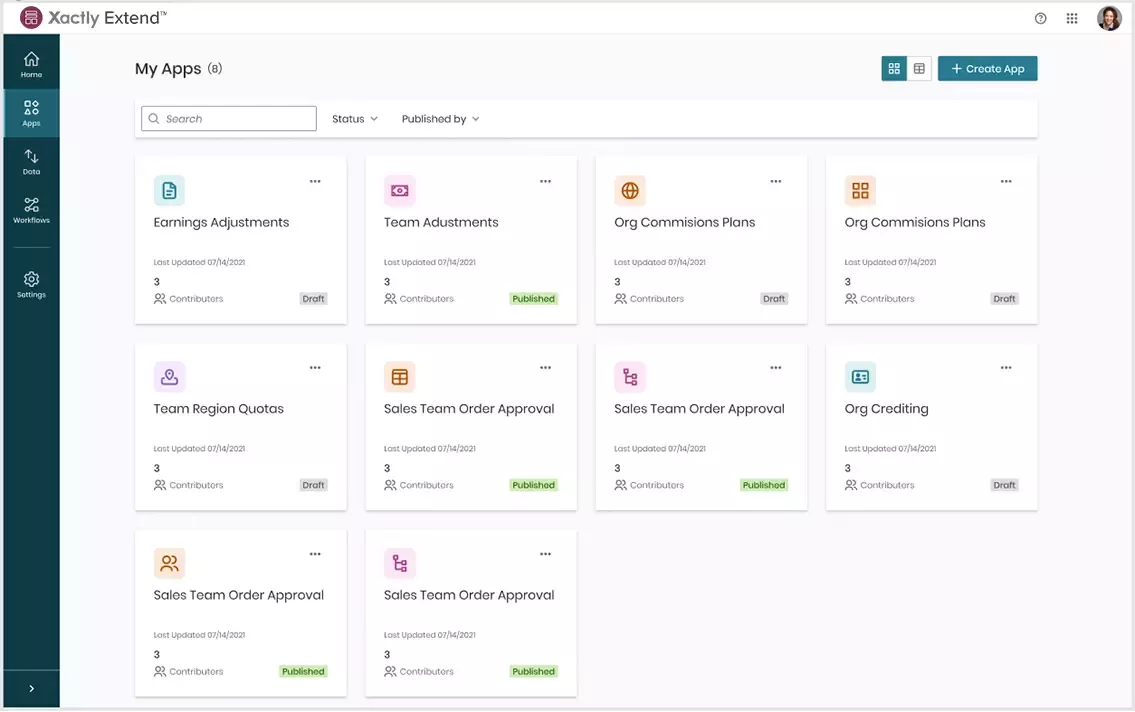 Simplify Complex Processes with Xactly Extend
Xactly Extend equips users with customized applications to manage those processes in one place.
Payroll Approvals: Handle complex payroll processes that span multiple stakeholders and require automation to mitigate risks and save time.
Credit Assignments: Optimize credit assignment data flows to and from Xactly Incent, and improve cross-functional transparency into data.
Management by Objectives (MBOs): Accommodate nuanced MBO use cases and custom structures with the necessary data flows to accompany it.
Deal Claims, Discretionary Bonuses and Manual Adjustments: Provide controlled access and real time data to efficiently track, update and approve deal claims, bonuses and adjustments.
Quota Setting and Allocations: Account for any quota methodology, including top-down and bottom-up allocations while providing transparency among all relevant stakeholders.