Extending the Xactly Platform
Executing the most tedious processes across a large, disjointed tech stack is hard. That's why we created Xactly Extend—simple, powerful process automation. 
Xactly Extend complements our purpose-built products by providing custom applications to automate related processes—e.g., payroll, quotas, territories, and crediting structures—that span Xactly solutions and external data sources.

Simplify Complex Processes with Xactly Extend
Xactly Extend provides custom applications to automate and manage processes all in one place. Here are some examples of processes Extend can help to automate.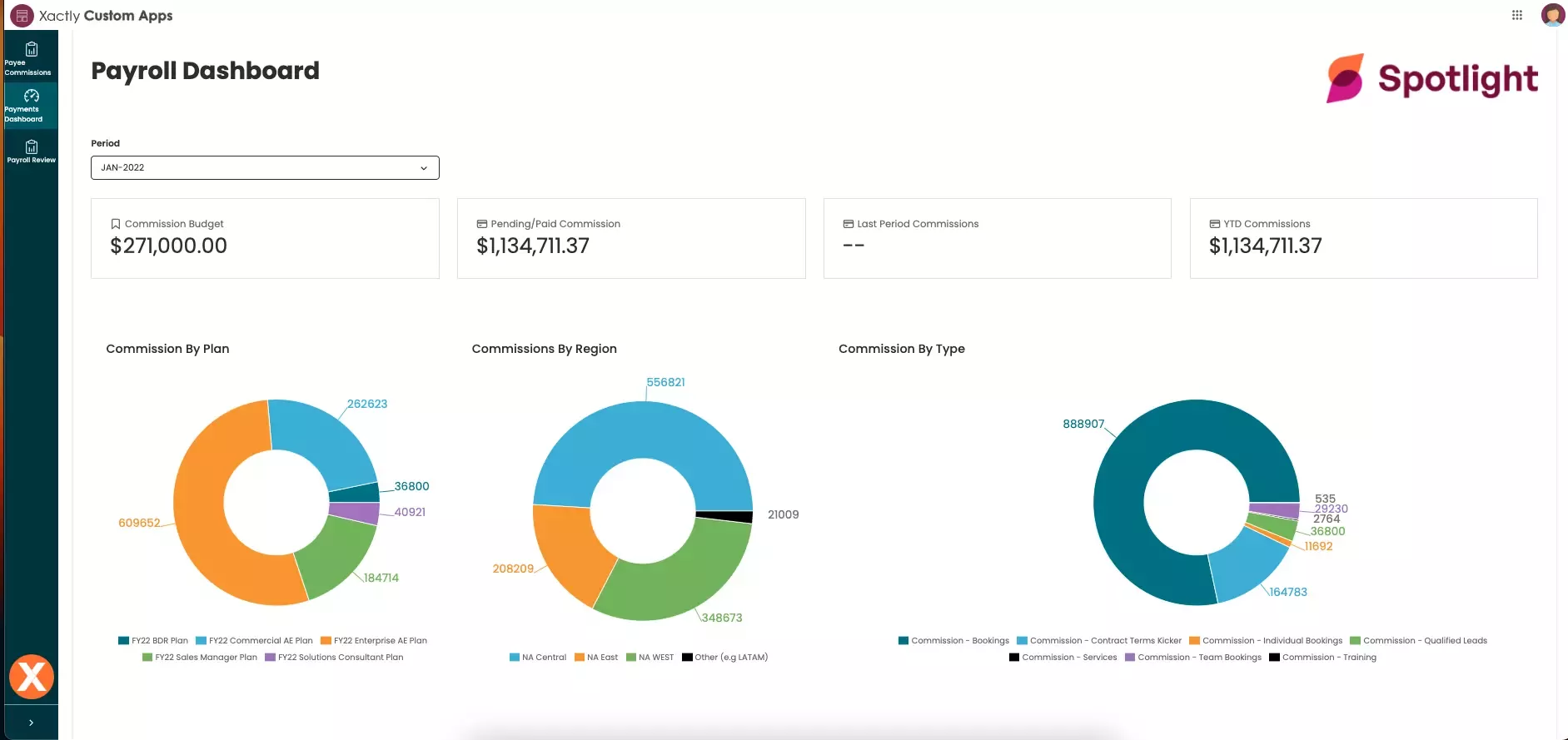 Payroll Approvals: Handle complex payroll processes that span multiple stakeholders and require automation to mitigate risks and save time.
Data Hygiene and Validation: Leverage data connections and a variety of visualizations to maintain administrative dashboards and facilitate important work such as financial reporting, sales performance, productivity and rate of return monitoring.
Allocations, Disputes, and Inquires: Create dashboards and forms to manage and automate processes revolving around manual adjustments.
Management by Objectives (MBOs): Accommodate nuanced MBO use cases (e.g., more data-driven and data-backed objectives with real-time tracking, especially as responsibilities and goals change over time) and custom structures with the necessary data flows.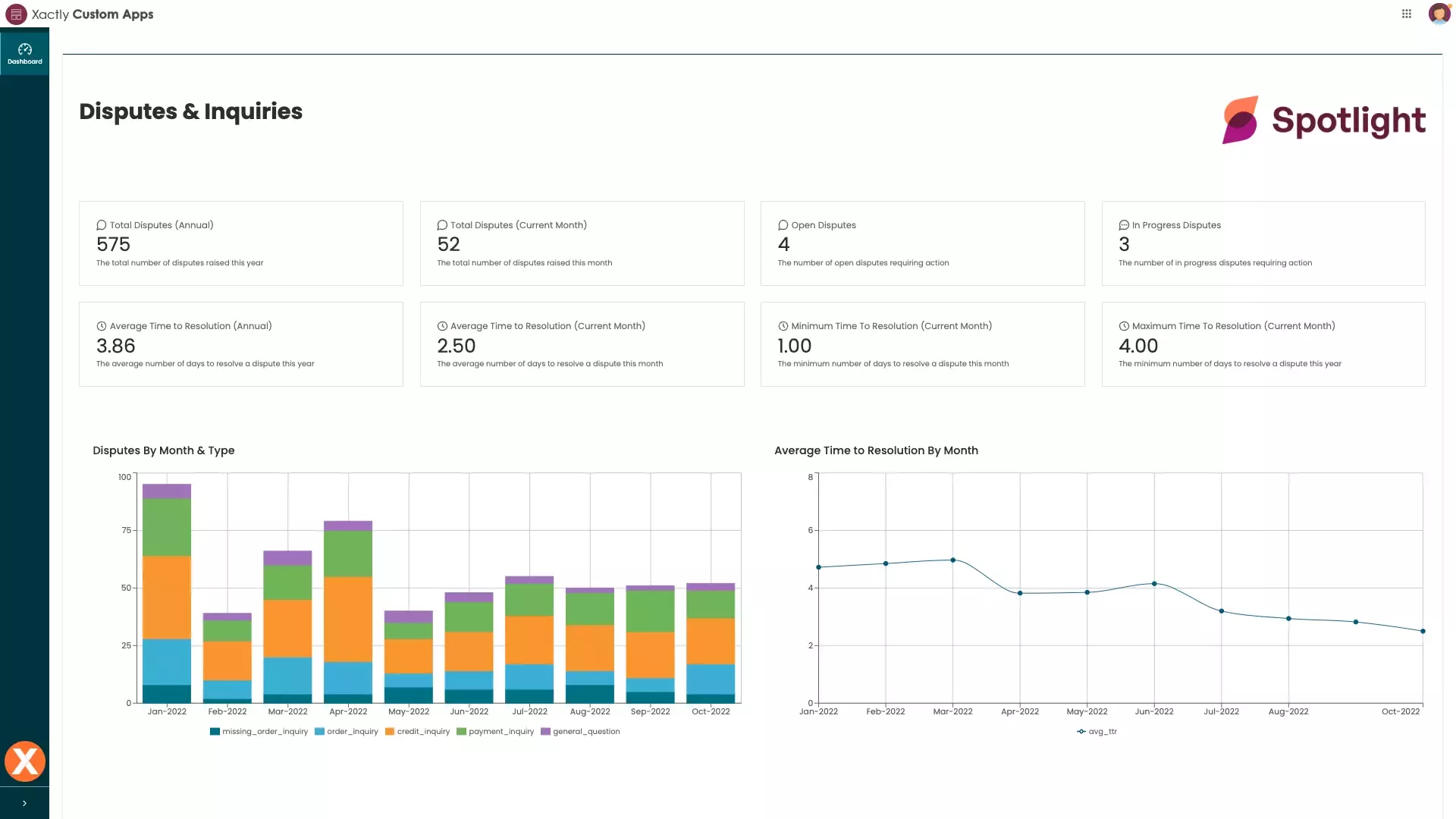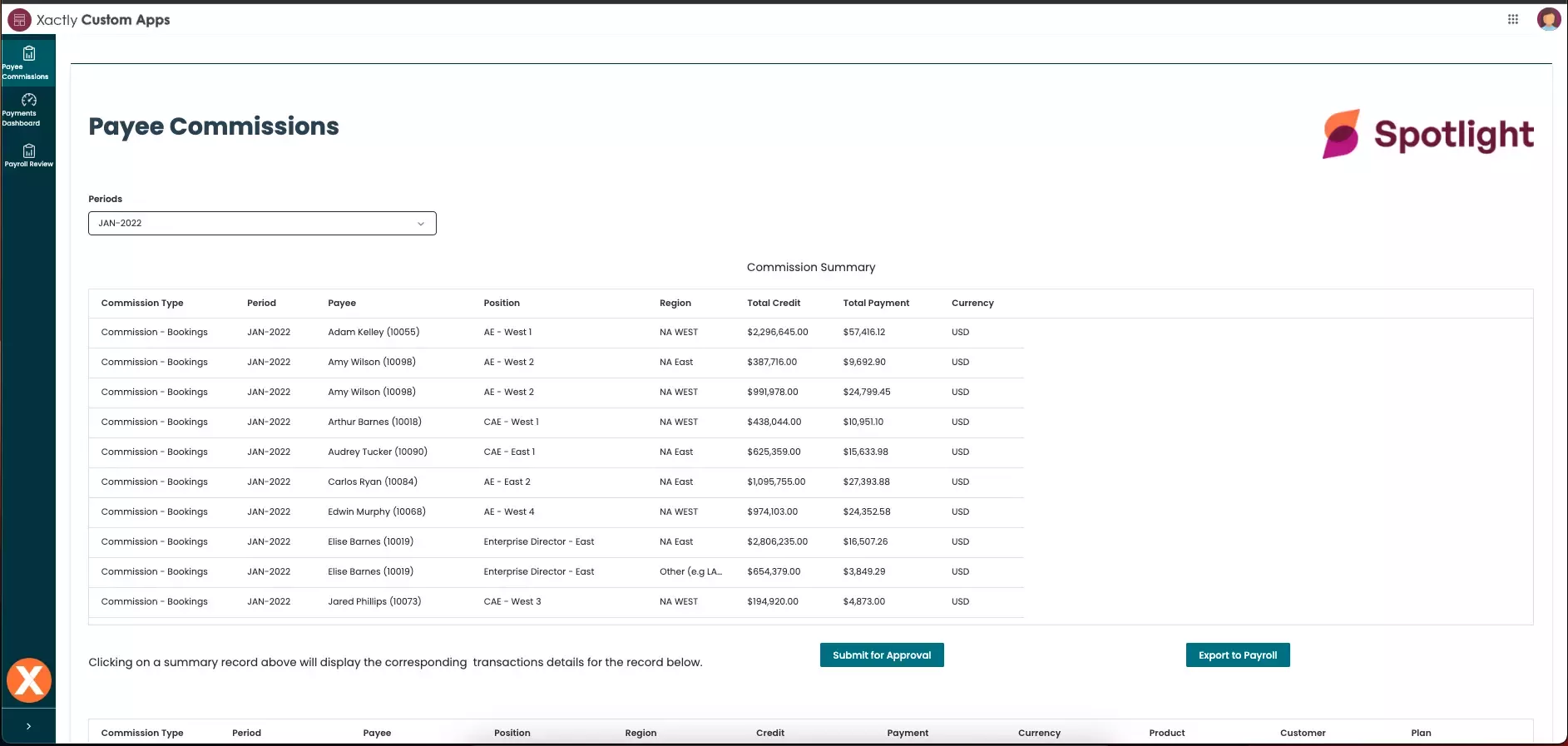 Deal Claims, Discretionary Bonuses, and Adjustments: Update and approve deal claims, bonuses, and adjustments in a more streamlined and auditable manner.
Quota Setting and Crediting: Account for any quota and crediting while providing transparency among all relevant stakeholders and the required data and metrics.