Value that Matters to You
Tackle the toughest territory commission expense challenges and deliver the results that matter from the CFO to the Controller.
Chief Financial Officer
Gain a holistic view into the complete lifecycle of your commission expenses with a library of pre-built and automated reports and dashboards.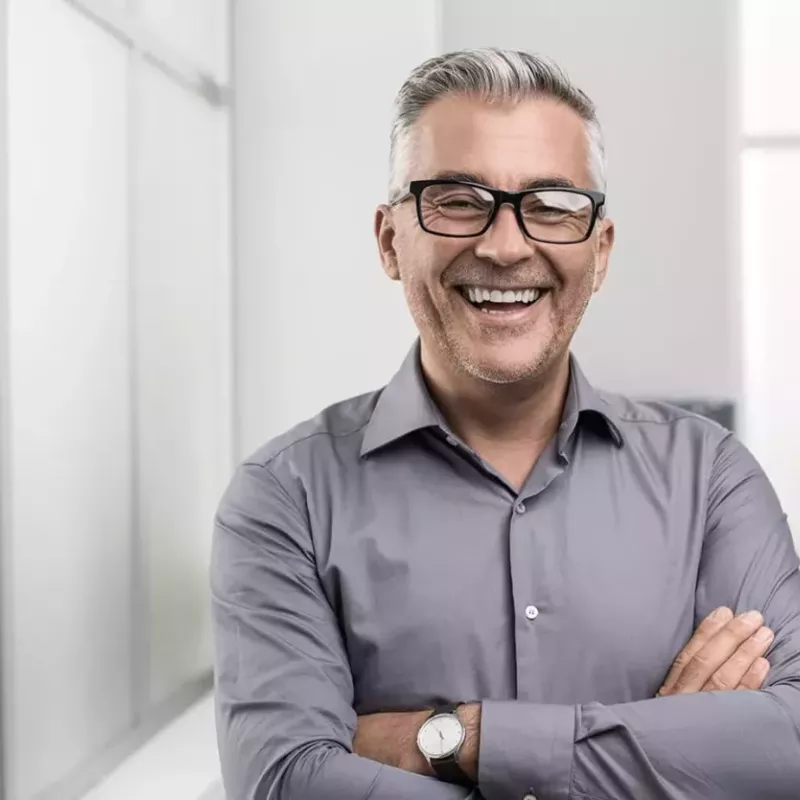 Controller
Securely monitor commissions performance obligations and ensure full compliance with commission accounting requirements.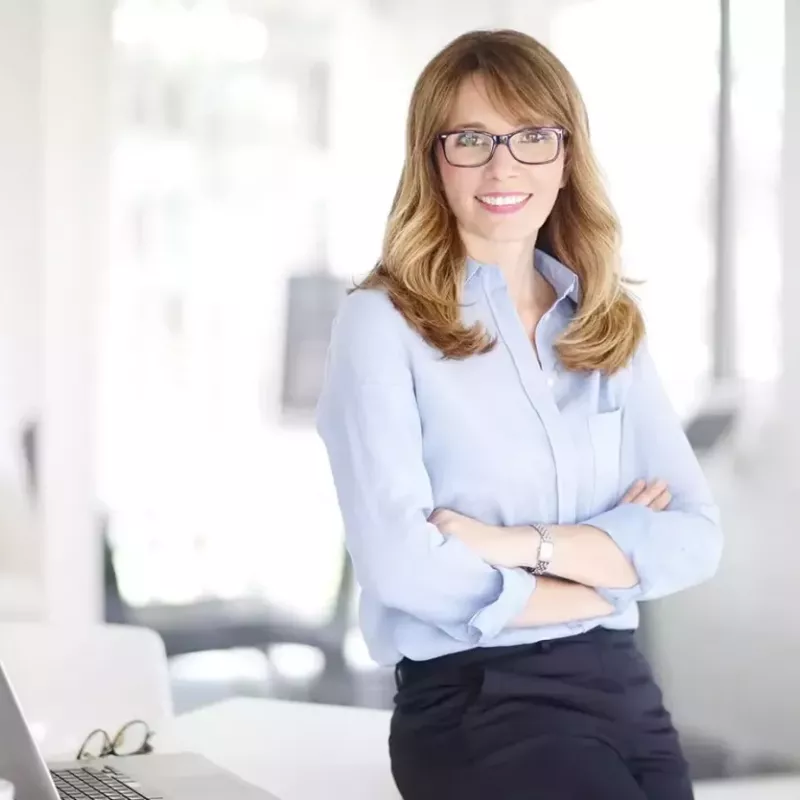 Chief Accounting Officer
Seamless integration provides security that streamlines ability to ensure regulatory compliance, providing accurate data to use for all calculations and reports.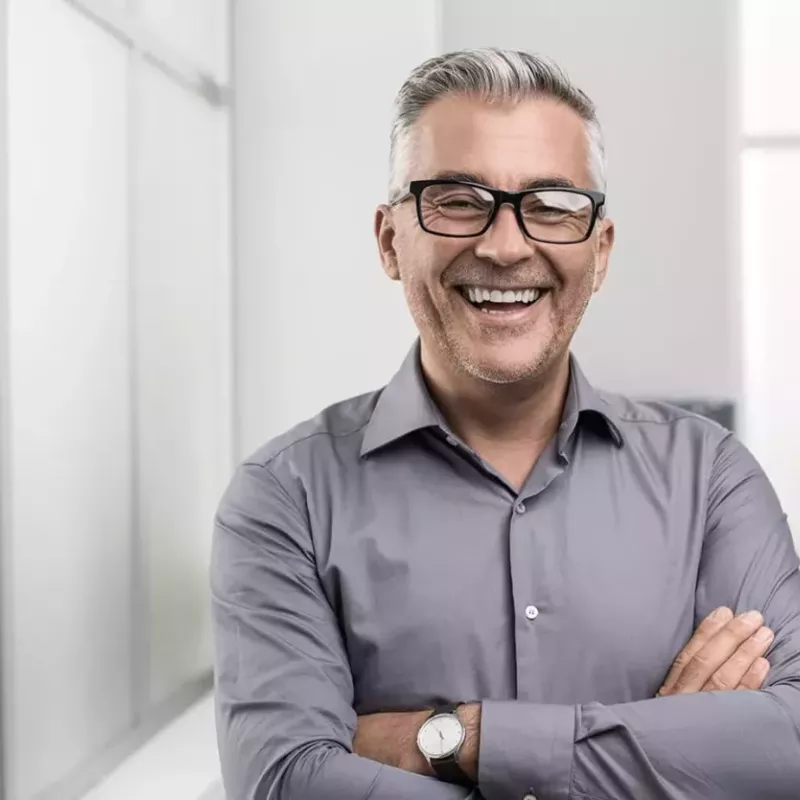 CEA STATS
We'll let the numbers do the talking.
reduction in the time needed to validate commission expense data and run reports.
Xactly Customer: Digital Experience SAAS Company
days saved in journal creation alone.
Xactly Customer: Business Services SAAS Company
Full Capitalization and Amortization Support
Create detailed, accurate commission amortization schedules and monitor roll-forward summaries.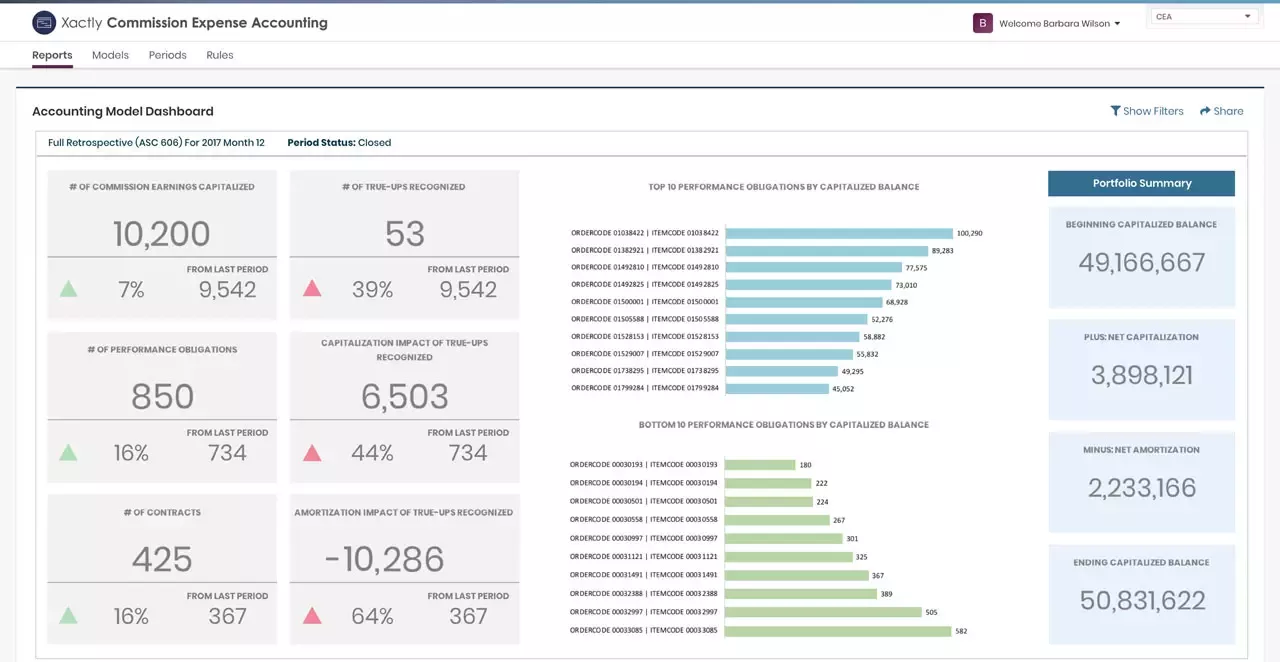 Secure and Accurate System of Record
Prepare for auditors with supporting schedules and collect sales commission data with the right level of detail.
As the rules started coming out about commissions, we immediately knew that our compensation tool wouldn't give us the data at the order level. We had no way to attribute direct contract costs against the contract in our homegrown system.