Xactly allowed us to realign territories without any delays. All of the managers liked the solution, and it was a big resource for us in realigning territories.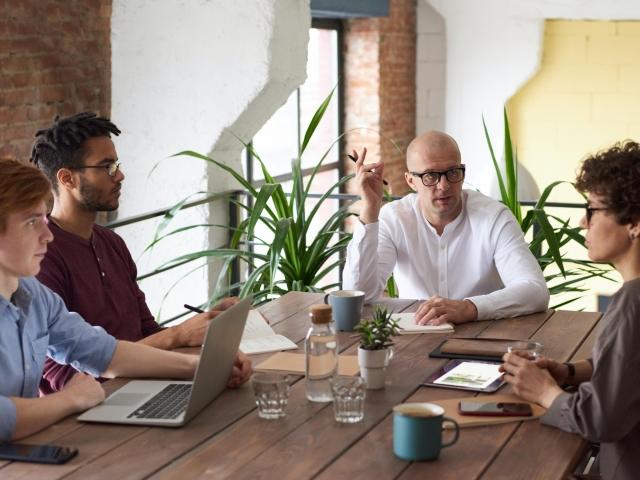 The markets are severely impacted. We had to immediately re-direct sales to not only drive more revenue for the company, but for our reps. One of the first things we did was to look at our territories and re-purpose them. We wanted to optimize our salesforce and using Xactly we were able to do that, with what we know, right now.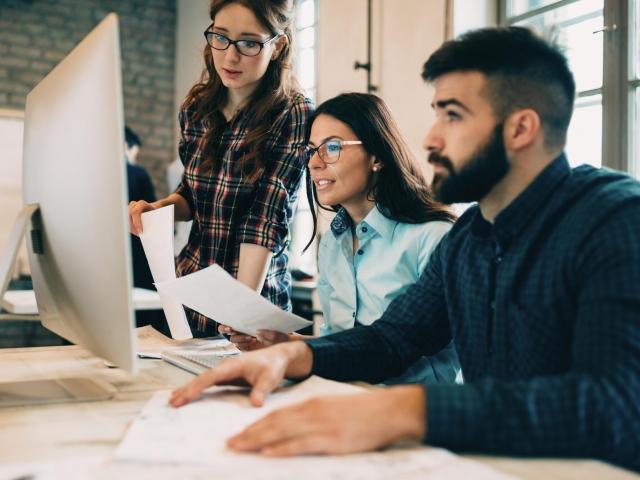 Xactly helps us be more efficient with the timeliness and accuracy of our compensation payouts, as a result, our reps are happier - and they perform better.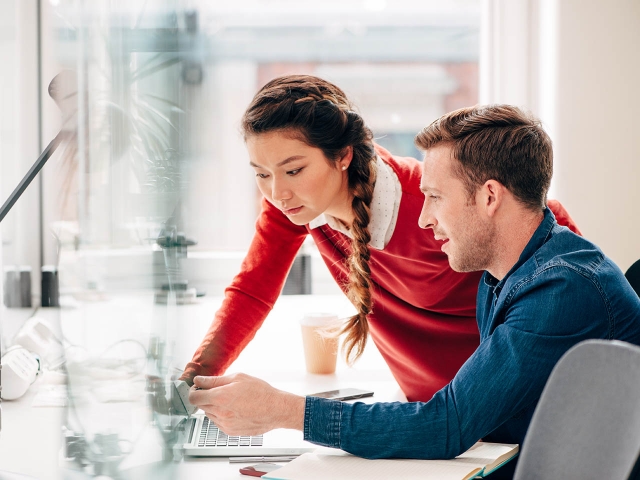 SOLUTIONS
A Solution for Every Sales Roadblock
Event: Xactly Unleashed Virtual Summit 2020
Unleashed Virtual Summit is the ultimate four-hour virtual gathering of sales, finance, operations, and compensation leaders. Attend the industry's leading virtual Sales Performance Management (SPM) event of the year!