Great companies use Xactly.
Incent
Motivate sellers to get after it.
Design and automate compensation plans and inspire sellers to go after your biggest goals.
Create persuasive compensation plans.
Give sellers on-demand visibility into commissions.
Automate accurate payouts.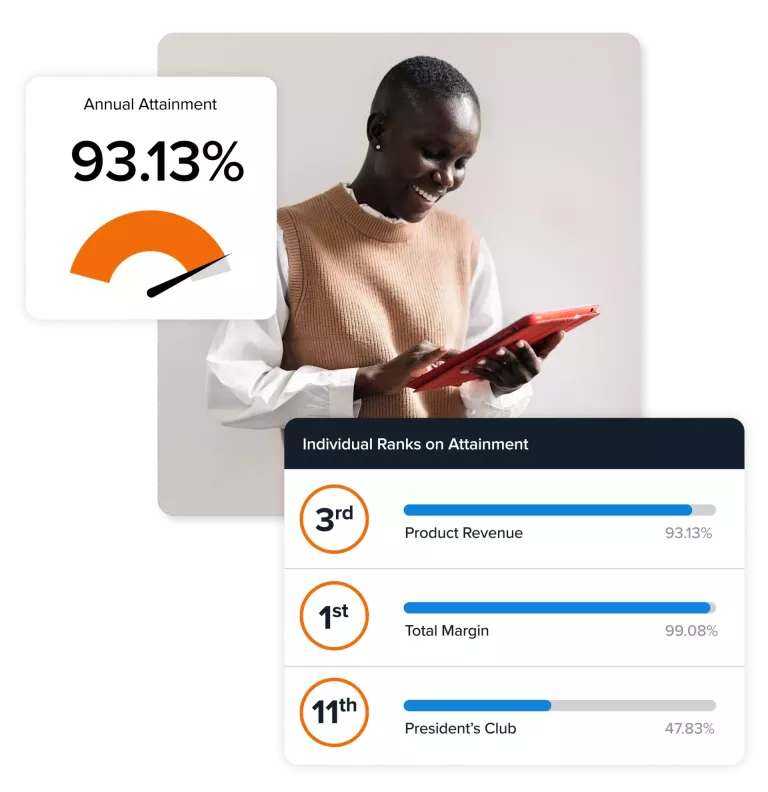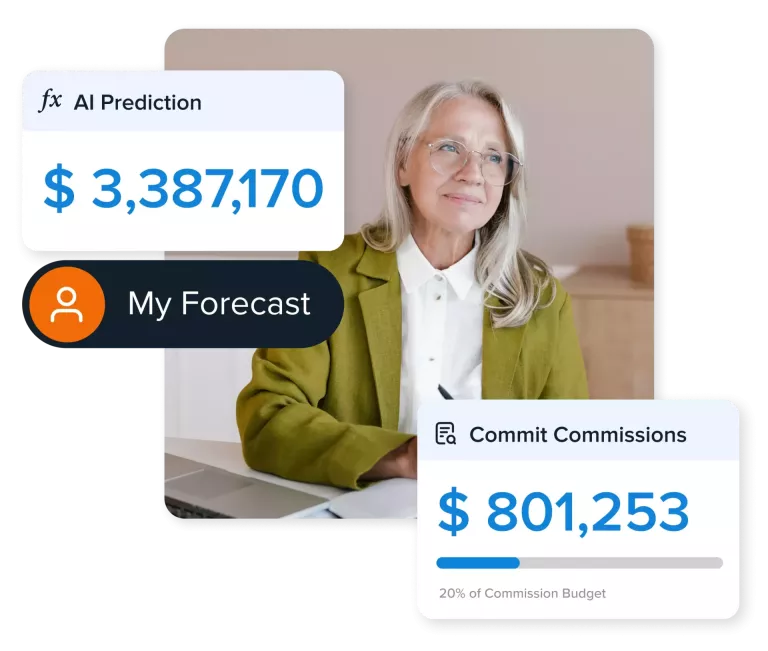 Forecast
Forecasting done right.
Go beyond pipeline-only forecasting with the only tool that folds in complex compensation data.
See the (real) future of your revenue.
Adapt on a dime.
Trust in accurate, consolidated data.
Plan
From chaos to order.
Xactly's planning solution offers everything you need to streamline GTM operations and sales planning—without opening another spreadsheet.
Make the most of every resource.
Experience collaborative, balanced territory building.
Draw from a single source of planning truth.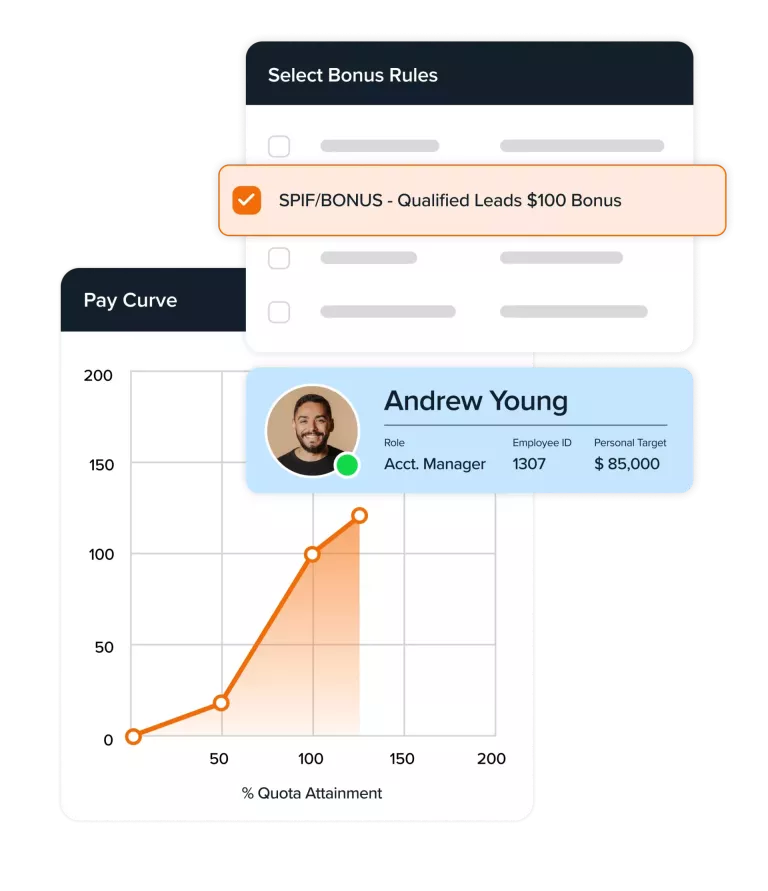 Xactly's numbers don't lie.
Reduction in overpayment, thanks to automation
Increase in commission forecasting accuracy
Customer Stories
The Unicorn Fallacy, by Chris Cabrera
We know how to drive additional growth, even before we get out of bed in the morning.
But if growth is all you're after, you've fallen for the Unicorn Fallacy—and eventually, you're going to wind up extinct.
Secure a copy of Chris Cabrera's latest book, The Unicorn Fallacy, today!