Xactly allowed us to realign territories without any delays. All of the managers liked the solution, and it was a big resource for us in realigning territories.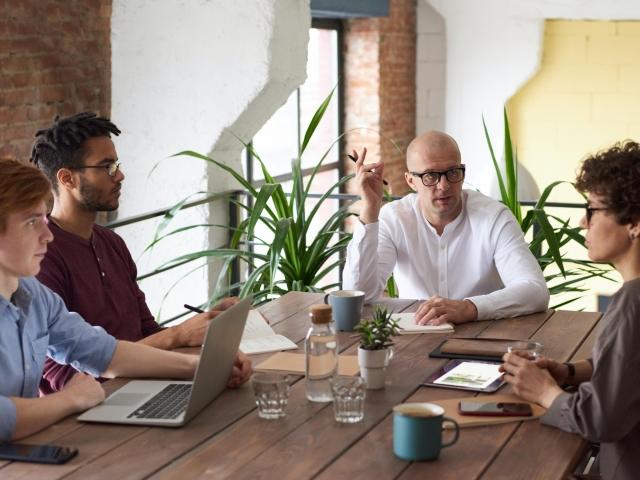 The markets are severely impacted. We had to immediately re-direct sales to not only drive more revenue for the company, but for our reps. One of the first things we did was to look at our territories and re-purpose them. We wanted to optimize our salesforce and using Xactly we were able to do that, with what we know, right now.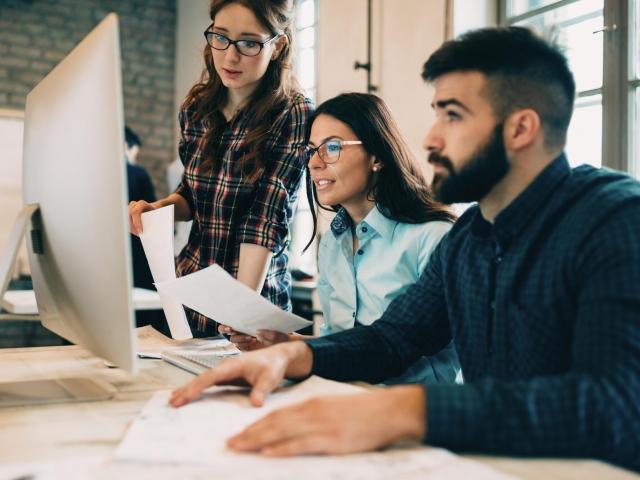 SOLUTIONS
A Solution for Every Sales Roadblock
Unleashed Virtual Summit: On-Demand
Xactly Unleashed Virtual Summit may be over, but the learnings live on! You can now explore the Summit at your own pace—or rewatch any sessions you may have missed.