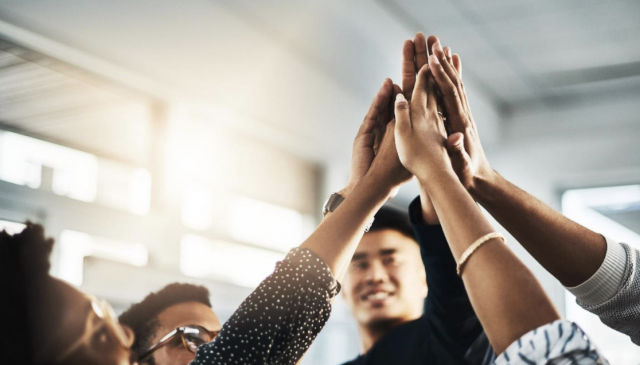 REVENUE INTELLIGENCE & PERFORMANCE
The Revenue Revolution is On
Too many companies struggle to meet consistent revenue targets because their sales funnel can't capture critical data, leading to forecast inaccuracy. Not anymore!
Xactly has acquired TopOPPS to set a new standard for intelligence to redefine revenue performance. Welcome to the Revenue Revolution!

The crux of it is a partnership. We hire smart people so they can tell us what to do. What we are looking for are smart partners to help us through this process with a wider perspective. Is what we're doing the most effective thing? Xactly helps us travel that path and inform our choices as a true partner.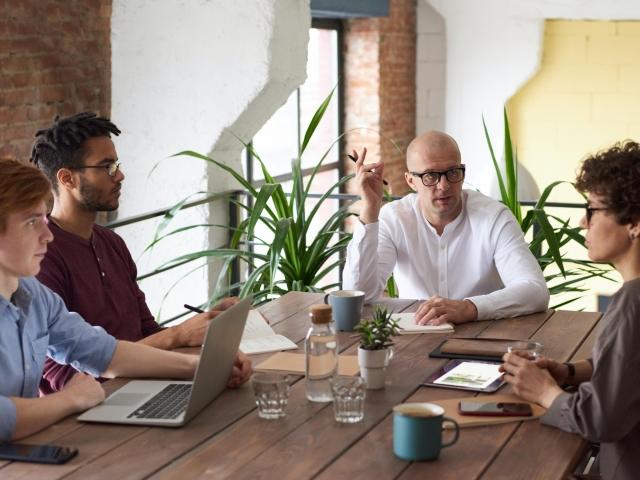 The markets are severely impacted. We had to immediately re-direct sales to not only drive more revenue for the company, but for our reps. One of the first things we did was to look at our territories and re-purpose them. We wanted to optimize our salesforce and using Xactly we were able to do that, with what we know, right now.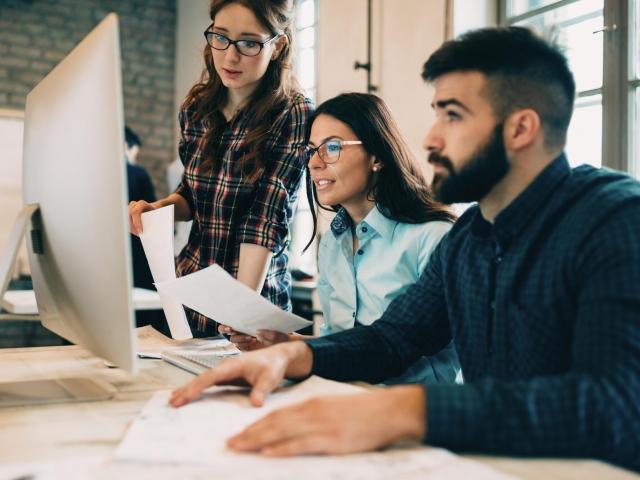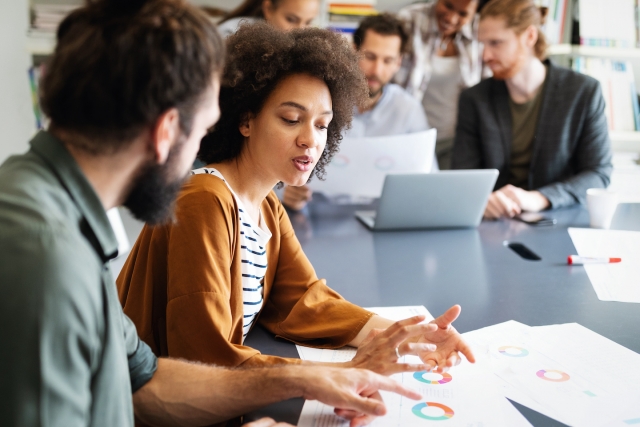 Get Clarity and Control Over RevOps
Connecting vital sales information to create behavioral-data driven forecasting and pipeline management requires the right tools and tactics. We've gathered all you need to know. 
Solutions
Find A Solution to Revolutionize Your Revenue Operations
Unleashed 2022 in Stunning Las Vegas
We are headed to Vegas! Pre-register for the ultimate sales performance management and revenue event!
May 23-26, 2022 | The Venetian Hotel