What We're About
Xactly delivers a first-of-its-kind, end-to-end Intelligent Revenue Platform that enables businesses to accelerate the digital transformation of their revenue operations. Xactly is a leading provider of enterprise-class, cloud-based, incentive compensation solutions for employee and sales performance management. We pair rich empirical data and purpose-built AI capabilities in one platform to advance the quality and scope of data-driven decision-making through the revenue lifecycle.
Our solutions allow organizations to make better strategic decisions, optimize behaviors, increase sales and employee performance, improve margins, increase operational efficiencies, mitigate risk, design better incentive compensation plans, and reduce error rates in incentive compensation calculations. By empowering organizations to effectively manage their revenue generation, our Intelligent Revenue Platform spans the full revenue lifecycle⸺focusing on planning, territory and quota, incentives, and pipeline management and forecasting⸺from initial strategy development through execution and prioritization of all aspects of revenue optimization.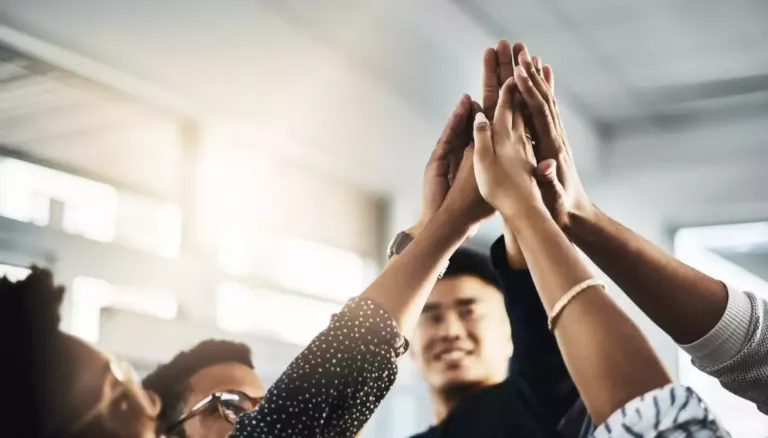 We've Got You Covered
Unlimited FTO
Use our flexible time off policy to take vacation, sick, and volunteer time when it works for you.
Wellness
We want you happy and healthy. Stay in tip-top shape with our generous benefits package.
Career Development
Tuition $$$ and training opportunities mean you've got a bright future ahead.
Fitness Program
Whether its yoga, snowboarding, or the gym--we've got a fitness stipend just for you.
401K
You're not in this alone. Xactly provides 401K matching so future-you is taken care of too.
Pet Insurance
Are you a cat or a dog person? Big or small? Any which way, your furry friends are covered.
That's How We Roll
The rubber band ball is an important part of our workplace culture. New employees that join Xactly add their rubber band to the ball, which symbolizes that when we work together, and utilize our different backgrounds, skills, and attributes we are capable of far more than we are individually. It also reminds us not to take ourselves too seriously--what we've built together will remain intact.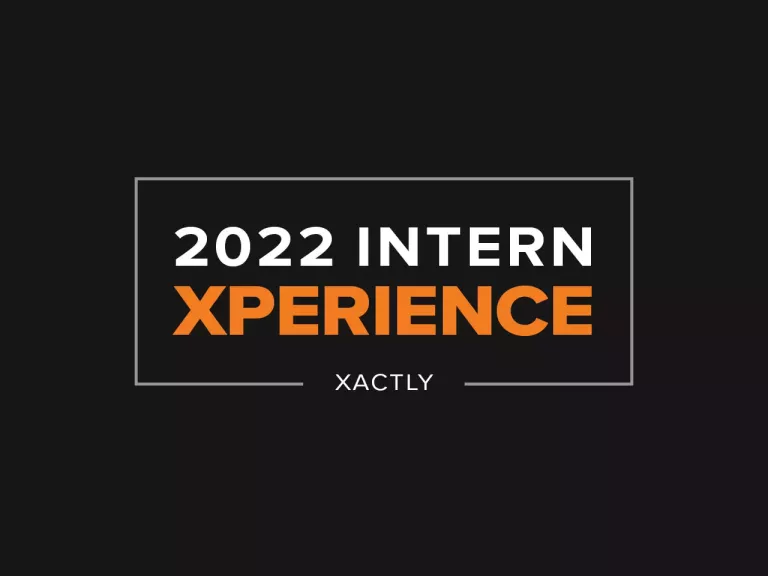 Internships and Early-Career Opportunities
Career development is a top priority at Xactly, and we strive every day to put each person on a path to success. It's why we're proud to be a Top 100 Place to Work for Internships. Apply today to join our amazing team!
Join our award winning culture