Our Offices. Your Opportunity.
San Jose
Xactly's global headquarters places Xactlians in walking distance of San Jose's downtown attractions and just a drive away from San Francisco and Santa Cruz.
Denver
Located in the LoDo district, near Union Station, our Colorado center of excellence location matches the pulse of the city with its fast-paced and lively atmosphere.
Toronto
Xactly's latest international office sits just north of Toronto's bustling city life—including perfect views, delicious restaurants, and diverse culture.
London
Xactly's EMEA headquarters is located in London's bustling Paddington district and boasts a growing team of talented individuals from all over the world.
Bengaluru
Located in "the Silicon Valley of India," Xactly was named #1 on Silicon India's list of "India's 50 Best Small and Startup IT Companies to work with."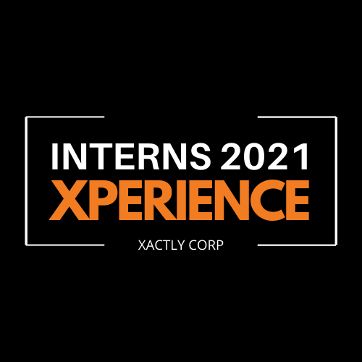 Internships and Early-Career Opportunities
Career development is a top priority at Xactly, and we strive every day to put each person on a path to success. It's why we're proud to be a Top 100 Place to Work for Internships. Apply today to join our amazing team!
We've Got You Covered
Unlimited FTO
Use our flexible time off policy to take vacation, sick, and volunteer time when it works for you.
Wellness
We want you happy and healthy. Stay in tip-top shape with our generous benefits package.
Career Development
Tuition $$$ and training opportunities mean you've got a bright future ahead.
Fitness Program
Whether its yoga, snowboarding, or the gym--we've got a fitness stipend just for you.
401K
You're not in this alone. Xactly provides 401K matching so future-you is taken care of too.
Pet Insurance
Are you a cat or a dog person? Big or small? Any which way, your furry friends are covered.
That's How We Roll
"The rubber band ball is an important part of our workplace culture. New employees that join Xactly add their rubber band to the ball, which symbolizes that when we work together, and utilize our different backgrounds, skills, and attributes we are capable of far more than we are individually. It also reminds us not to take ourselves too seriously--what we've built together will remain intact."
-Chris Cabrera, Founder & CEO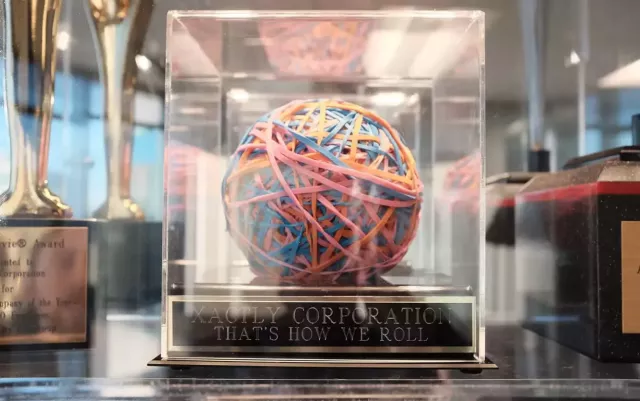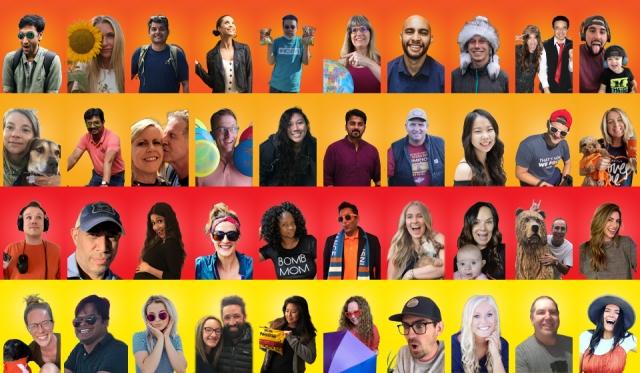 Culture, Belonging, Inclusion and Diversity
We believe in celebrating diversity and creating an inclusive environment where everyone feels valued, heard, and a sense of belonging. By doing this, everyone in the Xactly family has the power to make a difference and can unleash their full potential.
Join our award winning culture