C.A.R.E
A Message from Our CEO
"Xactly's focus on Diversity and Inclusion started when the company was founded in 2005. From the beginning, a set of meaningful Core Values were established.
Xactly's C.A.R.E. Values are deeply rooted in the culture of the company and integral to our business practices and how we treat our employees. They include Customer Focus, Accountability, Respect, Excellence. We foster an environment of teamwork and mutual respect. We respect our peers, our customers, and our partners. We respect diversity and openness.
Advancing Xactly's Diversity and Inclusion strategy is not a destination but a set of progressive and deliberate actions. It's an organizational commitment to creating new approaches in parallel with a vision to create a shared sense of belonging for our employees.
There is work to be done, and creating a culture for continued change with intention, will enable us to build an equitable, diverse, and inclusive culture. To succeed in our organization, we not only need to build a diverse workforce, we also need to ensure that we create an environment where diverse team members feel welcome and their contributions valued.
I want to thank those whose passion has driven our Diversity and Inclusion initiatives to date, including members of underrepresented groups and Employee Resource Groups."
Christopher Cabrera, CEO and Founder
Xactly Affinity Groups
MelanatedX
Designed to embody, celebrate, honor, highlight and provide education to fellow Xactlians on achievements provided by members of the Black community.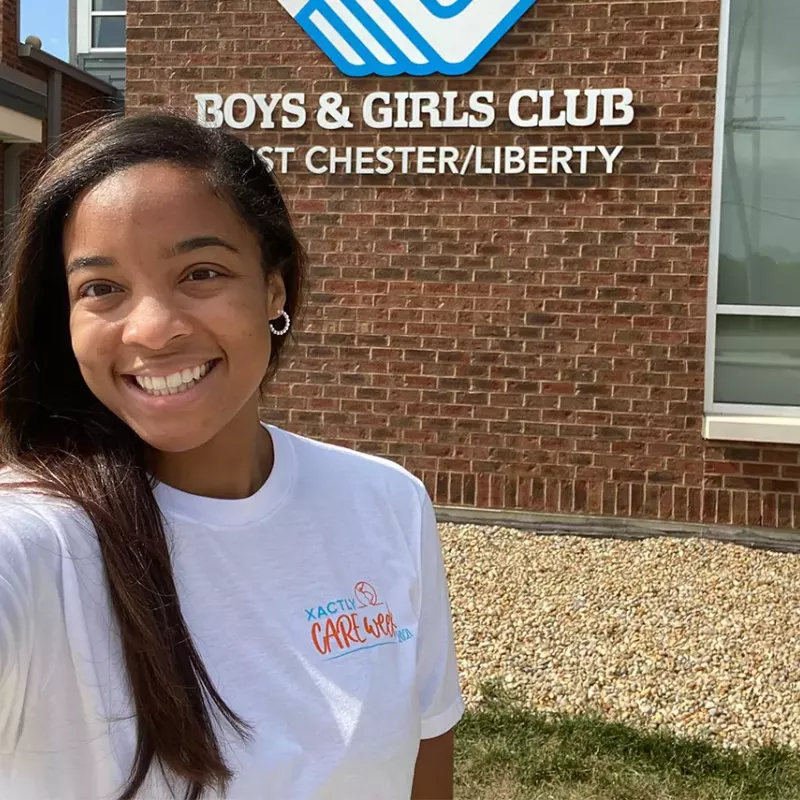 EmpowHER
Uplift Women, Amplify Voices, Cultivate Community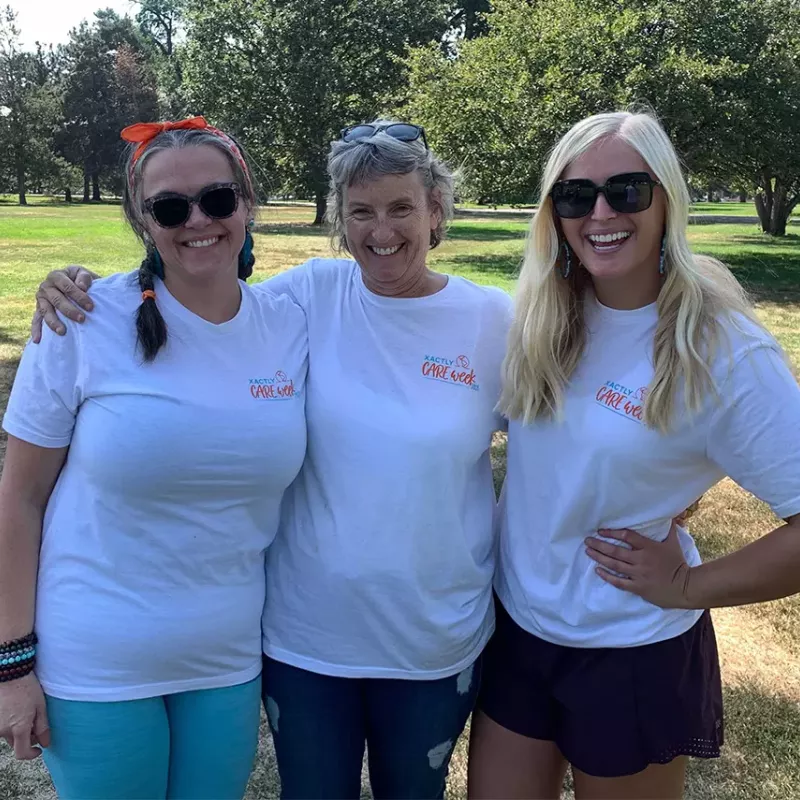 CAREgivers
Support and be a resource for parents including information on parental leave, returning to work, and parenthood's impact on work and career growth.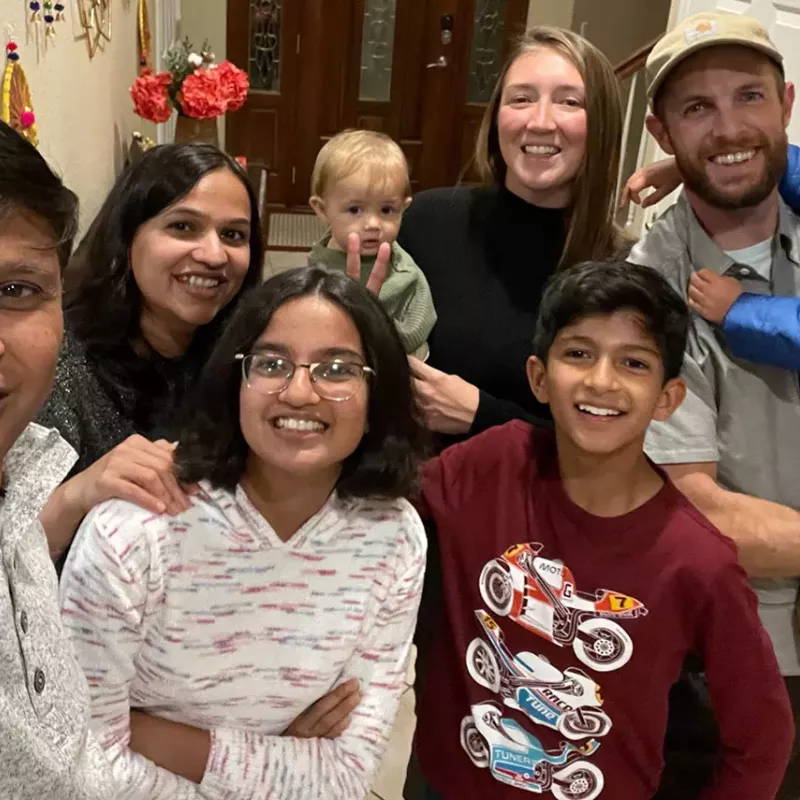 LatinXactly
LatinXactly facilitates a safe space for the Latinx community, celebrate our cultures & individual successes, & bring attention to issues, opportunities, & resources.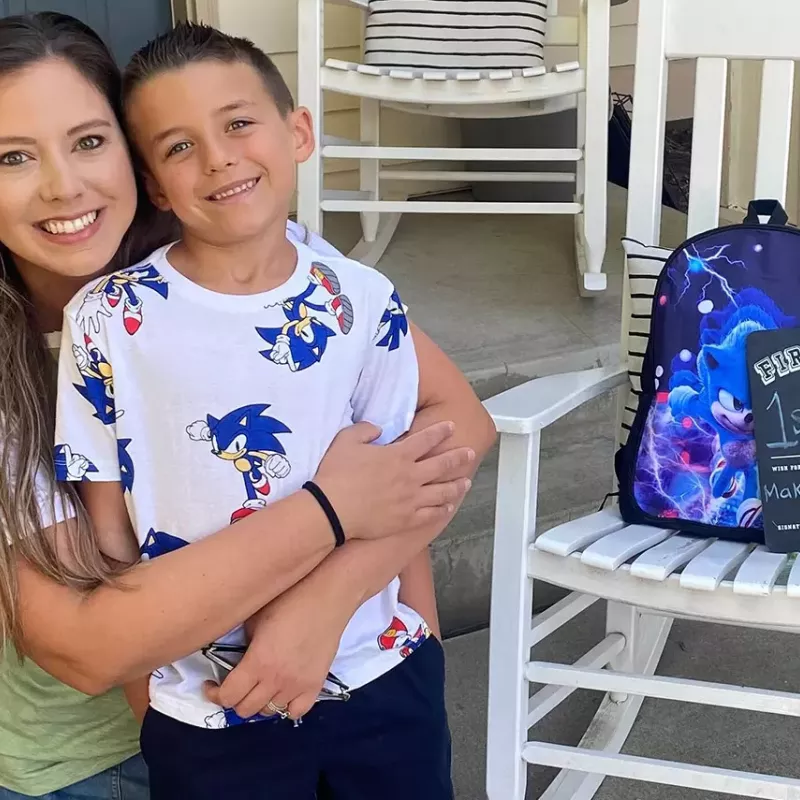 True Colors
True Colors increases the visibility and representation of the LGBTQ+ community within the organization by providing support and educational opportunities to its members and fellow Xactlians.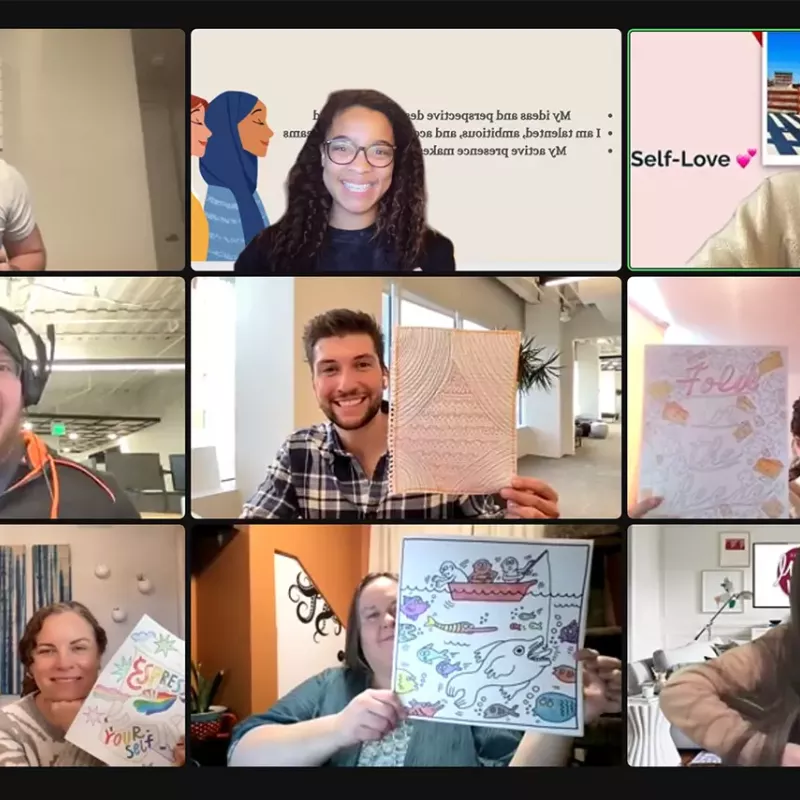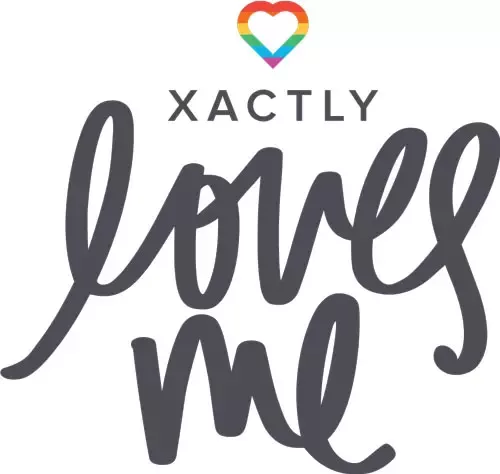 This is How We Roll
Every Xactlian has a unique story to tell, and these small differences between us have a big impact. When bright, diverse minds come together, we're challenged to think different ways, generate creative ideas, be more innovative, and take on new perspectives. Our customers come from different cultures and walks of life all around the world, and we believe our teams should reflect that to build strong and lasting relationships.
Xactly helps support their employees in any way possible. They provide their employees with any tools and support they need to succeed. This company doesn't just say they care for their employees but shows it from the start. Truly one of the best companies to work for!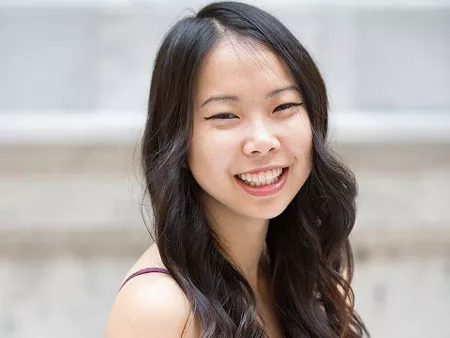 Xactly has by and far exceeding my expectations within my first month of working here. I couldn't be happier with the culture that has been created and the constant welcoming and belonging feelings I've had. Excited to build my career here!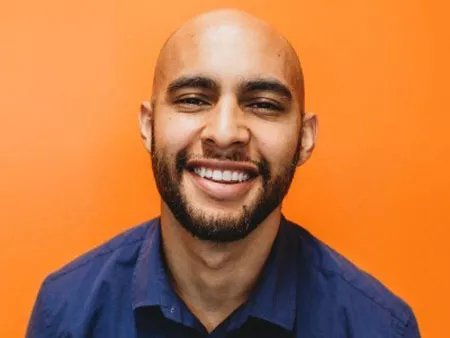 Our culture starts with an emphasis on our C.A.R.E. values (Customer Focus, Accountability, Respect, and Excellence). Embedded in those values there is the support of career development, training, wellness, diversity, recognition programs, and giving back to the community. We work hard and we remember to have fun (Halloween costumes, pie throwing contests, virtual happy hours, BBQs, scavenger hunts, birthday and work anniversary celebrations, and some extra hilarious Sales Kickoff videos)!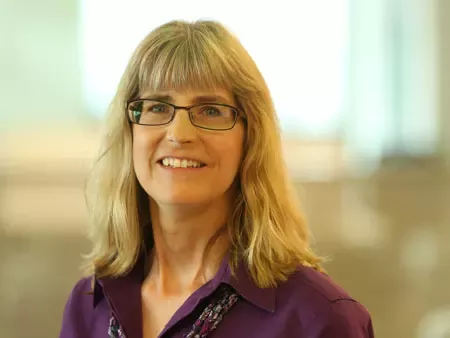 Our Commitment to Diverse Communities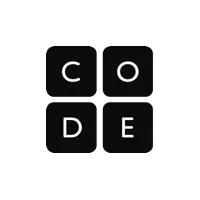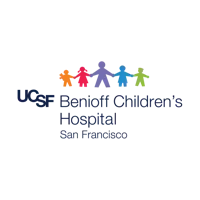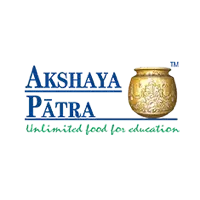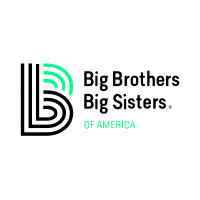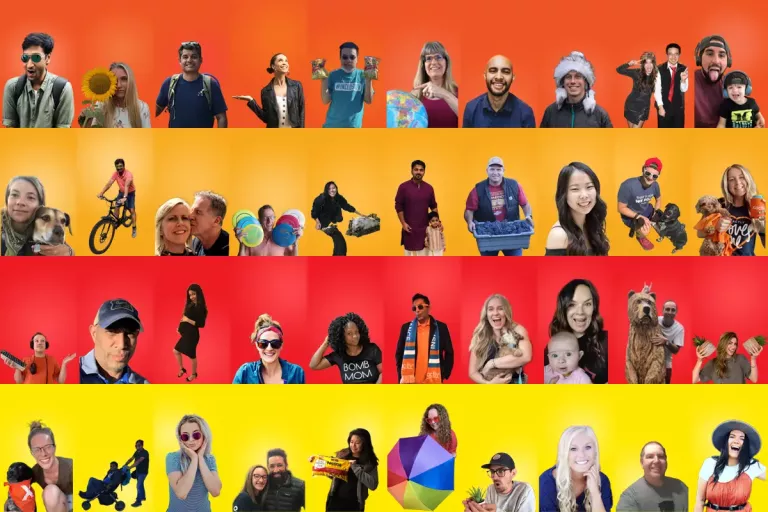 Have a Seat at the Table
Xactly's recruitment team and hiring managers are committed to celebrating diversity and creating an inclusive environment. When hiring, Xactly hiring managers and recruiters seek to identify a Culture Add who will make their own mark on our company culture. We know that diverse teams perform better which is why we want to know the real YOU! By bringing your authentic self to Xactly, you will foster and grow the diversity of our team through unique ways of thought, background, and lived experience. What more could we ask for?!
Our areas of focus include gender, race & ethnicity, LGBTQ+, individuals with disabilities, and veteran status.