Why Xactly, Why Now
Our People
We're real people.
And we're passionate about helping you succeed because we believe in the power of our software to transform businesses.
Our Data
Data is in our DNA. And in our AI.
We have more than 18 years of pay and performance data that helps you take action more confidently right away.
Our Vision
We're sales performance visionaries.
Born in the cloud, made for enterprise-scale, with unmatched data capabilities—we've had a singular focus: supporting ambitious enterprises in their quest for sales excellence.
Video
Love Your Sellers—From Pipeline to Paycheck
It is time to bring Revenue Operation teams together to support salespeople with precise plans, better incentives, and data-informed insights to give them more confidence in their pipeline. That's why we built the Xactly Intelligent Revenue Platform. Watch now to get started.
Guide
The Insights-Driven Revenue Leader
When markets change, good revenue leaders use insights to transform their organizations. Great revenue leaders transform their organization to become insights-driven to stay ahead of the change.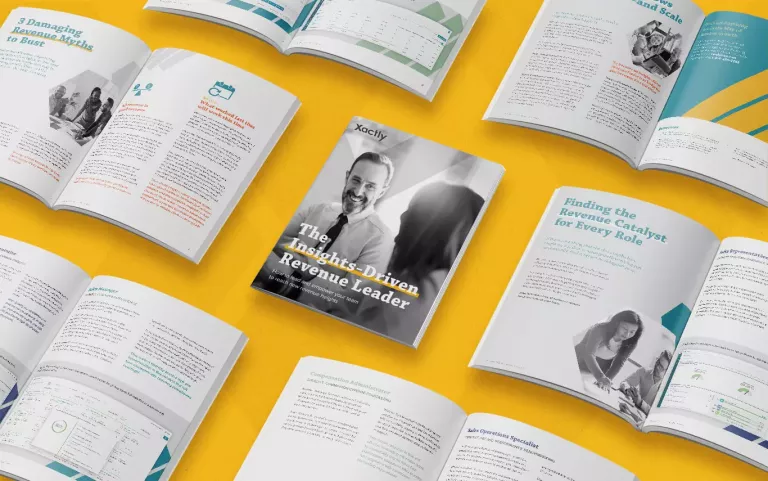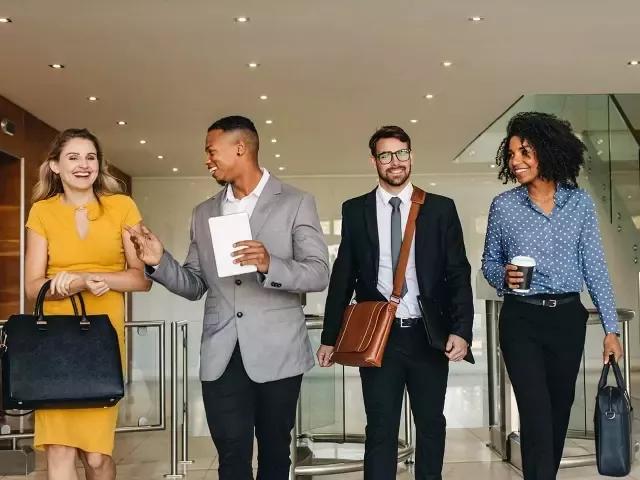 WHAT THE MARKET IS SAYING
Analysts and Customers Agree, Xactly Is a Leader in Sales Performance Management
Don't just take it from us. According to the industry, our cloud-based platform is taking the market by storm and giving sales organizations the agility and accuracy they need to improve sales performance in real-time to grow revenue, reduce risk, and contain costs.
TOOL KIT
Forecasting Accuracy Tool Kit
Xactly has created a Forecasting Accuracy Tool Kit with resources that show you how to improve your forecast, maximize the effectiveness of every seller and optimize your resources to grow your revenue.