Value that Matters to You
Tackle the toughest sales territory alignment challenges and deliver the results that matter for Sales and Sales Operations.
Sales/Revenue Operations
Correct sales territory alignment inefficiencies and communicate revised plans to alleviate concerns around accuracy, fairness, and alignment with company goals.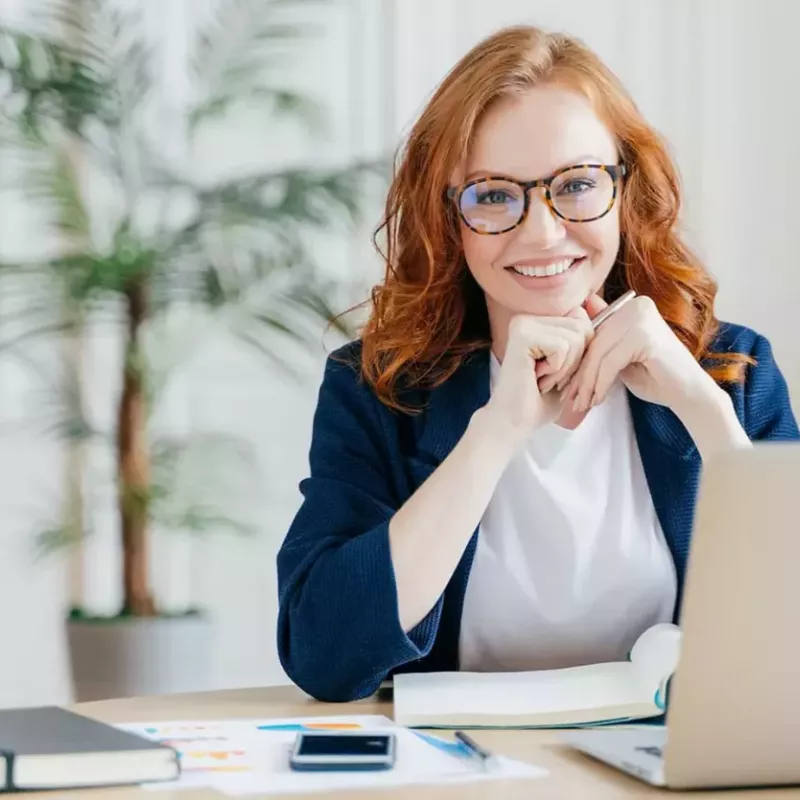 Sales Leadership
Improve sales visibility to territory alignment to increase confidence in the attainability of company targets.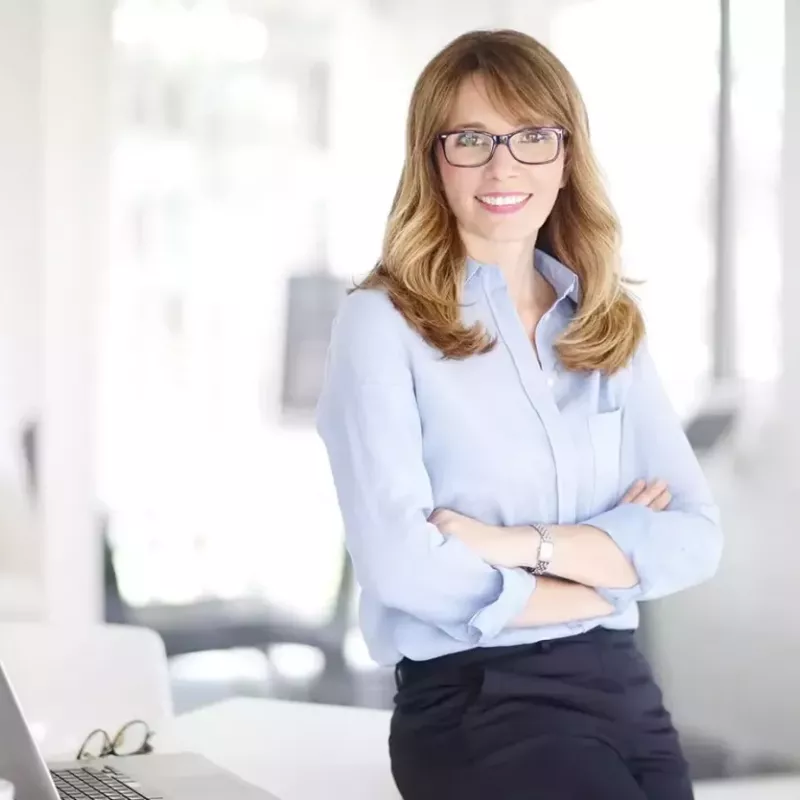 AlignStar® STATS
We'll let the numbers do the talking.
time saved on territory design and planning with automated processes
productivity boost with travel efficient and balanced territories
revenue increase by identifying net-new upsell opportunities
Equitable Territories through Continuous Optimization
Xactly Alignstar empowers organizations with an intuitive, map-based interface to build and optimize balanced territories.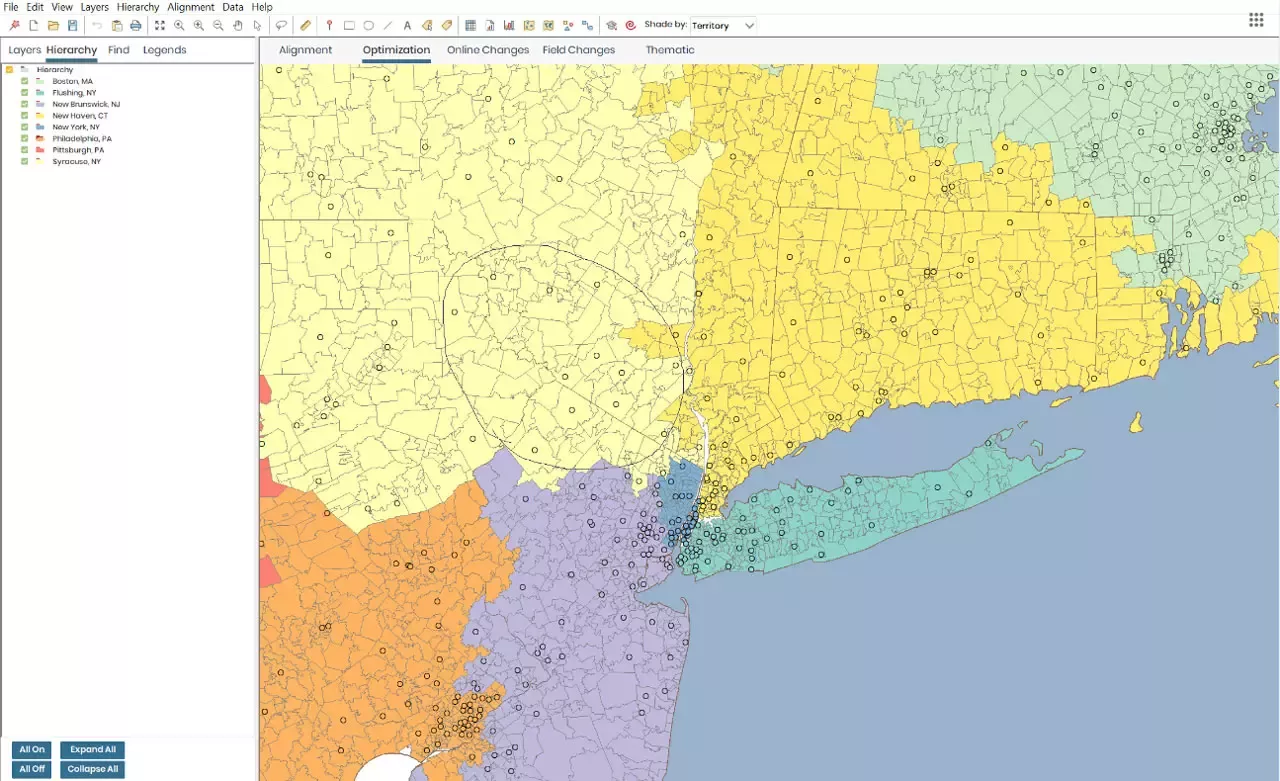 Xactly AlignStar - Utilize enhanced analytics to optimize key metrics and visualize advantageous territories
With our sales territory mapping software, customers can be up and running within a matter of hours with an intuitive interface for all stakeholders.
Xactly Territories - Quickly Visualize Sales Opportunities
Take the benefits of optimizing securely on premise to the cloud for collaboration and visibility, uniting the back office with the front office. A cloud-based solution that integrates with AlignStar, Xactly Territories makes it possible to include local sales managers' input into the reallocation or redesign of territories with zero implementation time.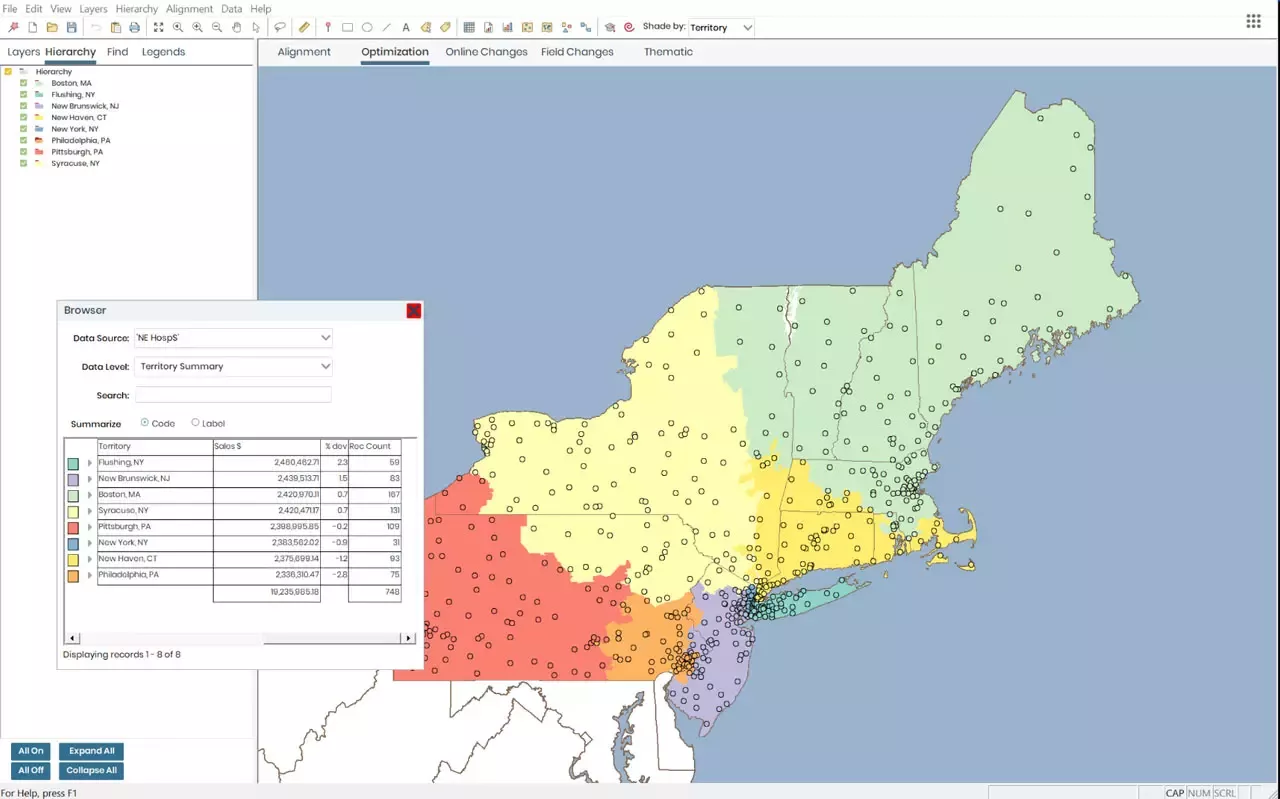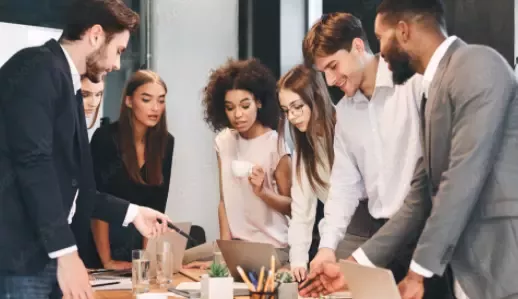 Using Xactly AlignStar has been a game-changer in terms of managing territories at our organization. Retaining top sales talent is more important than ever, so a solution that helps us ensure our territory alignment is transparent and fair also helps us keep our top performers. In addition, AlignStar allows us to quickly make territory changes to respond to our current needs and goals with just a few clicks.
The End of Spreadsheets. The Acceleration of AlignStar.
Setting up Sales teams for success is key to achieving quota in challenging times," observes Stephen Hurrell, VP & Research Director in the Office at Revenue at Ventana Research. Enabling sellers with balanced and optimized territories and accounts provides them with the best opportunities for success, as well as enhances their ability to hit organizational goals.