An Exceptional Business Partnership
Scalable
Scale to your growing needs leveraging Oracle Cloud's elastic infrastructure with Xactly's configurable platform to achieve faster time to value.
Secure
Best in class enterprise level security of Oracle Cloud is built into Xactly's solution with simplified access controls and monitoring tools all backed by industry leading service level agreements (SLA) on availability, manageability, and performance.
Reliable
Rely on Xactly's consistently high performing and resilient SaaS solution enabled through Oracle's next generation cloud with networking, storage, and computer optimized for the worlds largest enterprise workloads.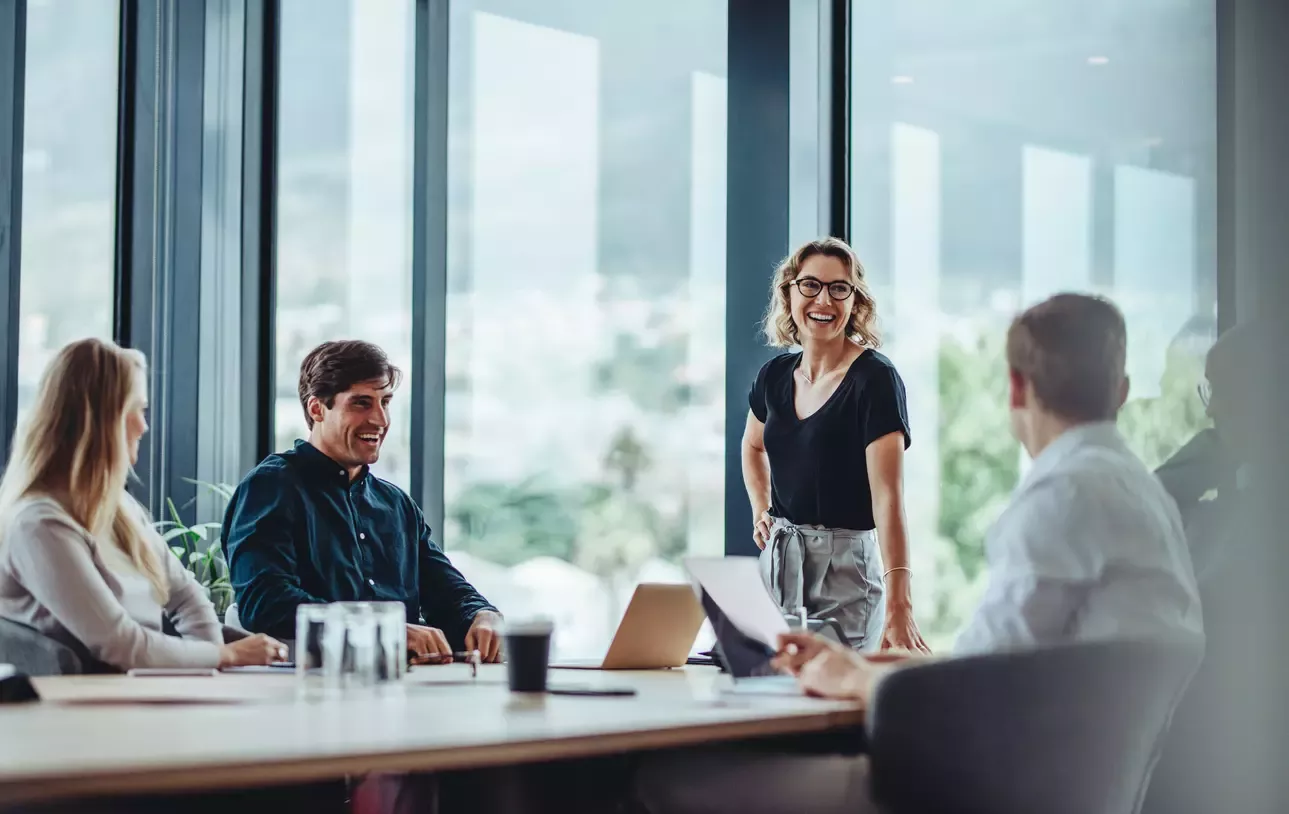 Oracle Cloud Infrastructure to power Xactly's global expansion
Xactly Selects Oracle as its Preferred Cloud Infrastructure Provider to Drive Continuous Innovation
Xactly accelerates SPM with Oracle Cloud Infrastructure (OCI) Powered by AMD EPYC™ CPUs 
Xactly selected OCI Powered by AMD EPYC™ processors to improve performance and flexibility beyond on-premises data centers and deliver new, innovative features for customers. With Oracle instances and AMD EPYC processors, Xactly is able to compute faster, lower costs and scale effectively.
"With Oracle and AMD working together, moving technology forward, that opens the door for us to do a whole lot more for our customers and differentiate ourselves in the market."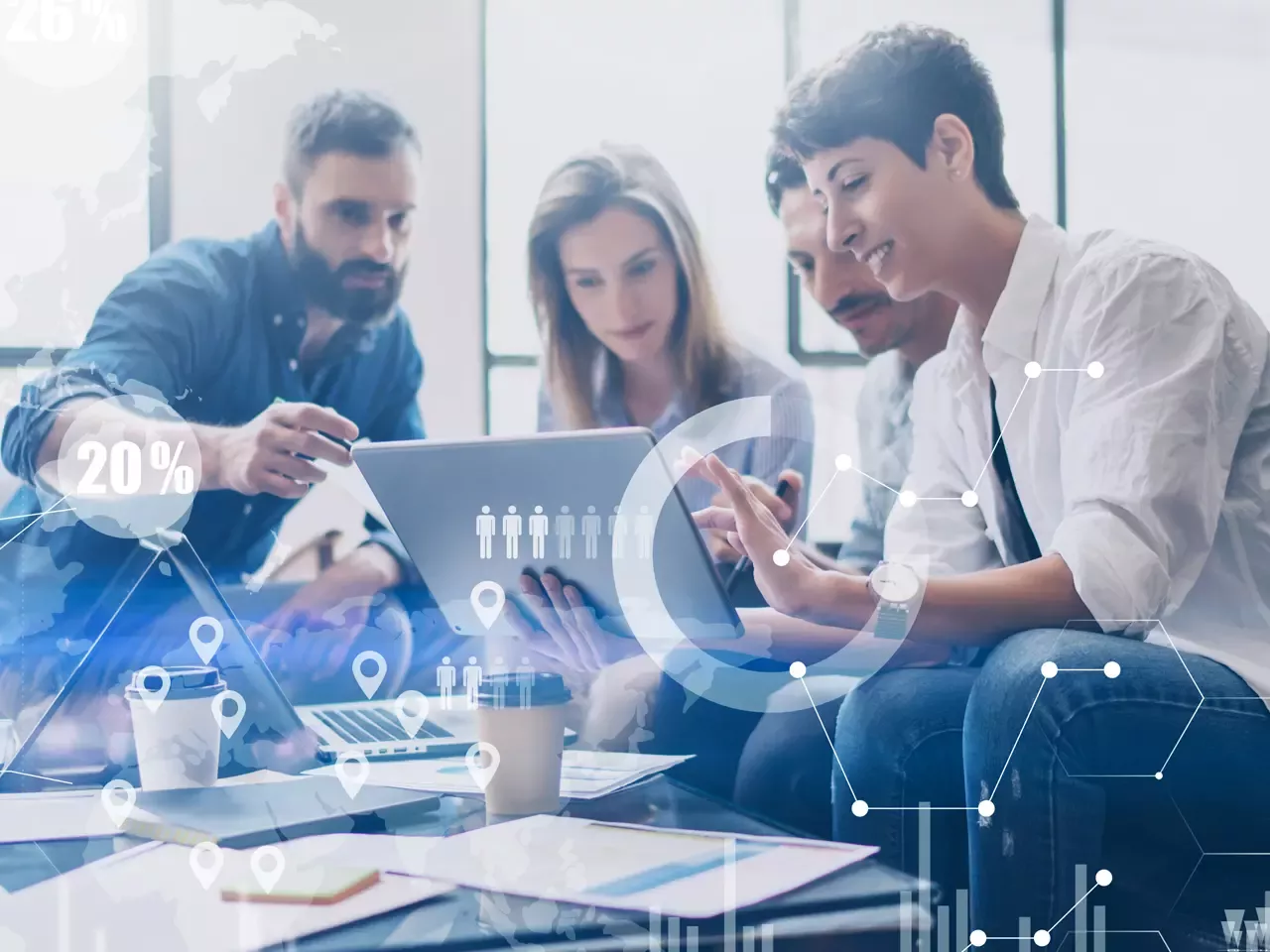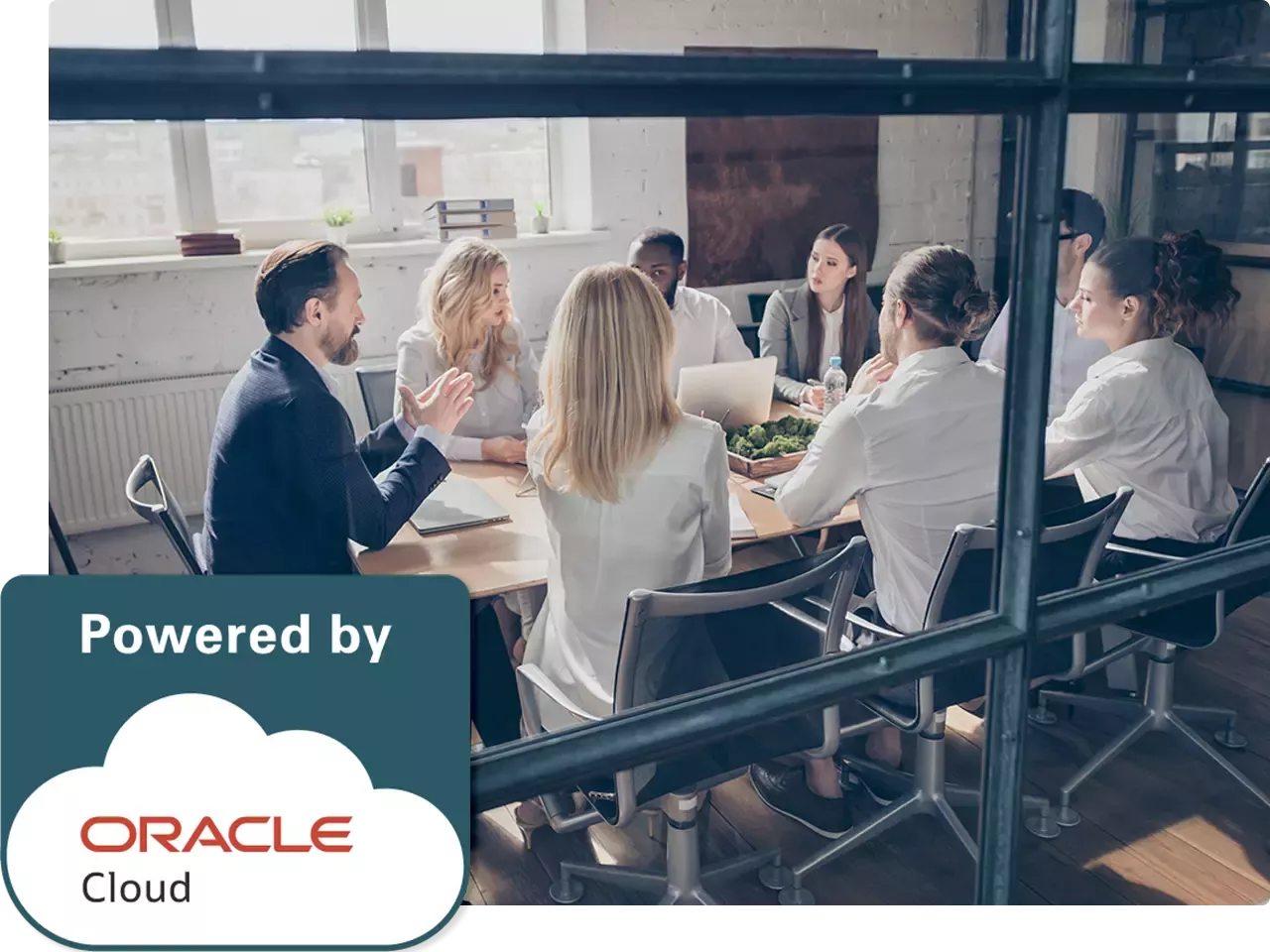 Available on the Oracle Cloud Marketplace
Xactly Incent Suite will also be integrated with Oracle Cloud CX APIs. As a pioneer in sales performance management, Xactly provides a comprehensive suite that empowers teams to build data-driven compensation programs and optimize effective sales programs. Powered by Oracle Cloud Infrastructure, Xactly and its customers will benefit from built-in AI and machine learning to help securely activate real-time insights and speed execution.