Real World Solutions: Customer Success Powered by Xactly and Oracle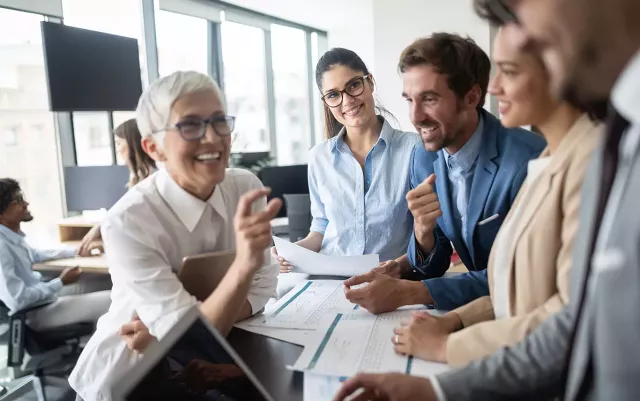 Xactly Incent®, powered by Oracle Cloud Infrastructure (OCI), was founded by a sales leader, for salespeople everywhere. Our AI-powered Intelligent Revenue Platform gives Revenue Operations teams the data they need to power sales leaders to plan with agility, motivate with intention, and predict with conviction. Additionally, we pride ourselves on providing a top-notch customer-focused experience along the way.
However, we can show you better than we can tell you. These six customer success stories showcase the power of Xactly Incent running on OCI. Using our solutions customers are able to:
Scale sales compensation programs and grow revenue
Increase rep retention and boost sales performance
Transform sales team behavior and drive strategic growth
And more…
Download the lookbook to get a first-hand view of the challenges, solutions, and results directly experienced by our customers.
Compensation
Customer Story
Incentive Compensation