Become an Exceptional Revenue Organization with the Power of Xactly on Oracle Cloud Infrastructure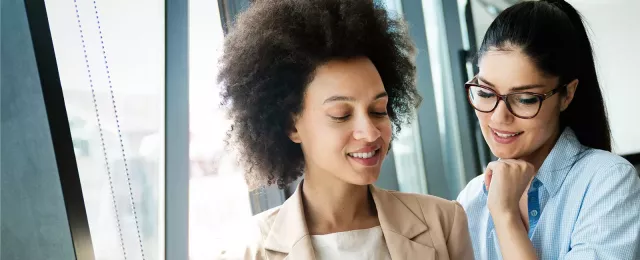 Your sales data - and how well you use it - will make the difference in how your business fares in the post-pandemic economic rebound. Do you have the tools to turn data into the revenue intelligence that gives you an edge over your competitors? And are those tools available on an infrastructure that positions you for enterprise growth?
Xactly's sales performance management expertise has been further enhanced with AI-powered forecasting tools to enable you to use past data to determine your future. Moving to the Oracle Cloud gives Xactly an enterprise-strength infrastructure that delivers unmatched reliability, scalability and ease of use.
Join Jamie Anderson, CRO at Xactly, and Dave Profozich, SVP at Oracle, moderated by Erik Charles for a lively examination of the power that Xactly and Oracle offer together. Learn how your company can become an exceptional revenue organization with the power of Xactly on Oracle Cloud Infrastructure.
Tune in on May 27th at 7:30 am PT to learn more!
Forecasting
Incentive Compensation
Sales Performance Management