Hiring Top Sales Talent When You Can't Leave the House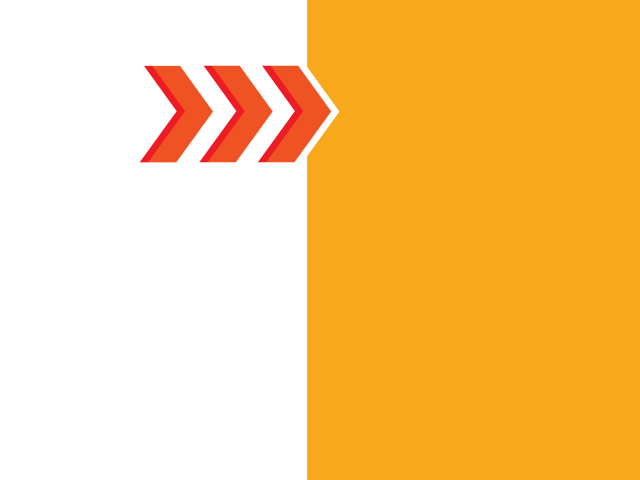 Sales team turnover is a constant. It is predictable, costly, and is a challenge for every sales leader. When it happens, sales leaders turn to their recruiting team to backfill the empty positions; however, during this global pandemic, the rules of sourcing, interviewing, and onboarding new hires have changed, dramatically. 
Many companies are still hiring for both expansion or just to backfill open positions. Right now most companies have frozen their hiring efforts. Prior to this pandemic, the search for talent created a white-hot market. Once we bounce back, (and we will) how will those stretched too thin recruiters be able to secure top talent? And how will companies retain their top performers? This creates a  challenge of how to ensure that any new hire fits the skills, personality, culture, and goals of the company. In this discussion, Erik Charles, Vice President Solutions Evangelist, interviews Ted Clauss, Xactly Corporate Recruiter, to see how recruiting methods are changing as a result of COVID-19.
Incentive Compensation
Sales Coaching and Motivation
Sales Performance Management