Mastering Xactly Incent: Best Practices, Common Misconceptions, and What's Ahead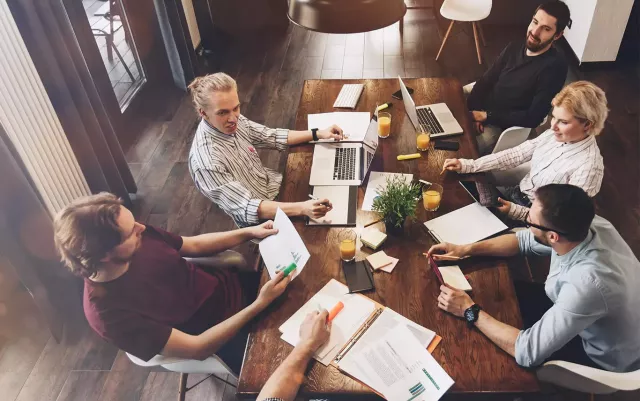 Consider this: how do you know your sales incentive strategy is working? There are several factors that impact your success, but in today's fast-paced markets, you need to know you have the strongest plan in place at all times.
Fortunately, Xactly Incent helps you plan, manage, and optimize your incentives across your entire organization. But there's more that Incent can do to help you ensure you're making strategic decisions and consistently on the right track.
In this session, Xactly VP Product Marketing, Gary Cottrell, and Sr. Director of Strategic Services, Justin Lane will discuss common incentive compensation misconceptions and how to solve them. They'll also share Xactly Incent best practices, tips, and tricks that can help you:
Simplify crediting, calculation, and reporting
Analyze the effectiveness of your incentive plans
Further increase efficiencies
Plus, you'll get a sneak peek of Xactly Forecasting and how it connects with Incent to give you more visibility into your performance and pipeline than ever before!
Forecasting
Incentive Compensation
Sales Performance Management