Since implementing Xactly, we've been able to free up a lot of critical time to focus on growing the business. Xactly allowed us to achieve this by automating all the painful and lengthy compensation processes.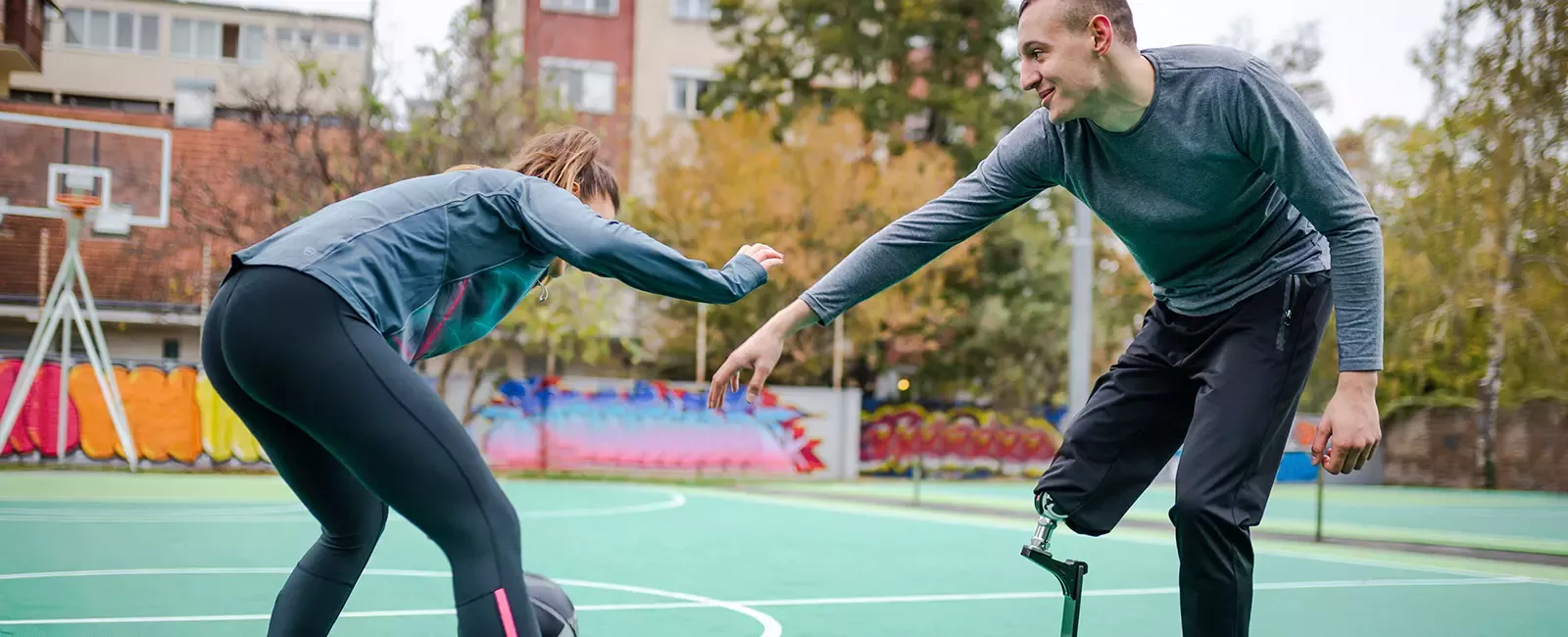 Automate Plans with Ease, Speed, and Simplicity
Create territory and compensation plans quickly (as quickly as a few minutes in some cases) with customized reports for your entire sales team. Easily visualize, analyze, and optimize territories so you can lower time spent on administrative tasks, improve commission tracking, increase visibility into incentive spend, and reduce shadow accounting through automation.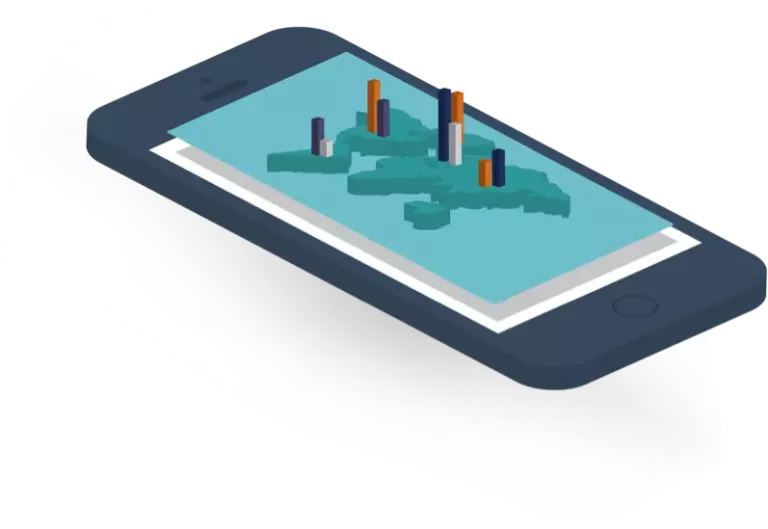 Design the Right Plans to Drive the Right Outcomes
Utilize best practices to identify and eliminate challenges prior to building territory and compensation plans. Design compensation plans that retain and motivate reps using leading industry benchmarks. Maximize return from your incentive spend with a cohesive view into critical sales information, including rep and plan performance.
Build Plan Templates With an Intuitive User Interface, and Seamless Integration
Effortlessly create plans using the familiar look and feel of a spreadsheet user interface, with the ability to access intelligent data. Use customizable plan templates built from industry best practices to save time and effort in creating plans. Integrate with existing CRM systems and easily import reports with a single click.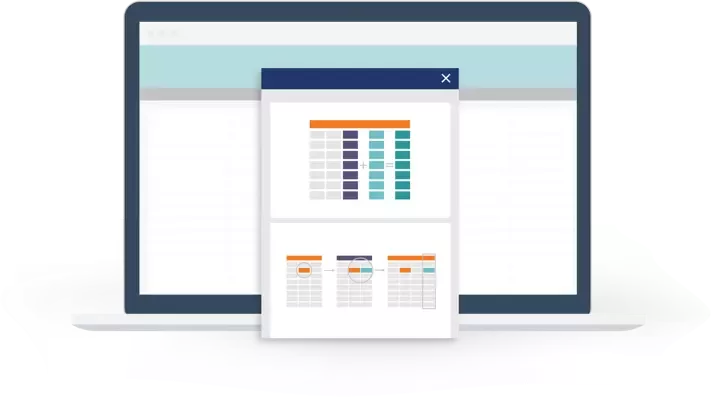 Learn how Xactly can simplify your comp plans