Xactly + McAlign's Unique Partnership
Data Rules the Day
McAlign partners with Xactly to drive growth and engagement by providing their sales team with the most accurate and up-to-date data on their performance and incentives.
Clear and Concise
The Xactly platform helps to increase transparency and accuracy — allowing for better forecasts, more accurate budgets, and higher ROI.
Customers First
McAlign Consulting is dedicated to providing customers with a platform that's fast, secure, and easy-to-use.
What Makes McAlign Stand Out
Sales Incentive Compensation Simplified
We remove complexity by automating, standardizing, and simplifying the Sales Incentive Compensation process so you can focus on what matters most: "Your Customers". With McAlign, you don't need a team of experts to execute, maintain, and continuously improve your Sales Incentive process — we do it for you!
Everything Under One Roof
That's right - we handle everything end-to-end! From strategy to design to implementation and administration, we offer an end-to-end solution that is perfectly aligned with your needs at every stage; eliminating all the hassles and headaches, which are cumbersome for you to manage.
Different From the Rest
McAlign has an expert team of professionals who specialize in Sales Incentive Operations. We go above and beyond for our clients because we know that's what will keep them coming back!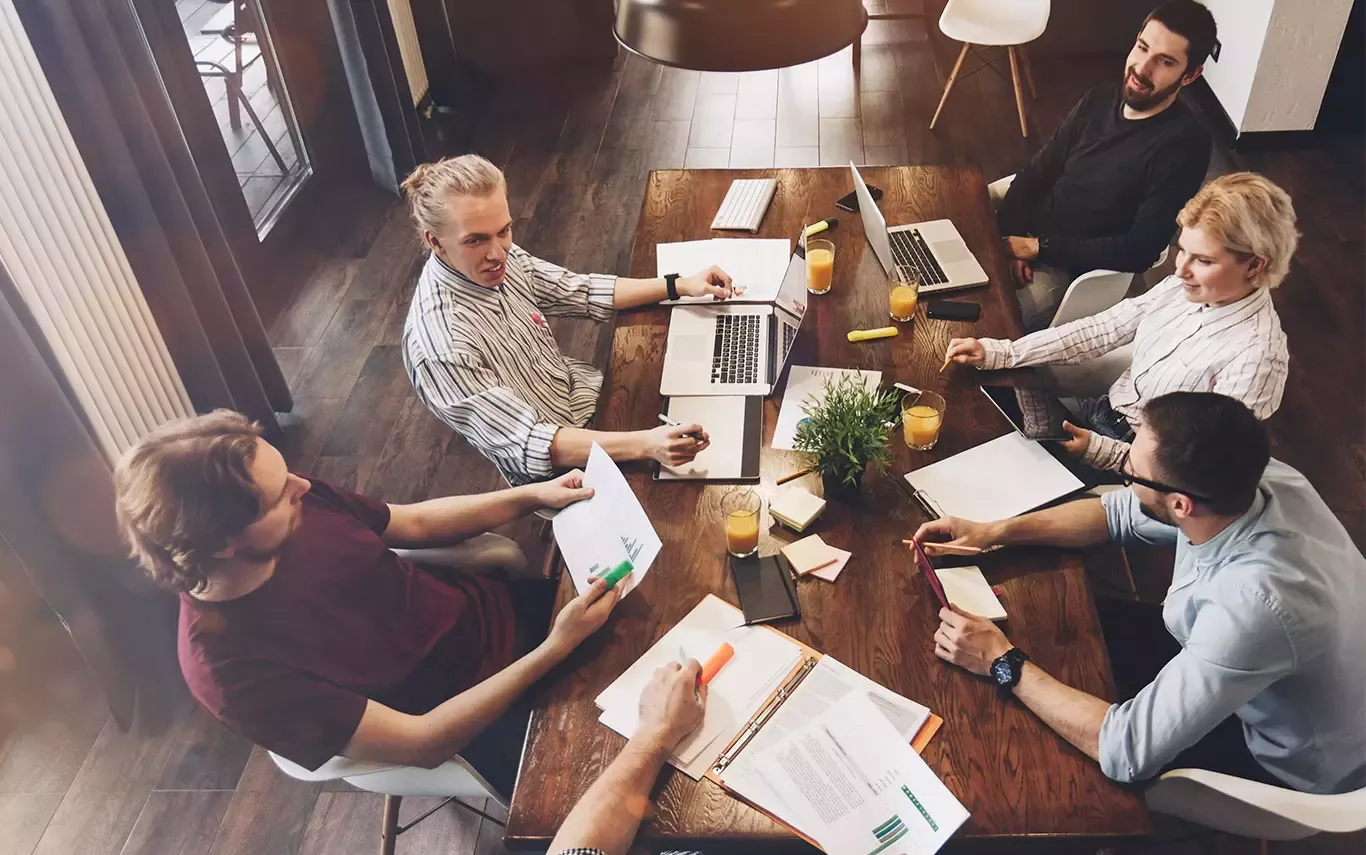 McAlign Consulting Contact Information