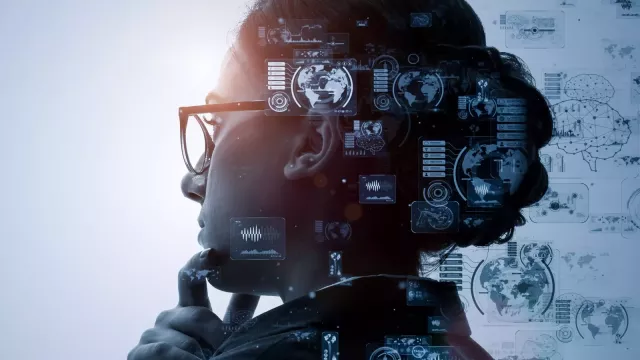 Xactly + Vista Equity Partners
Xactly, a leader in the cloud-based incentive solutions market, announced that it would be acquired by Vista Equity Partners (Vista) in May 2017. Xactly shareholders approved the acquisition shortly thereafter, and the deal was finalized on July 31, 2017. Prior to Vista's acquisition of Xactly, the company had gone public in 2015 and had been traded on the New York Stock Exchange.
Combined Leadership & Strategic Growth
The acquisition combined Xactly's industry leadership with Vista's experience creating strategic growth plans for high-growth SaaS organizations. This combination has fueled growth and more opportunity for Xactly to pursue further product innovation. With access to the expertise of Vista professionals as well as Vista's network of industry-leading executives and technologists, Xactly has seen the value of Vista's partnership extend beyond financial investment.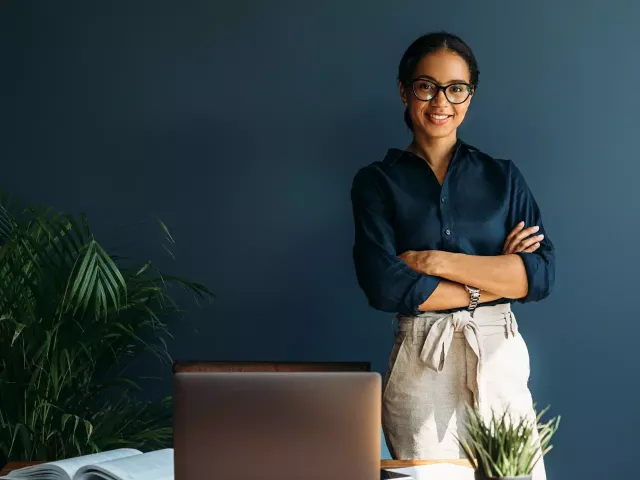 Unlimited Potential
Since Vista's acquisition of Xactly, the company has increased its staff by hundreds of new employees and acquired three additional companies: OpsPanda, AlignStar and Obero. These acquisitions have added sales planning capabilities and incentive and management services to Xactly's portfolio.
"Joining Vista marks a significant milestone on our journey. Vista is the ideal partner to accelerate our growth initiatives while we continue to forge a new era of sales and employee performance management."
Christopher W. Cabrera, Founder and CEO of Xactly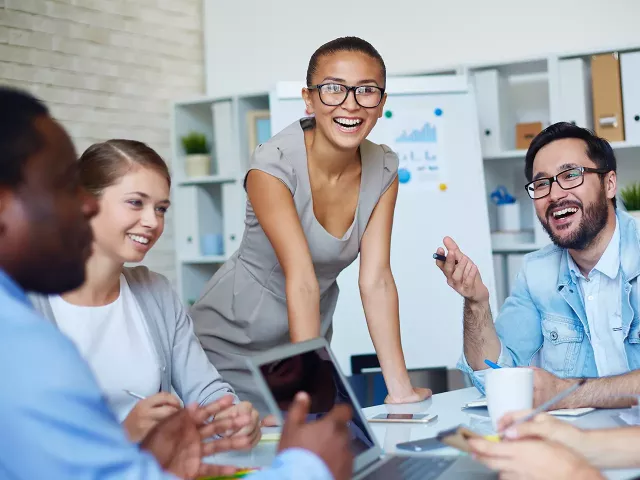 About Vista Equity Partners
Vista Equity Partners is a leading investment firm that offers private equity, permanent capital, credit and public equity investment strategies. The investment firm was founded in 2000 by Chairman and CEO Robert F. Smith. Vista's team uses its expertise to work with each of its partner organizations to create and implement success plans that are tailored to each organization's goals.
In addition to offering growth opportunities for Vista companies, the firm has used its success to give back to the communities in which they live and work. Vista's commitment to philanthropy has led to the firm fostering many long-term partnerships with charitable organizations whose missions are to better the world. Many of the philanthropic organizations Vista has partnered with offer STEM educational opportunities for underprivileged children and adolescents, advocate for financial literacy and career growth for women, and funding for the arts along with expanding access to computer science. Follow Vista's LinkedIn and Vista's YouTube channel to stay up to date.