Contact our Sales Team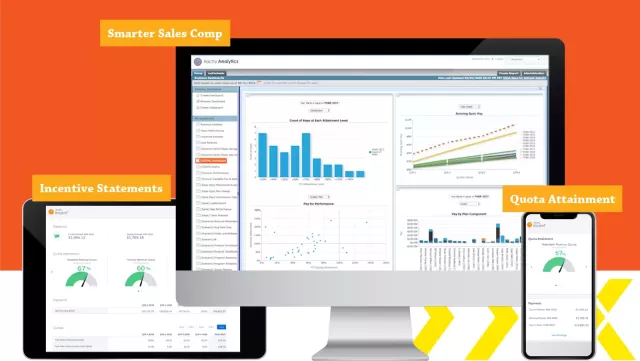 Our experts can help you find the right solution.
Xactly offers leading solutions for businesses looking to use their data more effectively to develop strategic sales plans, gain valuable insights on sales team performance, maximize efficiencies and more.
Book your custom consultation with our team:
Discover how to get clarity and control over revenue forecasting, planning, strategy, and optimization.
Discuss pricing and schedule a custom demo.
We look forward to getting you started.