The power of Incent. The familiarity of Salesforce.
When roughly 10% of an organization's revenue is spent on incentive compensation, maximizing that ROI is critical. Being able to quickly leverage a platform your team already uses every day—like Salesforce—makes maximizing that investment easily attainable.
Is CRM Accelerator right for you?
You're All in with Salesforce
You're a current Salesforce customer and want to tell a full RevOps story natively within Salesforce by brining key incentive data in and relating it to your sales process.
You're in Hyper-Growth Mode
Your company is growing faster than the speed of light and you need a compensation solution you can easily learn and manage at the same rate.
Your Reps Live in Salesforce
Your reps are already in Salesforce every day and you want to keep them there while providing the on-demand visibility into commissions they crave.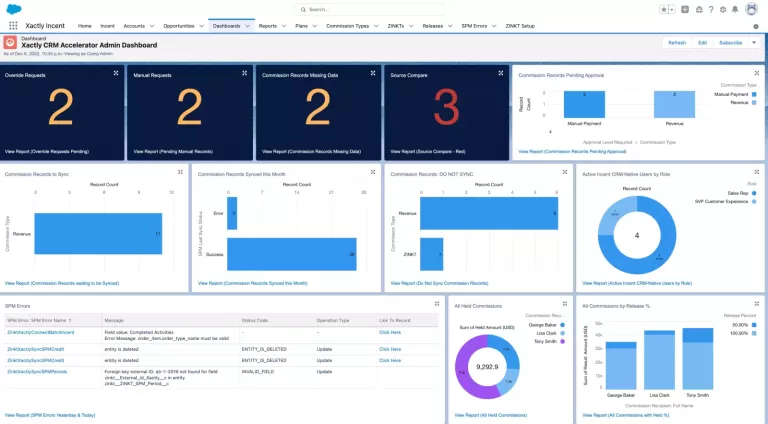 Measure impact.
Easily prepare, adjust and manage compensation data alongside your CRM data, ensuring you always have one clean record for accurate and timely payouts.
Familiar UI
Access all critical compensation data and workflows with the ease and familiarity of Salesforce—no additional expertise from your team is required.
Powerful Analytics
Streamline use of powerful Salesforce analytical tools and help build intuitive dashboards to measure compensation program effectiveness with pre-built templates.
Motivate performance.
Give reps on-demand visibility into their comp plans and commissions within the platform they already use every day.
Motivate Reps
Provide greater transparency into pay and performance, leading to fewer disputes and inquiries, while motivating reps to hit and exceed their quota.
Single Source of Data
Get faster insights to take action and make data-informed decisions with all your data in one place.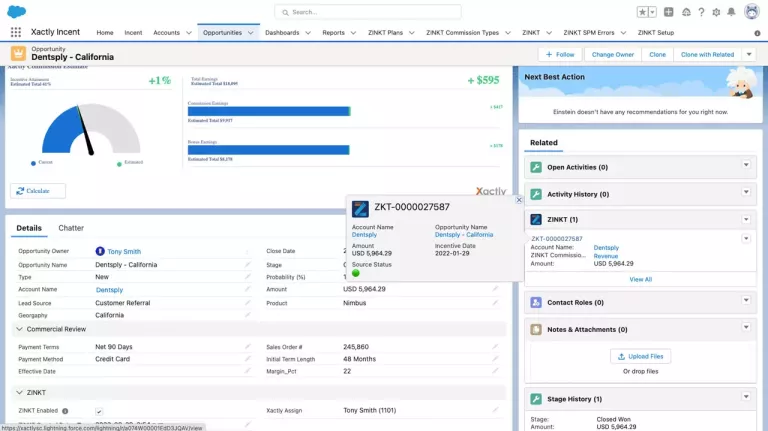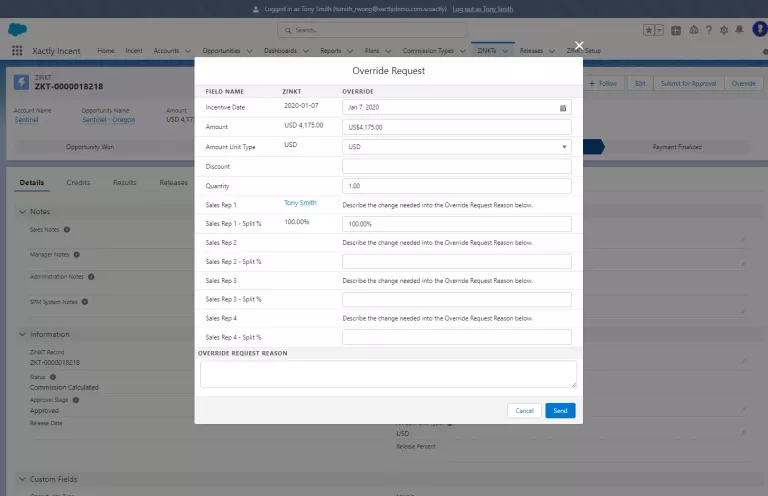 Automate and simplify comp.
Ditch the spreadsheets and manual processes for good. With CRM Accelerator, you no longer need to worry about manual data uploads or extraction processes. Because it's already preconfigured for Salesforce, you can start to build and manage your programs in no time.
Self-Serve
An extensive help portal and setup guides allow your teams to truly own the entire process. But if you do need our help, we got you covered.
Specialist Not Required
Because you know Salesforce like the back of your hand, you have that familiarity to make changes without investing in specialist resources.
Already a SimplyComp or Express customer?
If you're looking for a bit more functionality and scalability for your comp programs, CRM Accelerator provides the next best step to help you grow, all without complicated migration processes.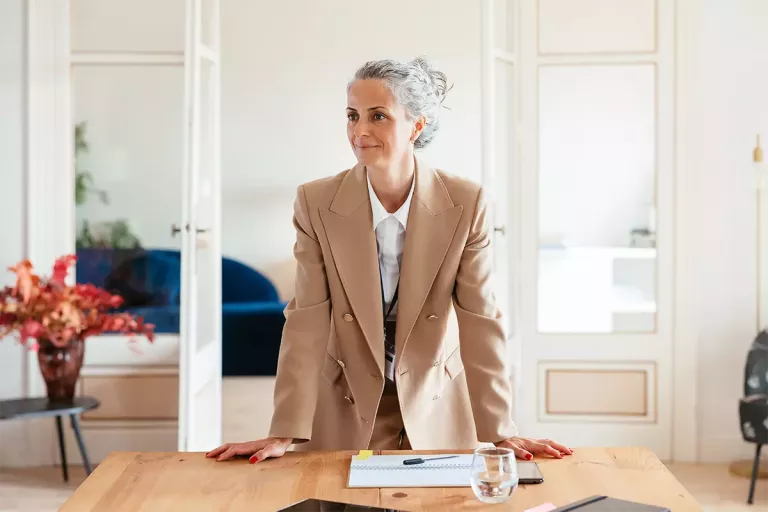 Request a CRM Accelerator demo.