Combine the Power of Incent with the Familiarity of Salesforce
When roughly 10% of an organization's revenue is spent on incentive compensation, maximizing that ROI is critical. Being able to quickly leverage a platform your team already uses every day—like Salesforce—makes maximizing that investment easily attainable.
Is CRM Accelerator Right for You?
You're All in with Salesforce
You're a current Salesforce customer and all your critical compensation data resides within Salesforce…and you want to keep it that way.
You're in Hyper-Growth Mode
Your company is growing faster than the speed of light and you need a compensation solution you can easily learn and manage at the same rate.
Your Reps Live in Salesforce
Your reps are already in Salesforce everyday and you want to keep them there while providing the on-demand visibility into commissions they crave.
Already an Xactly SimplyComp or Express customer?
If you're looking for a bit more functionality and scalability for your comp programs, CRM Accelerator provides the next best step to help you grow, all without complicated migration processes.
If you didn't have a solution like Xactly, you would be spending all your time doing calculations and just making payroll. With Xactly, you are freed up to give insights to the business on top performers. You have access to more analytics versus just cranking a commission calculator. We are now able to provide the high-level data analytics our finance team needs to make critical decisions.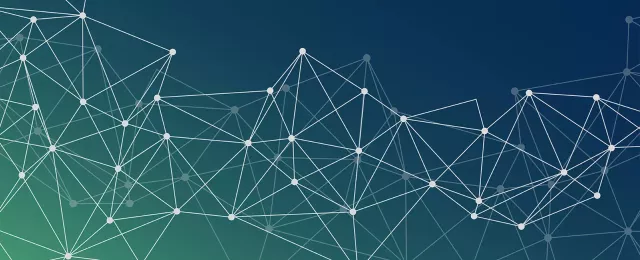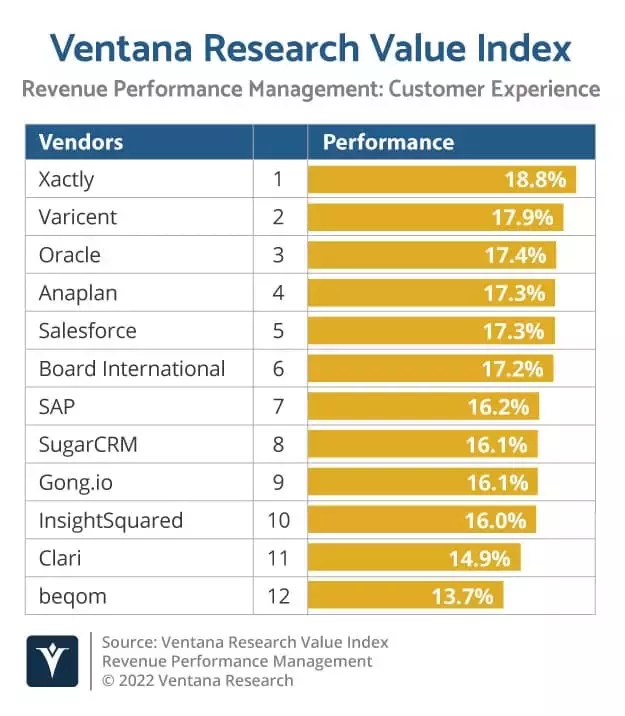 Xactly ranked #1 in Customer Experience, TCO/ROI, and Validation
Xactly has an impressive level of information to communicate their commitment and dedication to customer needs for RPM.
Request Your Demo of Xactly CRM Accelerator