GUIDE
The Enterprise Leader's Guide to Success in the New Sales Era
The world as we know it has changed dramatically. Discover how Sales Performance Management is key to help you succeed in our fast-changing selling environments.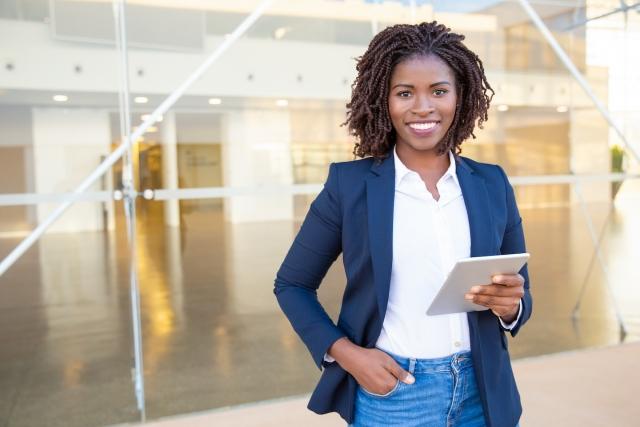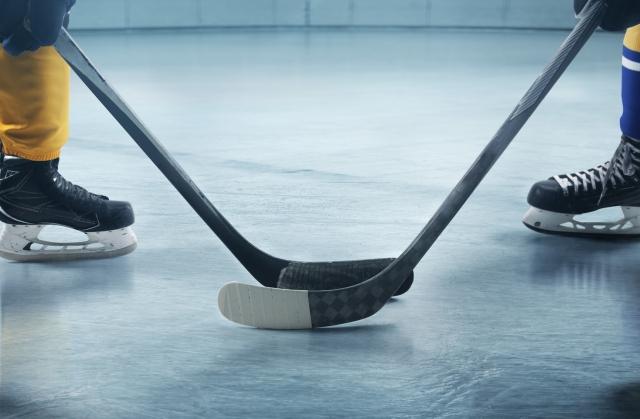 GUIDE
The Sales Hockey Stick: Why Sales Performance Spikes at the End of a Period
Uncover why performance spikes at the end of a period and what you can do to predict it more precisely.
How can Xactly help you Level Up?
Earn pins, badges, and certifications to start your journey to become a SPM expert. Level up by watching and participating in on-demand content, and when completed take a final exam to receive your official certification and LinkedIn Badge.  
Pin
Watch Each video or attend each session to earn a pin.
Badge
Complete the course and earn a badge.
Certification
Pass the exam and earn a certification.
Become a Sales Performance Management Expert
There's more to Sales Performance Management (SPM) than incentive compensation and automating processes. Gain new skills and strategic planning tips in our free SPM certification course.