The 10 Data Sources Every Accurate Sales Forecast Needs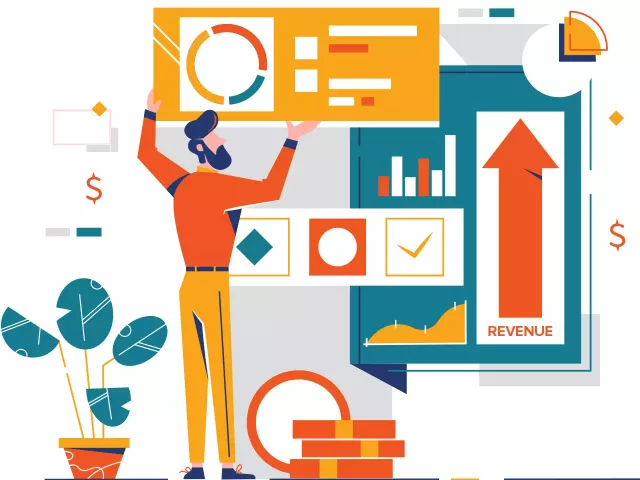 Predicting and forecasting revenue accurately is essential for today's businesses. In this guide, you'll discover 10 vital data sources you need to increase your sales forecasting accuracy.
Forecasting is, by its nature, an uncertain practice—part art, part science. In the past, it was more of a sales leaders' art, based on experience, intuition and assumptions. But as the need for more precise forecasts has grown, and as sales leaders have gained ever-greater access to key data, the science of forecasting has moved to the forefront.
That science depends on the collection of the right kind of data—delivered in a timely way and drawn from the right systems, then unified to provide context and granular detail about your organization.
However, collecting this data from different systems can be difficult and result in blind spots. And, where there are data blind spots, sales leaders use intuition to fill the gaps, which can put them at a disadvantage against the competition.
While every company can fine-tune its forecasting process by introducing data that's unique to your company, there are some vital data points that every forecast needs to include to drive revenue and profitability.
In this guide, you'll learn:
10 key data sources you need to improve your forecasting accuracy
How changes in your organization can be factored into your forecast
Why historical data isn't enough in the era of AI
Ways to identify missing data points and create a more holistic forecast
The power of combining your sales intuition with data-informed forecasting
Forecasting
Intelligent Revenue