Build vs Buy: Making the Right Choice for Your Incentive Compensation Management Platform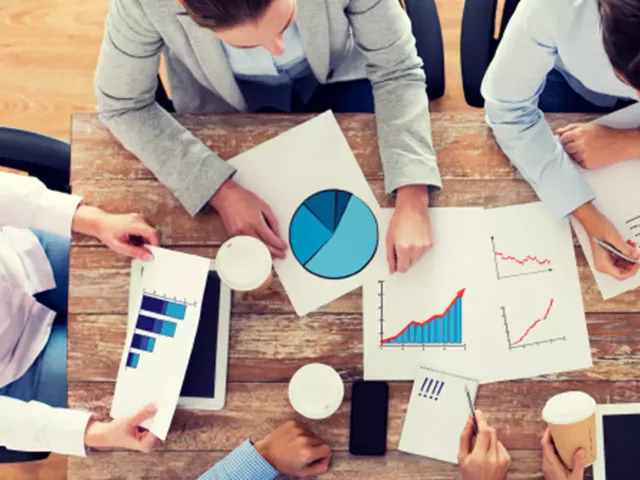 Want to automate incentive compensation processes at your organization but torn between building a custom solution and buying turnkey software? Learn about the key factors to consider and challenges involved before you make the right choice.
Automation is an obvious starting point when it comes to compensation plan design and execution to motivate your sales team in the right direction. Still, deciding between building an in-house system or buying a turnkey solution for Incentive Compensation Management (ICM) is not an easy task. 
Here is a thoughtfully crafted guide that outlines the factors to consider as well as the risks and limitations to be aware of before making the critical choice between Build vs Buy for ICM software. In this guide, you will also learn:
Why having a robust and purpose-built ICM solution is essential to your organization's success

How a purposefully structured ICM platform can strengthen your competitive advantage

Factors to consider before you decide to build or buy 

Limitations and risks associated with building a custom ICM solution

Benefits of choosing the right vendor partner,

not just the platform 
Incentive Compensation
Sales Performance Management