Building Business Resiliency: How to Channel Your Inner CEO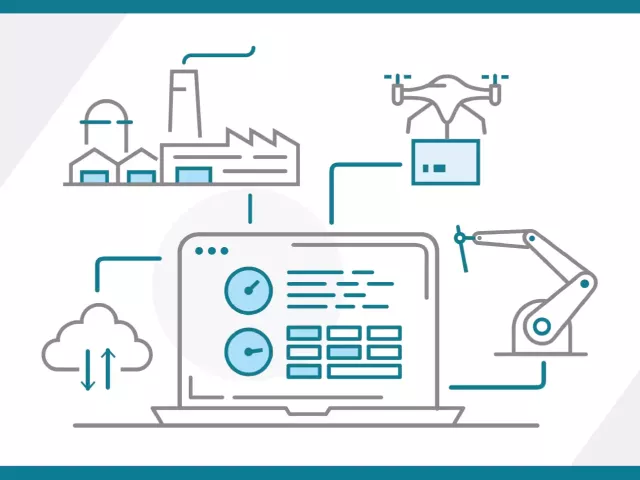 In order to navigate uncertainty and stay ahead, leaders must learn how to build a resilient business with intelligent decision-making and data-backed strategy.
For today's leaders, mapping out processes and plans that achieve long-term growth, no matter how markets change, data is crucial for businesses looking to build resilient revenue.
In this guide, learn how forward-thinking executives are using Intelligent Revenue technology to create a resilient, predictable, and profitable business by:
Leveraging insights from data for better decision making
Transforming current approaches to sales performance with Artificial Intelligence (AI)
Utilizing AI-powered forecasting technology to gauge future financial outcomes and opportunities
Implementing intelligent revenue solutions to predict attrition and hiring needs
Aligning seller behavior with boardroom strategy 
Turning data from 'nice to have' to 'need to have' for sales leadership
Download the guide to learn more.
Intelligent Revenue
Sales Performance Management