Ultimate Guide to Sales Compensation Planning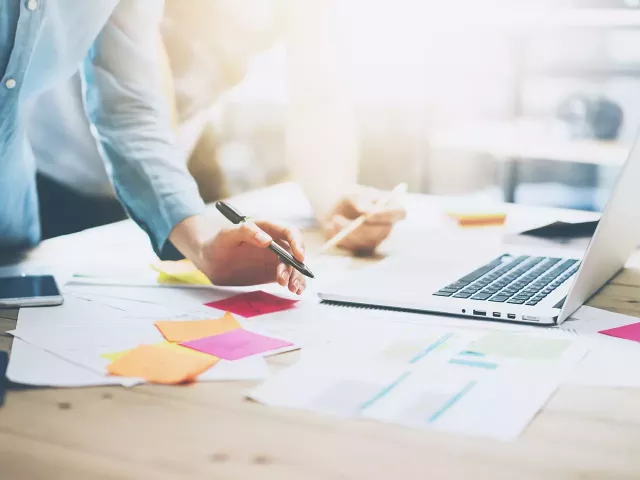 Uncover everything you need to know about sales compensation preparation, planning, and execution in this ultimate guide to sales compensation planning.
Sales compensation planning is a multi-step process–from planning, to introducing and rolling out new plans, to monitoring, analyzing, and tweaking plans throughout the year. 
And when it comes to motivating your sales team, getting compensation right is essential. Without the right incentives and strategy, your sales performance suffers, and you run the risk of missing your revenue and growth targets.
But with careful consideration and strategic design, you can inspire your revenue teams and empower them to perform above and beyond the competition. 
In this guide, you will learn more about the tactical plan design strategies that can get you there, including:
Preparing for sales compensation plan design
Key players in plan design teams
Unique considerations for different GTM roles
What incentives work best to encourage specific sales activities
Best practices for compensation plan communication
Compensation
Incentive Compensation