Why Xactly, Why Now? The Right Partner for You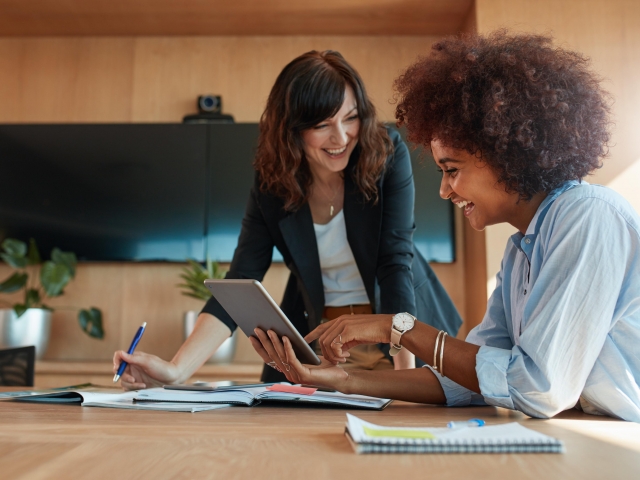 From software to strategy to support, Xactly helps enterprises in their quest for a holistic solution to sales excellence. Learn why Xactly is the right partner for you and how right now is the best time to harness industry-leading technology.
Every day, every month, every year that you delay in starting to build a rich collection of data puts you further and further behind your competition and puts you in a position to be disrupted.
If you were to open a dictionary, or nowadays, a search engine browser, and look up the definition of 'resilient' it would read as the following: able to withstand or recover quickly from difficult conditions.
In a short span of time, organizations went from conducting business in a traditional manner to having to do a complete overhaul. Many companies relied on technology solutions like Xactly that enabled them to operate within a contemporary remote infrastructure. These organizations found that to stay nimble and strategic within their sales organizations they needed to harness real-time data and insights to maintain momentum, accelerate into recovery, and ensure continued growth.
So. Why Xactly, and why now? As a leader in the Sales Performance Management (SPM) space, we dominate in three key areas:
Our people—a workforce of passionate employees wanting to help enterprises succeed because we believe in the power of our software to transform businesses.

Our data—with 15+ years of pay and performance data, we can assist you in taking action and planning more confidently from day one.

Our vision—we are sales performance visionaries who support ambitious enterprises in their quest unparalleled sales intelligence
Download this resource to help you better understand why a digital sales transformation can help your organization adapt with the speed and confidence they need in order to combat market change. 
Sales Performance Management