On-Demand: The Future of Sales Forecasting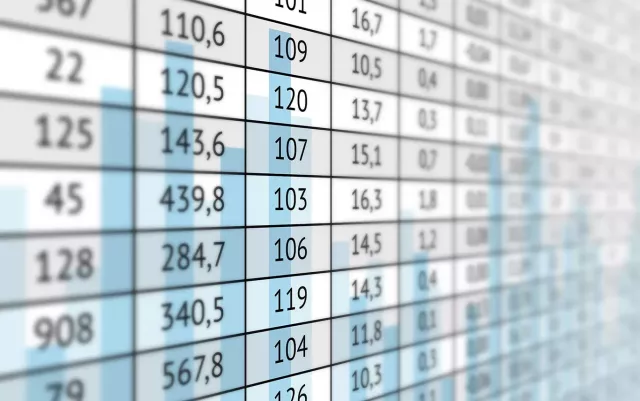 Presented by Arnab Mishra, Chief Operating Officer, Xactly and guest speaker Anthony McPartlin, Principal Analyst, Forrester Research
Join us for a lively discussion to explore:
Sales forecasting is often still characterized by data quality challenges, high error rates, and a heavy administrative burden. We'll discuss how inaccurate forecasting erodes organizational perceptions and trust in sales leaders and why it's a crucial sales capability to prioritize and invest in.

How sales forecasting is being revolutionized as data, and how machine learning augments seller and manager knowledge, enabling them to make consistently accurate predictions, optimize outcomes, and determine where it's going next.
You'll also hear from Arnab Mishra of Xactly on how Xactly Forecasting® leverages these new capabilities to enable revenue leaders to combine gut instinct with data-driven insights, make strategic decisions, and align expectations to drive profitable revenue.
Forecasting
Sales Coaching and Motivation