Forecast Your Future: Predict Real Revenue with Xactly Forecasting Coach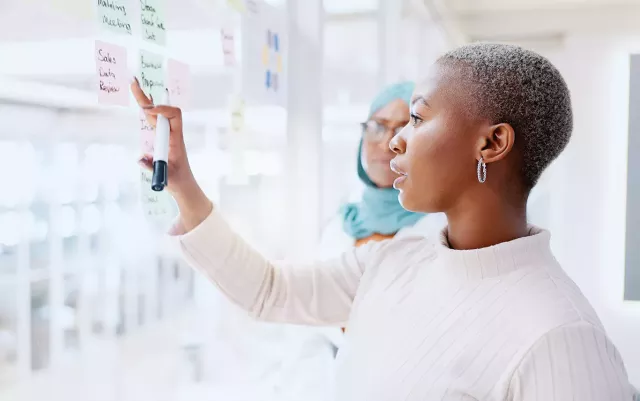 As a sales leader, your number is only as good as your sales forecast. And, we all know that number means everything. Yet only 9% of companies provide a sales forecast within 5% of their actual revenue results, meaning 91% of companies are missing the mark.
It's time to look beyond the spreadsheets and home grown solutions for a more reliable way to identify and predict real revenue, and have confidence in your sales forecast.
With Xactly Forecasting®, we'll show you how to leverage real-time pipeline analytics to drive winning sales behaviors and coach your team to the next level. Using stronger insights, you you'll be able to coach your teams to be more effective and efficient, delivering more accurate sales forecasts and accelerating predictable revenue.
In 30 minutes, we'll show you how to:
Eliminate gaps, drive strategy, and minimize risk
Gain insights into how forecast changes directly impact your number
Collaboratively manage & interact with deals at the end of the quarter