The Future of RevOps: What to Expect in 2022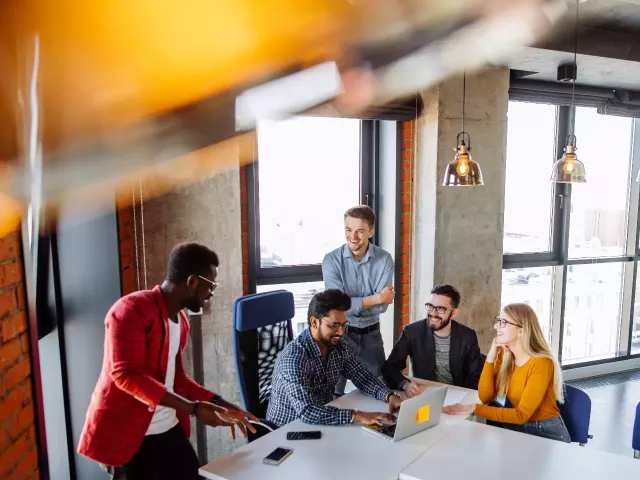 Only 6% of sales leaders are confident they are going to hit their number. Are you one of them?
Revenue teams have been forced into a digital selling motion, where territories are divided, finding and keeping talent has become more competitive, and sales performance is taking a hit. So teams are asking themselves, how do you remove that complexity so you can deliver predictable, profitable, and resilient revenue? The answer: shifting to a RevOps mindset.
Easier said than done, which is why we've asked Xactly's Chief Product Officer Arnab Mishra and VP of Product Growth, Gary Cottrell to talk through setting a strategy for long-term, accelerated growth.
We'll also share our current initiatives, including:
The evolution of RevOps: Understanding market drivers that shaped the function and our product portfolio
How we help our customers create an agile GTM approach
The Intelligent Revenue Platform (IRP) roadmap and Q&A
Compensation
Forecasting
Sales Performance Management