The Key to Driving Revenue and Growth--Automated Incentive Compensation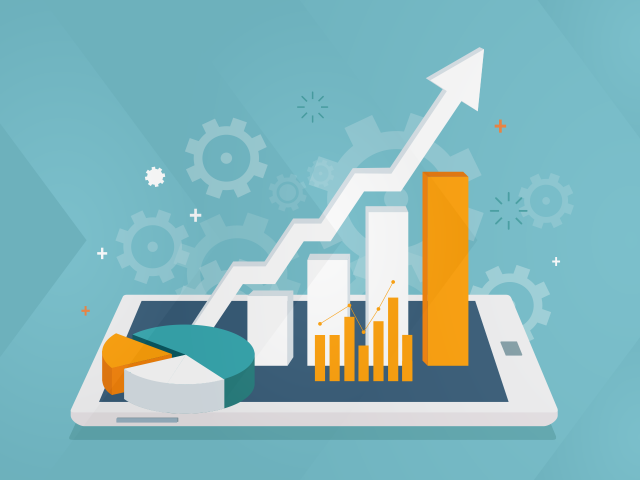 Sales compensation planning inconsistencies can negatively impact your team's performance. Discover how automation can improve your ability to drive revenue.
Inconsistencies in sales compensation planning not only creates errors, over/under payments and inaccuracies but also demotivates sales reps and creates a lack of trust within your organization.  Companies can move the needle, align their sales and finance teams, and create a win-win situation with an automated and data-driven approach to incentive compensation management (ICM). 
Join Erik Charles, Xactly's VP of Strategic Marketing, and Michelle Howard, Senior Product Marketing Manager to discover how automating your current ICM processes can drive sales motivation while increasing revenue growth. 
In this webinar, you will learn:
Common challenges organizations face with manual ICM processes 
How automating ICM reduces more than 90% of errors and builds trust
Why companies that automate both ICM and commission accounting processes see up to 40% higher efficiencies.
Register today. 
Forecasting
Incentive Compensation
Sales Performance Management