When the World Changes and the Territories Have to Adjust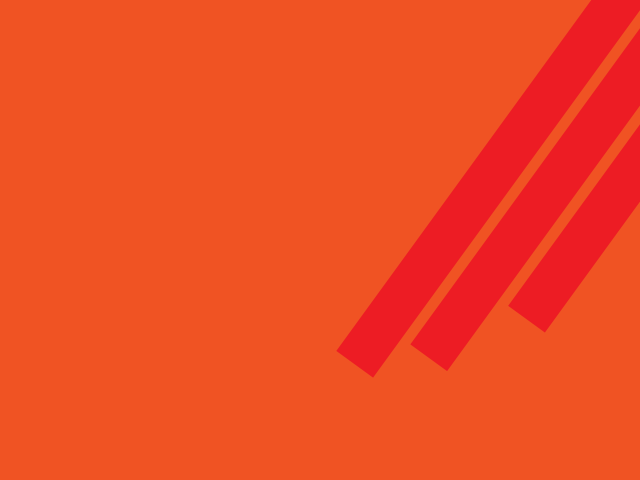 Too many companies follow a pattern of building out a sales plan and assigning territories without making the effort to check their assumptions regarding balance, opportunities for the sales team, or even something as simple as drive time calculations to check if a rep can attend more than one in-person meeting per day.
With the current global health pandemic, poor past performance is having a ripple effect on sales teams worldwide. Many companies are freezing hiring and choosing to not backfill necessary positions. This leaves areas uncovered, and companies have to decide how to vest up the open spots. Doing this manually leads to problems with territory fairness, effectiveness, and even just getting the work done. In this video, Xactly Vice President Solutions Evangelist, Erik W. Charles, and Solutions Consultant, Kaitlin Fantasia, demonstrate how easy it is to shift around sales territories and quickly rebalance them based on changing sales team staffing levels.
Incentive Compensation
Sales Coaching and Motivation
Sales Performance Management
Sales Planning
Territory Management