How to Fuel Revenue Growth & Resilience with Salesforce and Intelligent Revenue
Blog
Sep 28, 2021
1 min read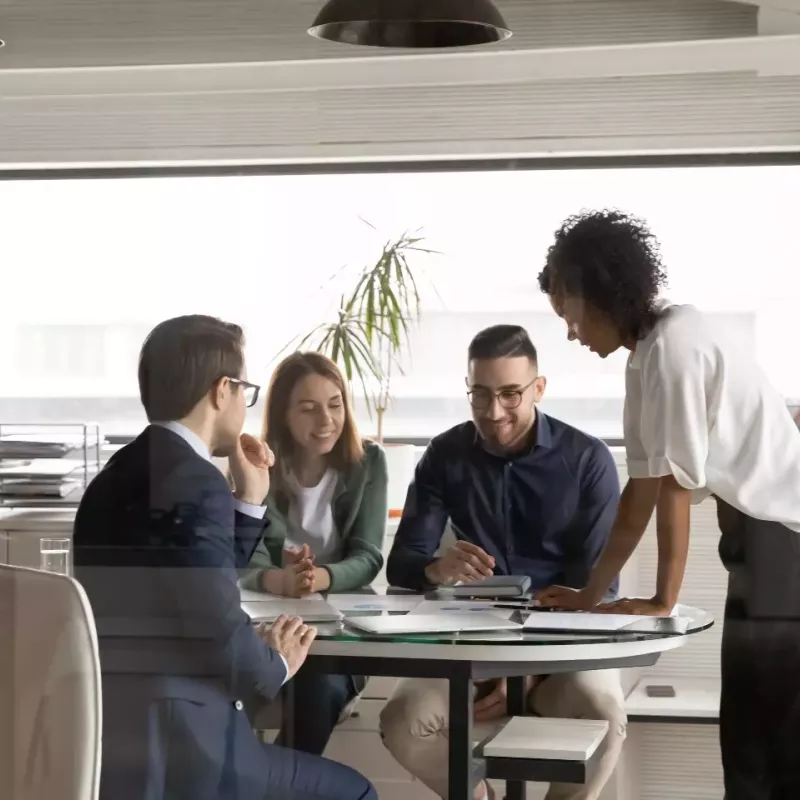 Today, companies can and do regularly crush their revenue targets. Discover why Salesforce CRM and the Xactly Intelligent Revenue Platform are better together and how they help you fuel profitable growth.
As a revenue leader, hitting our targets is always on my mind. To do that, my team needs to flawlessly execute on prospecting, progressing deals, and driving revenue. And our leadership team needs to design and deliver the tools, territories, quotas, and incentives they need to do it. The reality is businesses can and do crush their numbers, and they're doing it regularly. Here's how: 
To flawlessly execute, you need to do three things: 
Align seller behavior to boardroom strategy
Put reps in the best position to drive predictability, profitability, and resilience
Combine the power of Salesforce and Xactly to succeed
Intelligent Revenue: Aligning Strategy & Setting Reps Up to Succeed
Flawless execution and delivery all comes down to connecting your boardroom growth strategy with seller behavior. When you're able to do that, it's called Intelligent Revenue. Intelligent Revenue changes the way we think about generating revenue. It's not just about closing deals at all costs. Rather, you need to bring in deals that drive long-term revenue. 
But this is difficult to do without the right technology. You need an Intelligent Revenue Platform to guide planning and decision making to ensure you're always on the most profitable path forward.
An Intelligent Revenue Platform connects your growth and go-to-market strategies and ensures that sellers have the right territories, quotas, and incentives in place to do that. It places sellers at the center to drive predictable, profitable, and resilient revenue growth. And it puts every person into the revenue chain and holds them accountable for the delivery of that strategy.
The result is a holistic look at how your company generates revenue and the processes that feed into it. Using an Intelligent Revenue Platform, you are able to analyze those processes for more accurate forecasting, allowing you to create a sustainable, resilient long-term revenue line for your business. 
Salesforce + Xactly: Combining the Power of CRM and Intelligent Revenue
With Salesforce, you have the leading CRM to manage your opportunities and customer accounts. On top of that, you need the Xactly Intelligent Revenue Platform to enhance your forecasting capabilities. 
You need to be able to look at your pipeline now and several quarters into the future. When you combine those insights with proprietary benchmarking data (like that from Xactly Insights), you're able to pinpoint the steps to take so your team can crush (and exceed) their targets. And that takes you from good, to great, to flawless execution. 
Check out our Intelligent Revenue page to learn more about how Salesforce and Xactly work better together.
Forecasting
Intelligent Revenue