The State of Global Enterprise Sales Performance 2021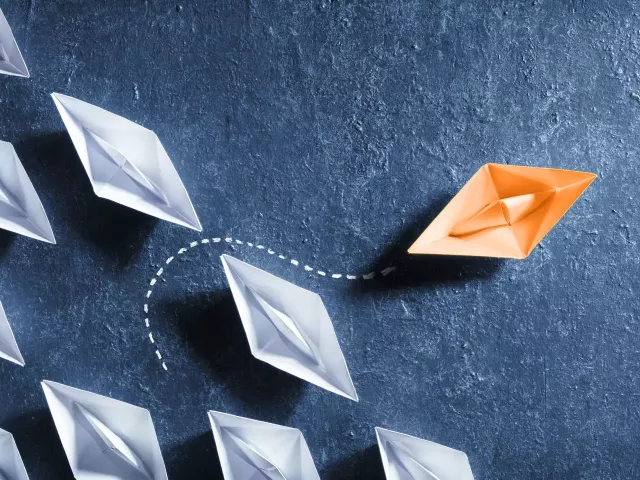 2020 was a year of massive change. In 2021, the sales landscape has been altered forever. Is your organization built to adapt? Our in-depth report reveals how sales organizations are redefining themselves for a new revenue reality.
If you're in sales - whether you're a sales rep or a chief revenue officer - 2021 has placed you into uncharted territory. Sellers and buyers are working remotely, sales team churn has ticked up, and leaders are under unprecedented pressure to hit ever more ambitious numbers.
How are you dealing with these dramatic changes? Can you proactively embrace the opportunities presented by today's fast-moving sales environment? Do you have the resources to change your sales organization? Or is the resistance to change present in every organization holding you back? And how do you compare to your peers?
Xactly's 2021 State of Global Enterprise Sales Performance study asked over 2000 sales pros in North America and Europe about their technology, processes and plans for the near future. We discovered that:
Volatile revenue goals and ambitious sales quotas have sales leaders under pressure
Despite more complexity, work-at-home presents new opportunities
Tech adoption is on the rise, but there's still an over-reliance in gut instincts in decision-making
See the full results -- sign up to get your copy of the full report!