Revenue Forecasting Accuracy: A Case Study
Blog
Feb 24, 2023
2 min read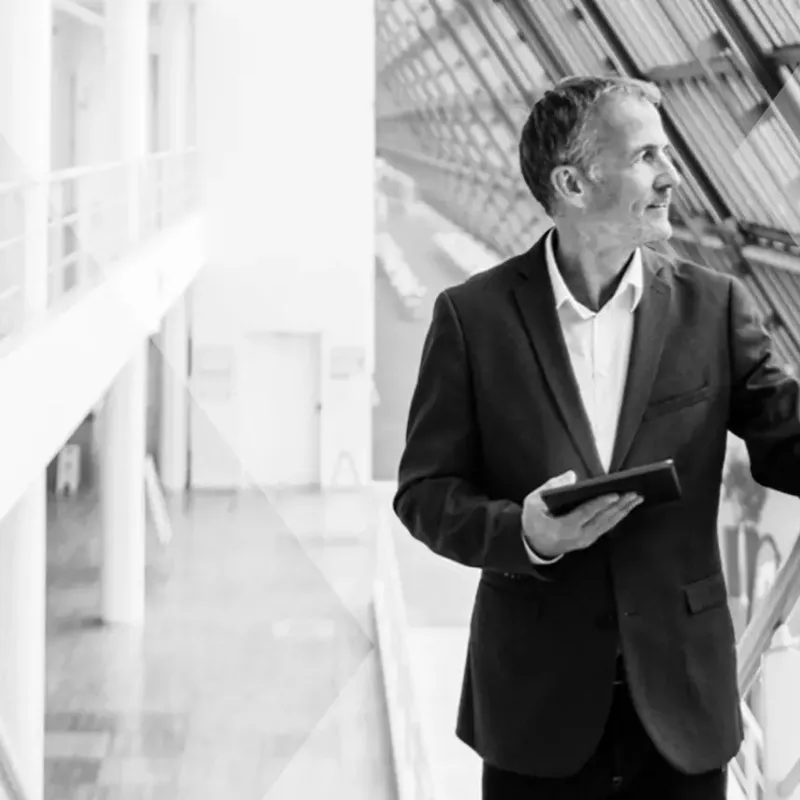 Read a detailed case study of how one company used Xactly Forecasting for accurate revenue forecasting and greater predictability during its rapid growth.
But, how do you get to accurate forecasts? Manual work in spreadsheets hardly seems like the answer. You're left with siloed and static data from various teams that inevitably experienced errors along the way. Let us tell you how one organization tackled this challenge successfully.
Achieving Forecasting Accuracy with Xactly Forecasting
MetaCompliance is a leading cybersecurity and compliance specialist dedicated to helping organizations keep their staff safe online, secure their digital assets, and protect their corporate reputation. Its award-winning, cloud-based platform provides a one-stop-shop management solution to engage users, provide defense against cyber threats, and deliver regulator reporting.
In recent years, MetaCompliance has experienced tremendous growth—quickly expanding its sales team by 400%. Along the way, MetaCompliance started using Xactly Forecasting to support this expansion.
Using Xactly Forecasting, MetaCompliance has been able to:
Drive greater revenue predictability
Eliminate intuition bias within the forecasting process and make data-driven decisions
Achieve product sales adoption to boost clean data entry and improve forecasting data hygiene
Enhance visibility to provide a more precise view of the pipeline
Without Xactly Forecasting, calling your number is just a guessing game. Using the product, we've been able to increase our sales forecasting accuracy. We've experienced extreme growth as an organization, and Xactly Forecasting has been able to support this expansion.
From navigating economic uncertainty to sustaining profitable and predictable revenue, accurate forecasting provides both confidence and context for key decision makers.
Xactly Forecasting® not only transforms the way companies forecast their revenue but it brings out the best in Sales and Revenue organizations with powerful features such as artificial intelligence-backed forecasts, coaching and robust pipeline analytics capabilities.
How is MetaCompliance evolving their forecasting processes?
Powerful features within Xactly Forecasting help companies like MetaCompliance hit their targets and get more visibility into pipeline risk and upside by allowing them to:
Build a better pipeline: Empower Revenue leaders to automatically drive consistent sales execution and enforce data hygiene to manage pipeline inspection more effectively.
Prescriptive sales coaching: Access a unified view of rep performance that enables Sales leaders to quickly identify coaching opportunities and data to drive strategic outcomes and success within their team by:
Identifying key trends and performance metrics in relation to quota attainment. 
Drilling into rep engagement quickly to understand how efficient and effective their salespeople are at prospecting and closing deals.
Opportunity health scoring: Notifications for at risk and high-profile deals enable Sales leaders to course-correct at the point of observation. Xactly Forecasting uncovers the details that make up the health of every deal. In fact, organizations can define what makes an opportunity sick or healthy based on their own business rules.
Opportunity Alerts: Sales leaders can view, assess and take action on opportunity alerts to keep driving pipeline forward.
Ready to take Xactly Forecasting for a spin?
Check out our Xactly Forecasting product tour to get a better understanding of how you can:
Improve team effectiveness through guided selling, enhanced coaching and better opportunity management
Identify risks, opportunities and overall sales pipeline health to deliver more accurate forecasts
Unify revenue data to visualize sales performance and close revenue gaps
Gain stronger sales forecast insights to accelerate predictable revenue