Our Mission
Historically, C.A.R.E Week is an annual, international, and company-wide initiative that fosters Xactly Corporation's Core Values, enhances company culture, and is aimed toward giving back to the communities that surround our organization. While our mission is unchanged, 2020 has presented us with new opportunities and challenges in the way that we bring this vision to life. As a company, Xactly plans to give back through fundraising for influential organizations and volunteering our time when and where it is safe for our community.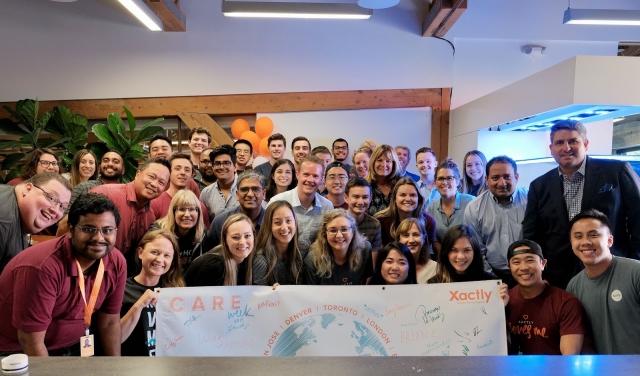 C.A.R.E. Week 2020 Organizations
This year's C.A.R.E. Week will support three organizations that align with our Core Values. The XactlyOne foundation will be donating proceeds to the following organizations:
Link
Black Girls Code
Black Girls Code provides young and pre-teen girls of color opportunities to learn in-demand skills in technology and computer programming at a time when they are naturally thinking about what they want to be when they grow up.
Donate Now
Link
Doctors Without Borders
Doctors Without Borders is an association and global movement providing medical aid where it's needed most. The association is guided by the principles of providing care while remaining impartial, neutral, and independent.
Donate Now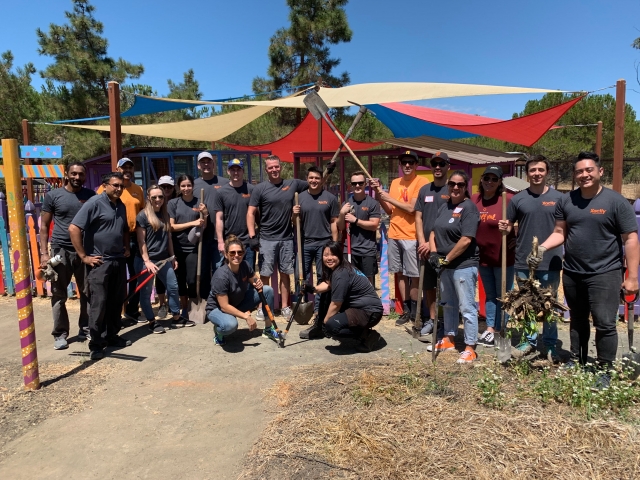 Since its genesis in 2018, C.A.R.E. week has been an incredible success that brings together our employees to give back to the communities where we live and work. We look forward to C.A.R.E. week 2020 and are looking forward to giving back to Doctors Without Borders and Black Girls Code.
Friday, August 14th
Global Day of Giving
In recognition of our 3rd annual Global Day of Giving, On Friday, August 14th, we welcome you to participate in a volunteer activity (in person where safe to do so or virtually) --- or just take the day to reflect and relax.
For the first time, all U.S. based employees have the option to purchase* a KyndKit  as part of the 2020 C.A.R.E week Global Day Of Giving.
Additionally, Xactly's EMEA Team is setting out to virtually connect our four UK/European offices by walking, running, cycling and swimming a total of 1200km between Monday 10th August and Friday 14th August. That's the total distance between our locations in London, Paris, Munich and Amsterdam! Learn more about Xactly's 1200km Charity 'Relay'.