Our Mission
CARE Week is an annual, international, and company-wide initiative that fosters Xactly Corporation's Core Values, enhances company culture, and is aimed toward giving back to the communities that surround our organization. While our mission is unchanged, the past few years have presented us with new opportunities in the way that we bring this vision to life. As a company, Xactly plans to give back through fundraising for influential organizations and volunteering our time.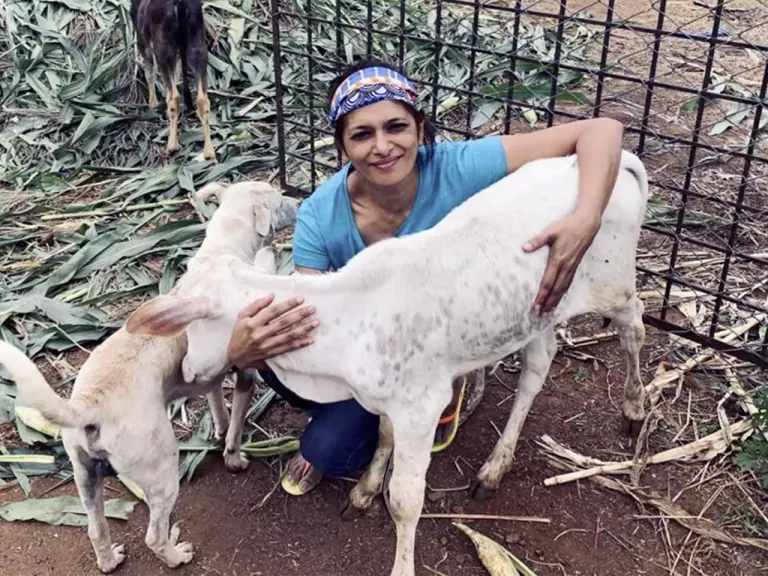 Be Great, Go Big, Do Good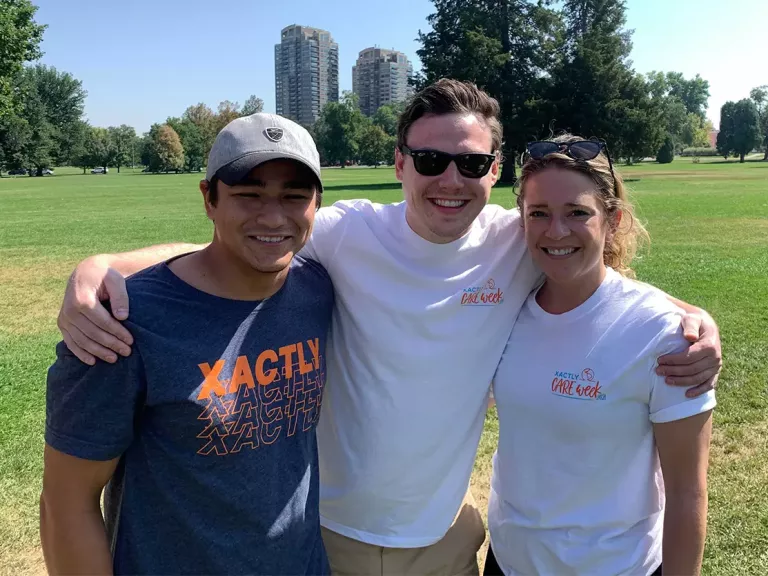 Monday, November 7th
Our C.A.R.E. Values speak to Xactly's culture. Showing up every day with them in mind is our formula for greatness. We'll celebrate our internal culture with help from Xactly's affinity groups.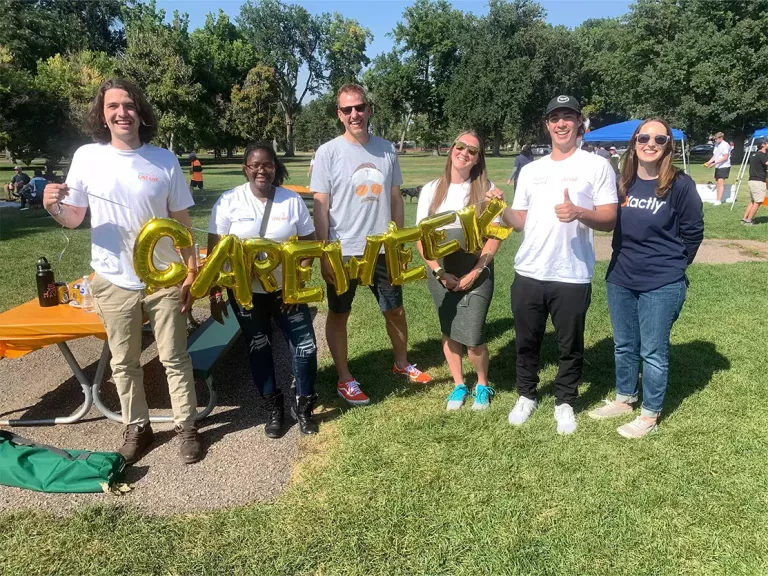 Tuesday, November 8th
Xactly's customers are our "why". We seek ways to innovate and up-level our services and personal skill sets making us an invaluable resource in the market. On November 8, our customers and partners will join us in celebration of the work each Xactlian contributes to their success.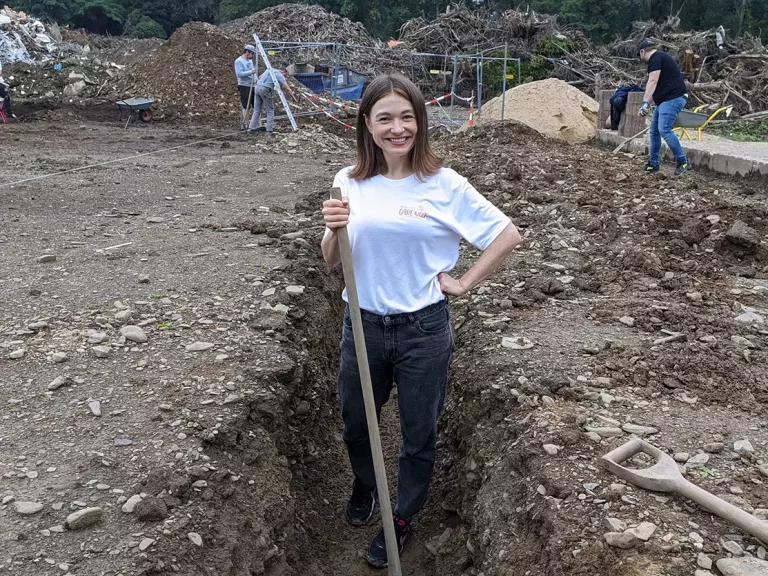 Wednesday, November 9th
Every C.A.R.E. Week concludes with a Global Day of Giving and this year will be no different. The XactlyOne Committee is coordinating volunteer activities around the world to extend Xactly's values into the communities where we live and work, with a focus on families and wellness.
Xactly Affinity Groups
MelanatedX
Designed to embody, celebrate, honor, highlight and provide education to fellow Xactlians on achievements provided by members of the Black community.
EmpowHER
Uplift Women, Amplify Voices, Cultivate Community.
CAREgivers
Support and be a resource for parents including information on parental leave, returning to work, and parenthood's impact on work and career growth.
LatinXactly
LatinXactly facilitates a safe space for the Latinx community, celebrate our cultures & individual successes, & bring attention to issues, opportunities, & resources.
True Colors
True Colors increases the visibility and representation of the LGBTQ+ community within the organization by providing support and educational opportunities to its members and fellow Xactlians.
CARE Week 2022 Organizations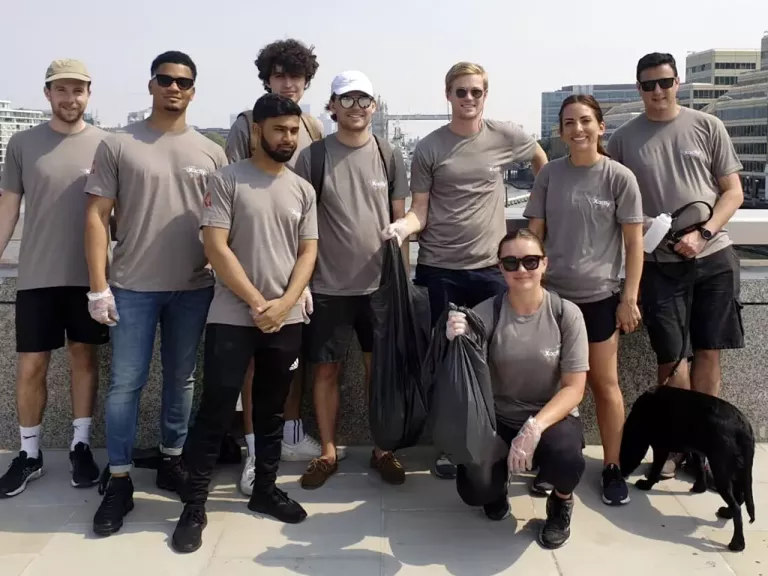 Since its genesis in 2018, CARE Week has been an incredible success that brings together our employees to give back to the communities where we live and work. We look forward to CARE Week 2023 and are looking forward to giving back to the non-profits selected by our employees.