Accelerate Your Sales Performance Management Journey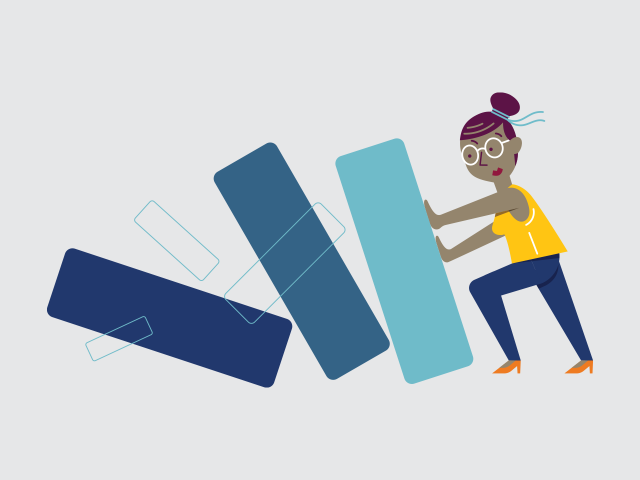 Identify common sales performance management (SPM) problems, easy solutions, and the benefits of intelligent, data-driven planning in this interactive workbook.
The sales world is evolving. The reality is: buyers are changing how they buy, forcing sales organizations to adapt selling methodologies rapidly in order to stay ahead of the competition.
Traditionally, sales leaders have looked to the newest CRM software and other sales management technologies to maintain a competitive edge, but today, that's not enough. Perhaps the biggest change is that sales leaders are quickly recognizing the core of sales performance lies with their people, specifically salespeople, and not solely in processes. And salespeople continue to be driven by innate motivators— namely, money and recognition.
In this workbook, you'll be able to:
Assess the current health of your sales organization
Identify common SPM issues and solutions
Learn best practices to maximize efficiencies, ROI, and performance
See how SPM improves sales productivity up to 12.5%
Download the workbook and kickstart your SPM journey today!
Sales Performance Management