More than just a Partnership
Empower Go-To-Market (GTM) Teams
Xactly amplifies Microsoft Dynamics 365 in the ability to streamline sales cycles and enable guided selling across the organization. Sales, HR, Finance and IT stakeholders experience less friction and maintain goal alignment to ensure GTM success.
Seamless Integration
Xactly provides a dedicated bi-directional integration with Microsoft Dynamics 365 Sales, providing customers access to a complete, end-to-end solution for managing their incentive compensation processes, elevating sales execution insights and delivering accurate forecasts.
Value to Customers
Xactly enriches Microsoft Dynamics data to elevate customer insights faster, and guide GTM teams to activities that increase customer engagement. By extending the value of Dynamics capabilities, Xactly and Microsoft support more holistic digital transformations for GTM organizations, identify seller attrition risks early and inform seller engagement strategies that increase performance.
Xactly + Microsoft Dynamics 365 are Stronger Together
Embed Xactly directly into CRM user workflows to create a simple, configurable and holistic view of customer and opportunity data to help drive and deliver predictable, profitable and resilient revenue.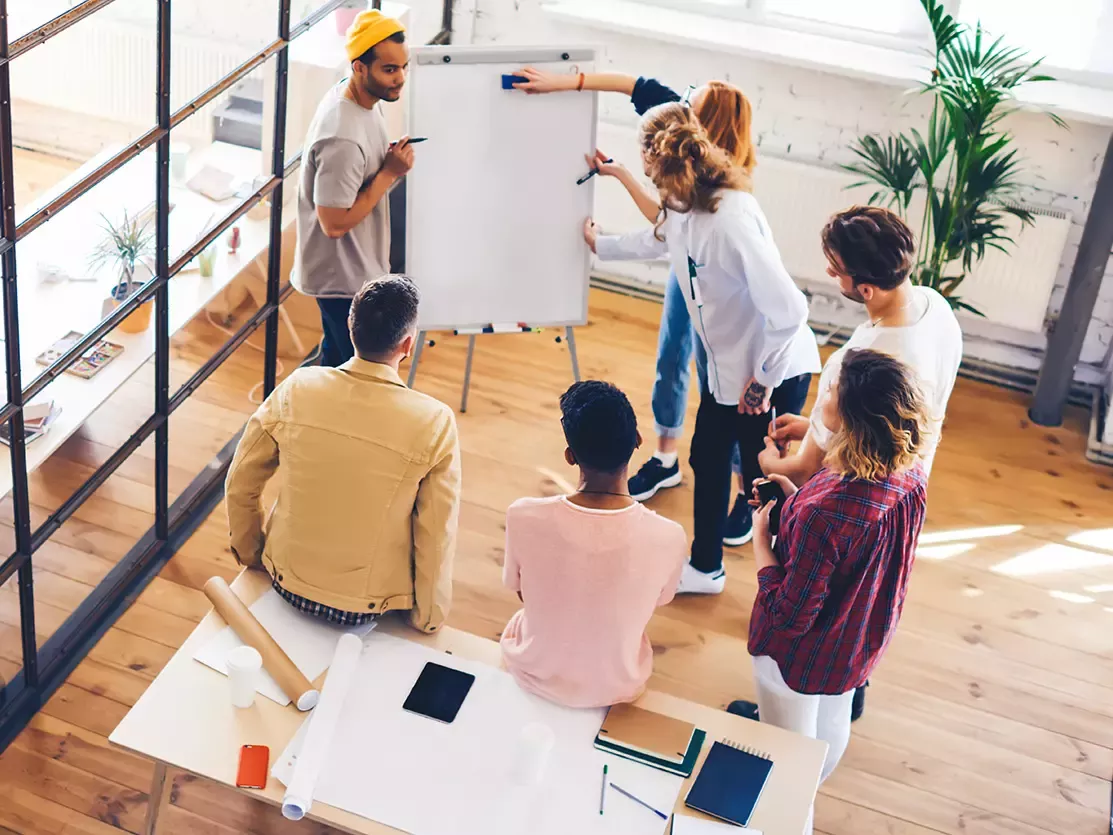 Xactly Incent® Powers CRM Users to Succeed
Xactly Incent® empowers companies to successfully design, implement and manage intelligent incentive compensation programs through its robust functionality and integration to Dynamics 365 Sales. Xactly Incent® maximizes the ROI of incentive comp with:
More efficient processes - Reduce time spent on plan administration by automating and simplifying compensation programs. Run complex commission calculations in a fraction of time compared to existing manual processes.
Greater accuracy - Ensure timely commission payouts and increase commission forecast accuracy up to 99.6%.
Reduce risk of attrition - Create competitive compensation plans that drive better performance, retain top talent, and help reps achieve higher quota attainment.
Xactly Forecasting® Helps Deliver Data-Driven Revenue Predictability
Pairing Xactly Forecasting with your Dynamics CRM instance saves time and effort in optimizing your pipeline management processes while increasing the accuracy of your forecasts. Visibility into the future of selling arms reps with tools that enable faster insights into opportunity management and coaching to show them the impact of their activity data in Dynamics. Built on rich CRM data within Dynamics, Xactly customers unlock:
Complete health scoring for every deal in their pipeline
Detailed pipeline analytics powered by AI
Predictive, multi-faceted sales forecasting
Meaningful coaching insights to drive winning behaviors
Guided selling alerts aligned with your unique sales process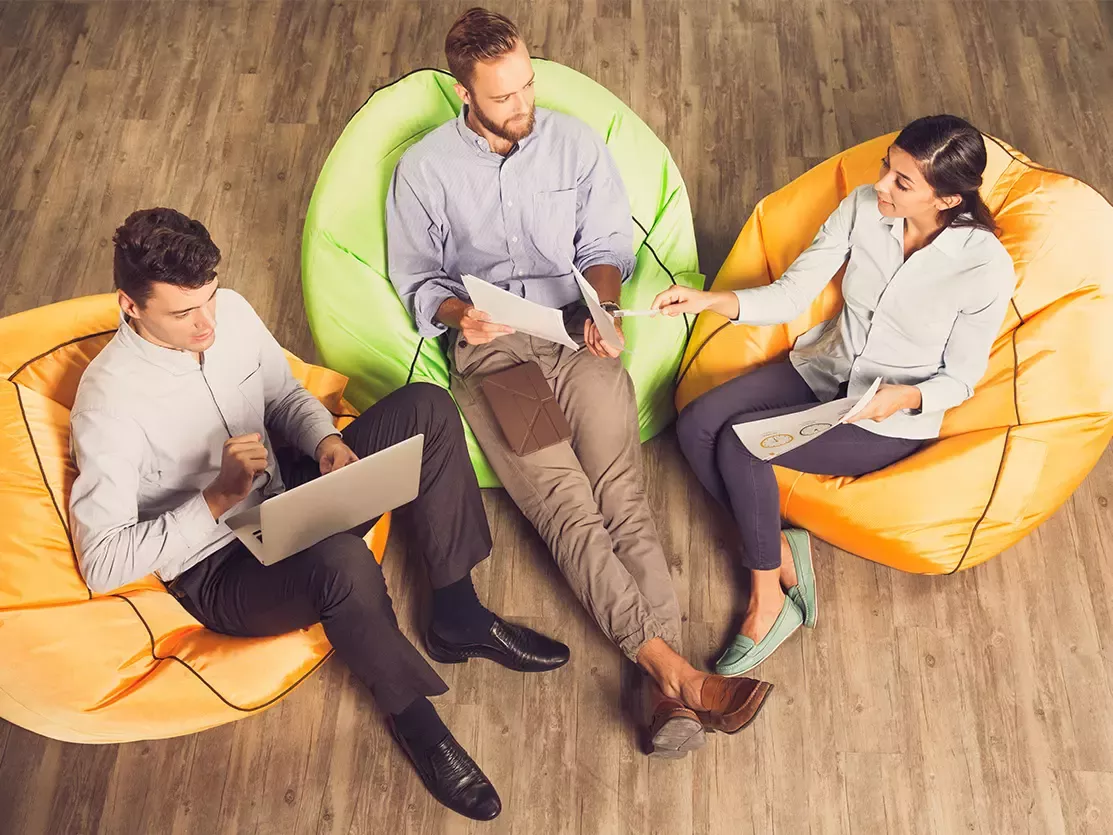 Xactly Incent® and Power BI are Better Together
Combine the power of Xactly Incent® with the rich data reporting and visualization of Power BI. Eliminate the need for exporting with critical compensation data flowing directly from Incent into Power BI reporting dashboards for a more holistic view of sales performance.