A Winning Combination
Compensation, Human Capital Management, Payroll 
Get a Single View of Total Employee Compensation
The strategic partnership between Xactly, the leader in SPM, and Workday, the leader in HCM, allows mutual customers to enhance their existing Workday investment by providing a single view into total employee compensation. 
Streamline Your Incentive Process and Inspire Rep Performance
By aligning Workday's "people data" with Xactly's sales compensation data, companies can guarantee competitive pay practices, automate plan eligibility, improve regulatory compliance, and perform fair pay analysis.
Gain Value with a Seamless Integration
Easily capture changes to your company's workforce—including updating employee names, positions, and hierarchy. Save more time and money by preventing the duplication of data and errors caused by manual input. 
Key Benefits for Sales, Finance, and Human Resources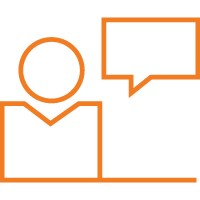 Sales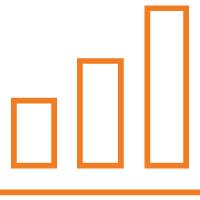 Finance
Increase Efficiencies & Visibility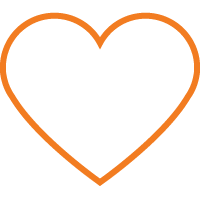 HR and Operations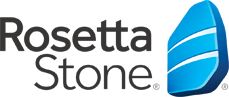 Compensation is a critical lever in driving sales success, but if it's not approached correctly, it can lead to global compliance and forecasting headaches.