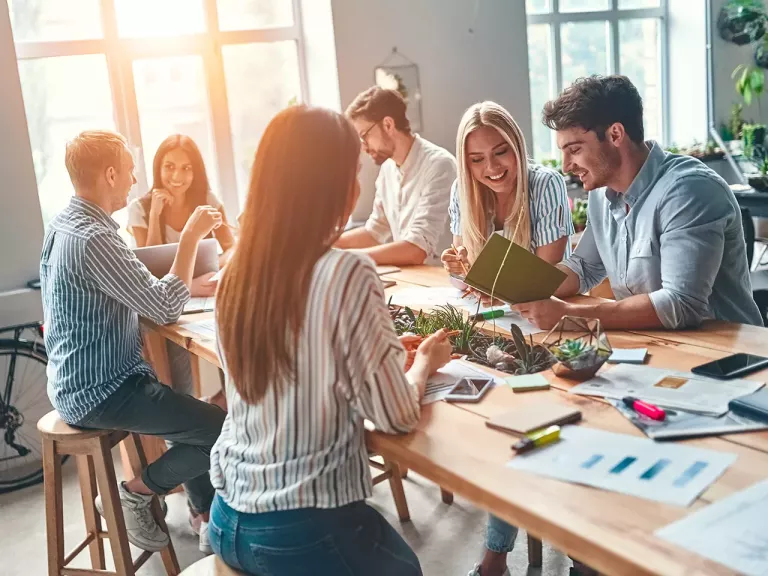 In a complicated and dynamic business climate—margin compression, inflation, rising operating costs, talent shortages—finding the right balance of people, process, and technology for your business is tricky. Organisations are being forced to shift to efficient practices designed to maximise the productivity of their revenue organisation.
Innovative leaders are looking to transform their organisations to become insights-driven in order to stay ahead of the change. But it will take more than setting a new goal or adding new incentives. It'll take new processes, insights and capabilities to empower your go-to-market teams to do their best work. It's time for a new approach to revenue—Intelligent Revenue.
Intelligent Revenue is all about breaking down the silos across your GTM teams (think finance, sales, marketing, customer success) to create an agile org that unifies planning, processes, systems, and data. It is an insight-driven approach to creating the resilience that your business needs to grow profitably and predictably, regardless of attrition, market changes or other disruptions that require course correction.
All this and more will be revealed and discussed at our Unleashed on Tour roadshow, in London on 17 January 2023.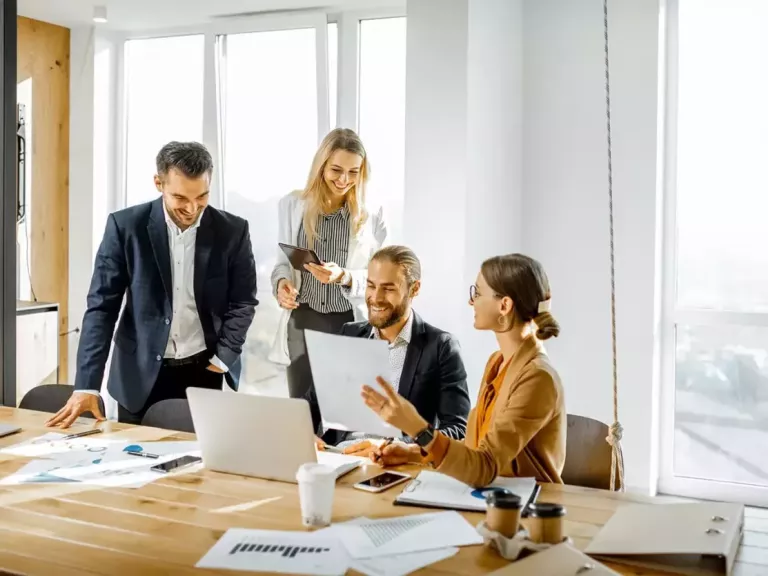 What to Expect?
Good revenue today. More profitable and predictable revenue after the event!
RSVP now to secure your FREE place at Unleashed on Tour: London