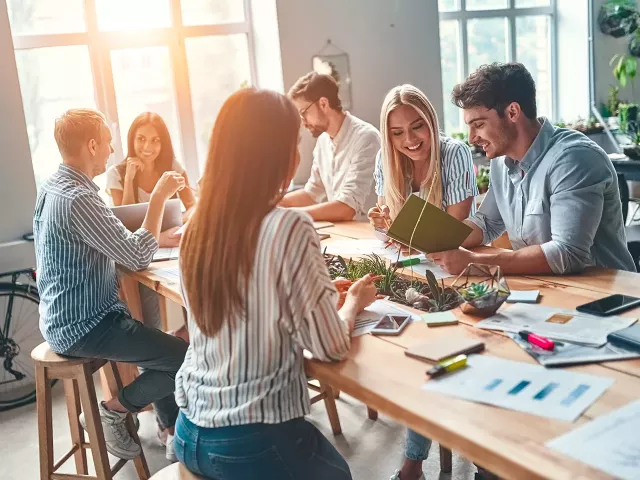 What's the most important thing to me as a revenue leader? Flawless execution. It's all about connecting the boardroom strategy for growth, with seller behavior.
Intelligent Revenue is an insight-driven approach to creating the resilience that your business needs to grow profitably and predictably, regardless of attrition, market changes or other disruptions that require course correction.
When markets change, good Revenue leaders use insights to transform their organizations. Great Revenue leaders transform their organization to become insights-driven to stay ahead of the change. But it will take more than setting a new goal or adding new incentives. It'll take new processes, insights and capabilities to empower your go-to-market teams to do their best work. And it'll take you, the Revenue leader, to lead the charge. Let's explore it together.
All this and more will be revealed and discussed at our Unleashed on Tour roadshow, in London on 17 January 2023.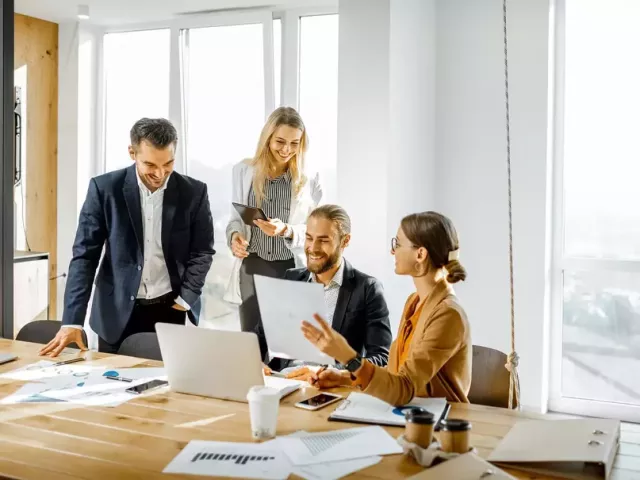 What to Expect?
Good revenue today. More profitable and predictable revenue after the event!
Customer Product Workshop
At Unleashed on Tour, Xactly customers are invited to meet product experts and enjoy an interactive product-focused session. Stay for lunch and to network with other compensation leaders.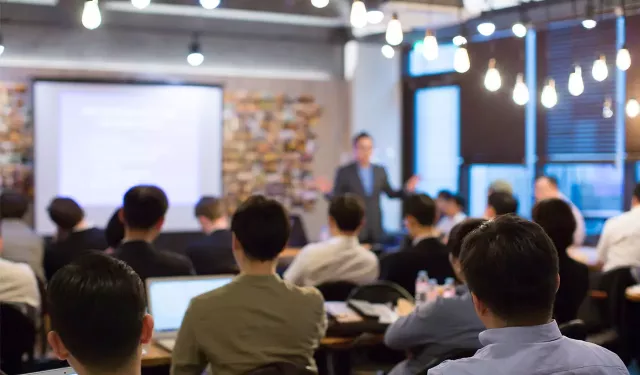 RSVP now to secure your FREE place at Unleashed on Tour: London
Unleashed on Tour: Locations & Dates
Check out all of our beautiful Unleashed on Tour locations.
Link
London
Register