How It Works
How can Xactly help you Level Up?
Earn pins, badges, and certifications to start your journey to become a SPM expert! Level up by watching and participating in on-demand content, and when completed, take a final exam to receive your official certification and LinkedIn Badge.
PIN
Watch each video or attend each session and earn a pin 
BADGE
Complete the course and earn a badge. 
CERTIFICATION
Pass the exam and earn a certification. 
The SPM Value Track include topics in areas such as:
What is Sales Performance Management
7 Actions to Manage Disruption
Impact of ASC 606 on Sales
What's in it for me?
Xactly provides five distinct areas of expertise—planning, managing, integrating, incenting, and analyzing. By becoming an expert, you can expand your existing strengths to not only help your company reach organizational goals, and expand your own subject matter knowledge, you'll also become the sales organization's MVP.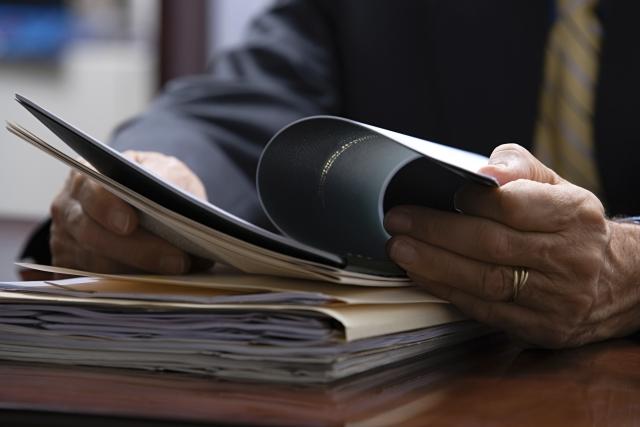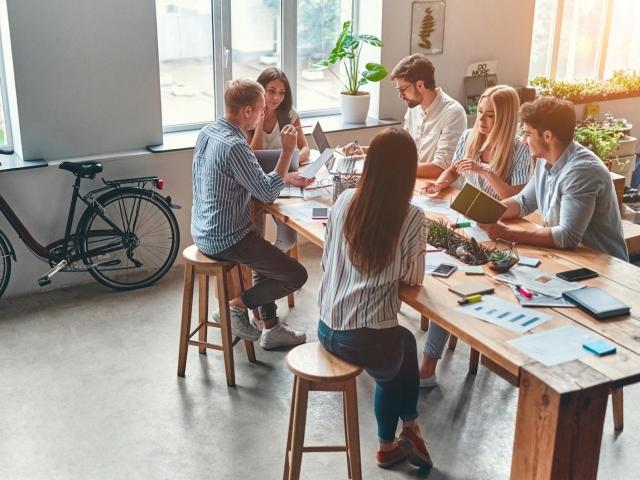 Why Participate?
According to Salesforce research, more than eight in ten firms recognize that professional development is important. Take your career into your own hands by seeking additional development opportunities. You can expect to gain a competitive advantage, increase efficiency and expand your skill set by participating in the Level Up Certification Journey.
Become SPM Certified Today!