How to Automate Commission Expenses and Achieve Compliance with ASC 606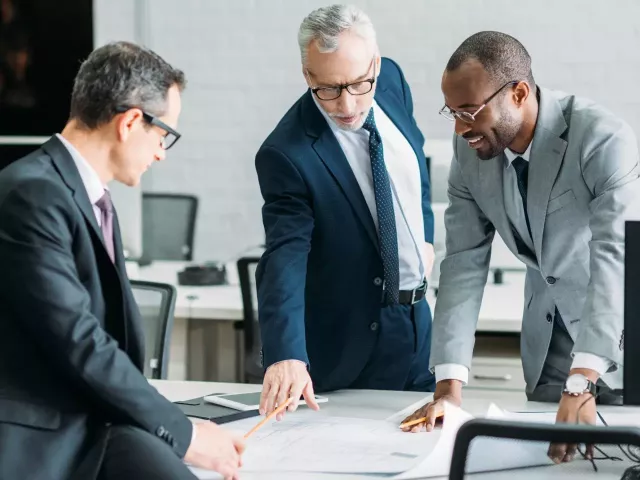 Having a solution to design, automate and manage compensation programs is the first step toward driving better sales performance. But, stopping there misses a critical step in the commissions management process—one your Accounting team surely notices.
Commission expense accounting is often a complicated and time-consuming process, but absolutely necessary to ensure compliance with revenue recognition standards like ASC 606 and IFRS 15. And automating this entire process? That's what accounting dreams are made of.
How are you currently handling commissions earnings and expense accounting?
In this on-demand webinar featuring a CEA demo and virtual roundtable, Xactly product experts will discuss and show you how to:
Automate your commission and expense accounting processes to increase visibility into those processes and create a complete digital audit trail—all while ensuring data accuracy.
Ditch the spreadsheets and adopt an end-to-end solution to streamline the entire commission management process—from order to expense.
Reduce time spent validating commission data and running reports to save days in journal creation by up to 85%.
The information presented here is intended for informational purposes only and does not constitute specific obligations, representations, warranties, covenants or other promises by Xactly and may not be incorporated into a contract.This is not a commitment to deliver any material, code, or functionality and should not be relied upon for purchasing decisions. The development, release, and timing of features or functionality of Xactly products remains at the sole discretion of Xactly.
Revenue Recognition (ASC 606)