2019 Sales Compensation Best Practices Study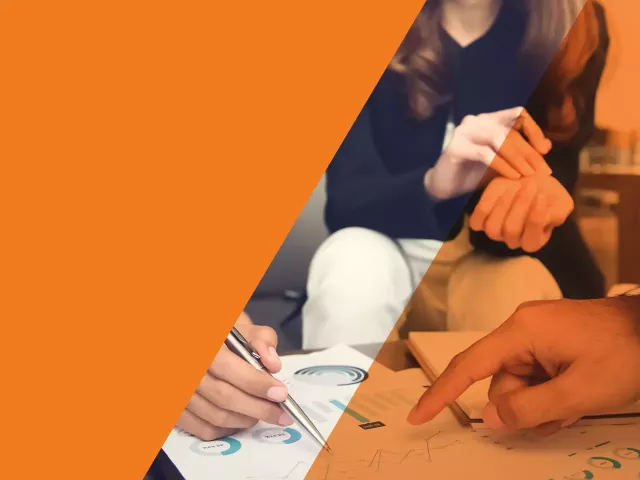 Discover best practices, key insights, and industry benchmarks for sales compensation administration from more than 90 companies surveyed in this executive guide.
We studied the sales compensation processes, approaches, and technology usage of more than 90 companies in various industries. This key research has been collected in an executive report to provide your organization best practice recommendations and industry benchmarks for improving your sales incentive compensation. Findings include:
83% of organizations have compensation payment inaccuracies
Team size varies by company size and level of service required
Companies that automate incentive compensation increase payout accuracy and timeliness
Download the executive guide to view the results, analysis, and best practice recommendations for your sales compensation administration.