Xactly Forecasting Coach: Drive Winning Behaviors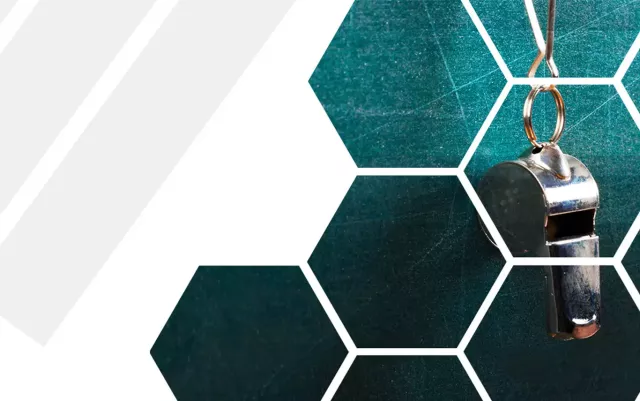 Coach. Grow. Win.
Wouldn't it be great to have actionable insights to help you discover your sales reps strengths and areas for growth? How about a way to create individualized rep plans to ensure goals of the business and their quotas are met?
Xactly Forecasting Coach provides a powerful, unified view of rep performance that enables sales leaders to quickly identify coaching opportunities, data to drive strategic outcomes and insights to help win more deals.
Forecasting
Sales Coaching and Motivation