Forrester Consulting: Unleash Your Growth Potential With Continuous Planning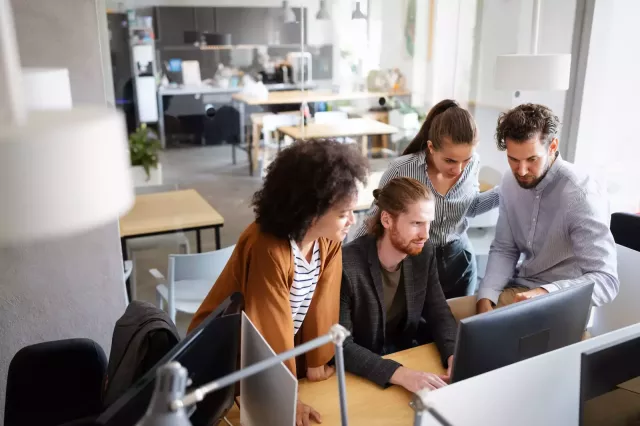 Adapting At The Speed Of Market Change Requires a Major Overhaul for Most Growth Strategy Leaders
As the pressures mount for growth strategy leaders, and the pace in which new technologies mature propels forward, businesses that cling to dated internal planning processes and tools will be unable to compete. 
Forrester conducted an online survey of 352 B2B sales, finance, and other business leaders to explore this topic. They found that although leaders are aware they must take a continuous, data-driven approach to sales planning, most are not making the people, process, or technology changes necessary to adapt at the speed of market change.
KEY FINDINGS INCLUDE: 
Continuous planning has never been so essential.

84% said that they need to be able to adapt incentives as the market changes, and execute real-time course corrections based on trusted data—not gut-level instinct. As market pressures reach a new high, growth strategy leaders strive, but fail, to accelerate their planning processes fast enough. 

Complacency is the kiss of death for growth strategy leaders.

79% of the survey participants said that there is more pressure than ever before to deliver on higher growth targets.

Board patience for poor growth performance wears thin as leaders struggle to overcome the business and technology challenges preventing them from optimizing their sales performance management (SPM) strategies.

AI-driven SPM unlocks the advanced insights that fuel continuous planning.

The path to informed, continuous planning requires partnership with an SPM provider that offers the strategic guidance and AI-enabled solutions necessary to bridge the knowledge, process, and technology gaps in business planning today. 90% said that making real-time decisions based on real-time insights is important to be effective.
Sales Performance Management
Sales Planning